Giveaway is over. Congrats to Krista Ullis!
This is a sticky post. Please scroll down below giveaways for latest posts.
Welcome to the Winner Wonderland Giveaway Event. This event is hosted by Put A Little Umbrella In Your Drink, Seeds of Life, And The Little Ones Too and Taking Time For Mommy. This event features giveaways with a value of $25 or more at each of the participating blogs!
Check out all of the great Winner Wonderland Sponsors being featured in this event! Be sure to visit each blog from the linky below and enter for your chance to win! This event will close on December 4th at 11:59 pm EST.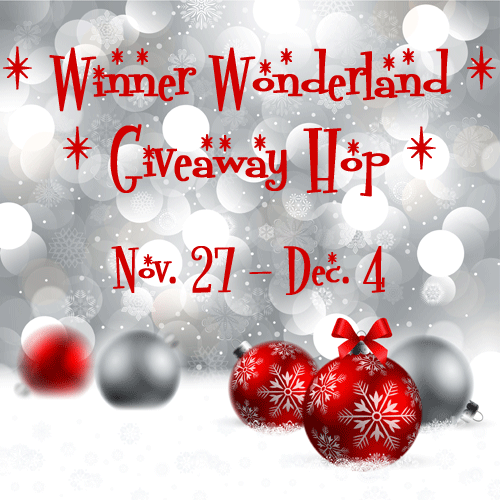 I want to personally thank my awesome sponsors for this giveaway. They are making it possible for one of you to win the products listed on my giveaway worth over $200 combined. Please read my reviews on these products!
One winner takes all!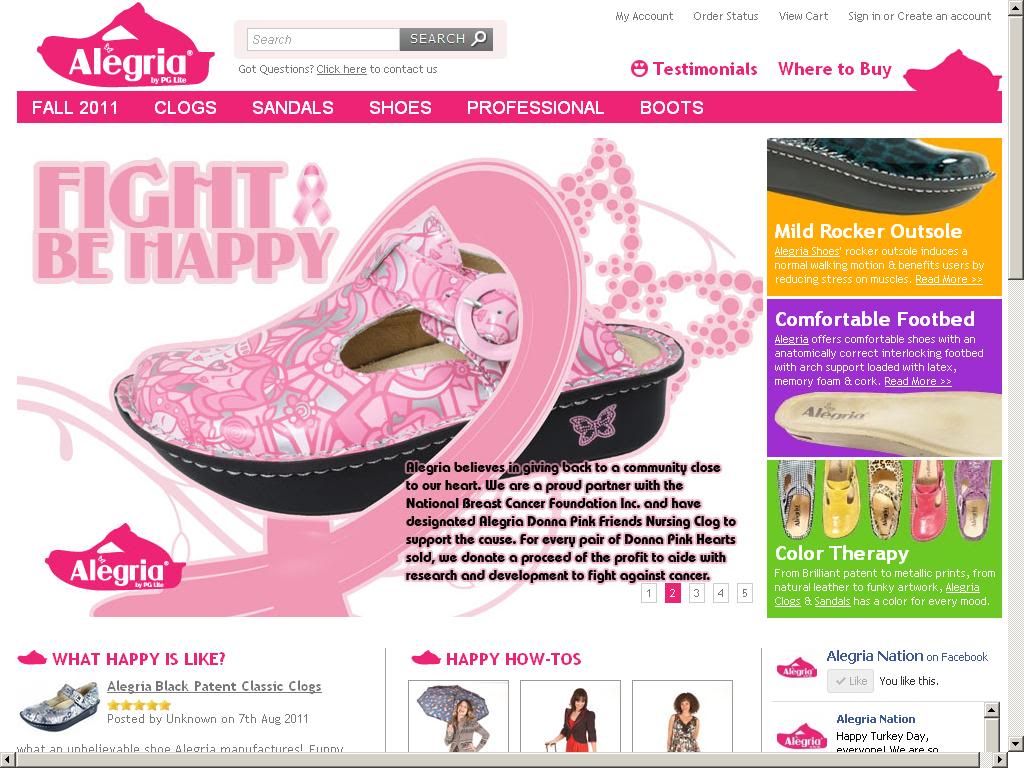 Alegria Shoes
Review Alegria Shoes (coming soon)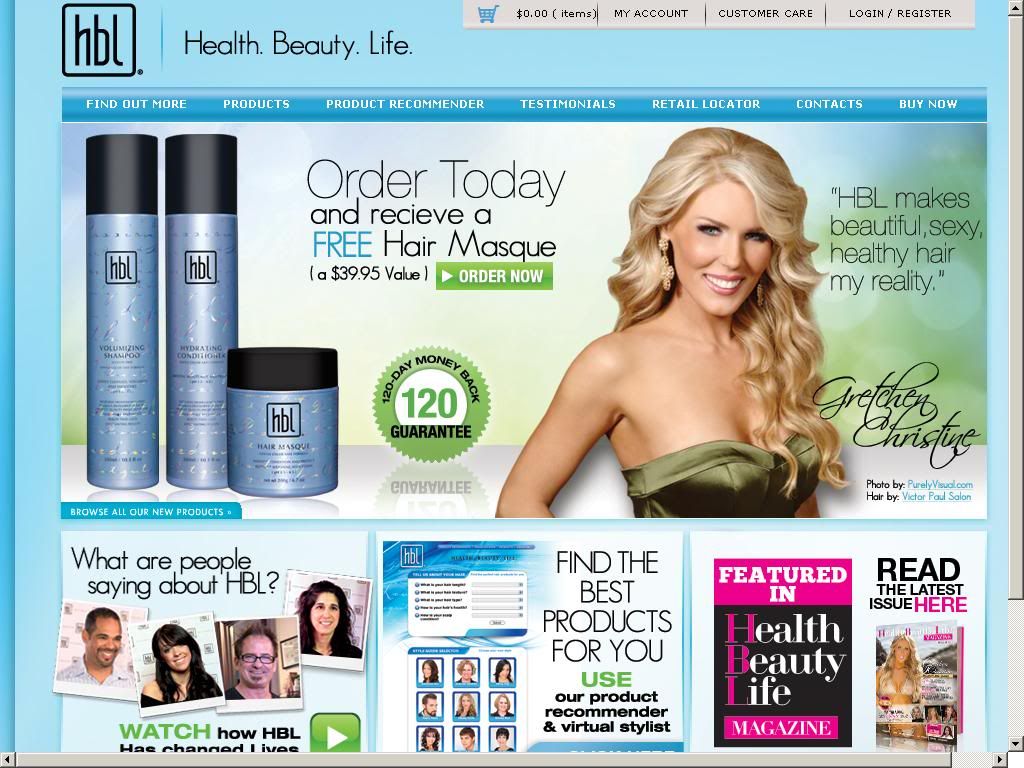 HBL Hair Care


Review HBL Hair Care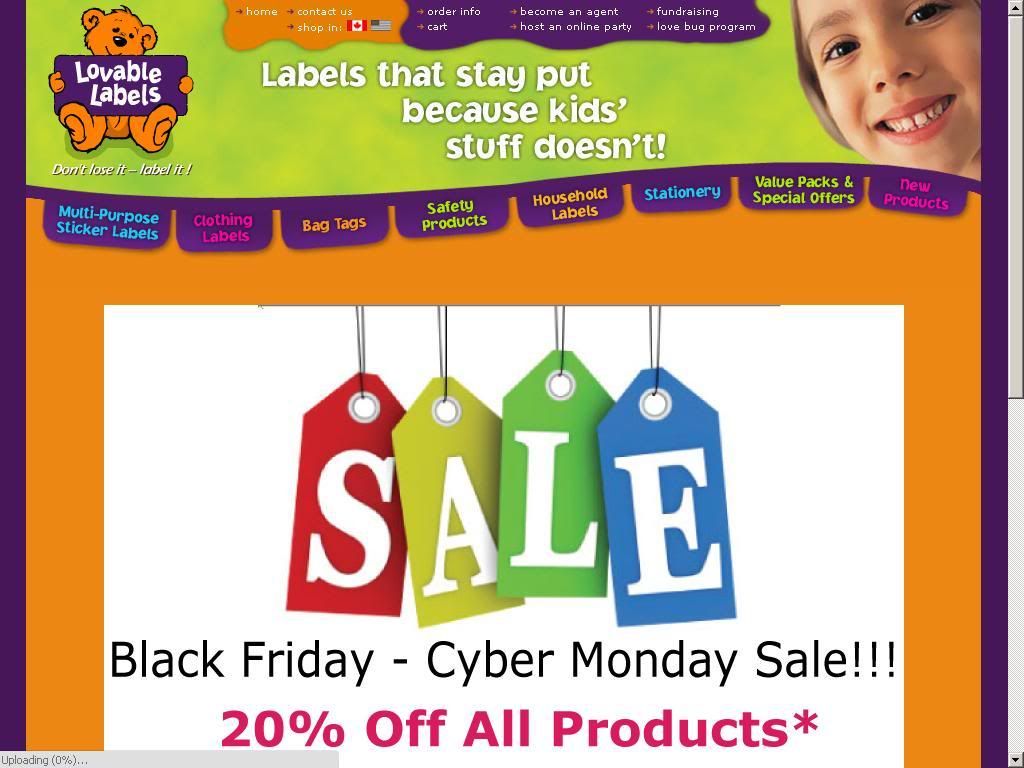 Lovable Labels


Review Lovable Labels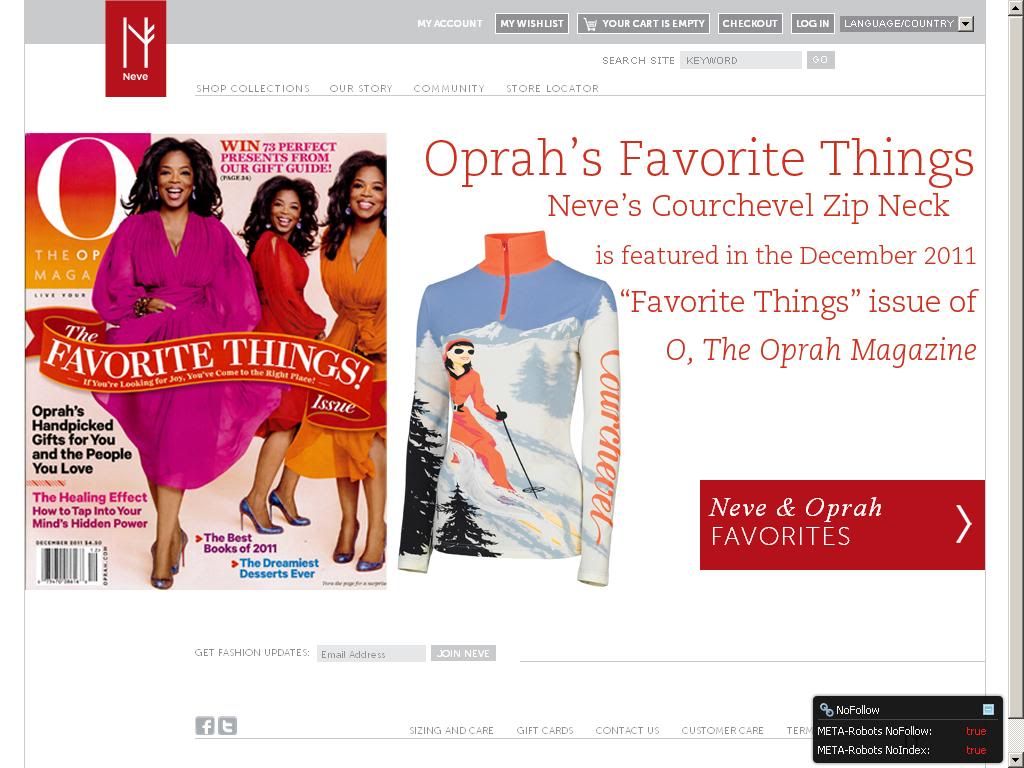 Neve Designs


Review Neve Designs
THERE ARE NO MANDATORY ENTRIES.
Please use the rafflecopter below to enter the giveaway. All entries are easy & you won't have to leave my site for any of them. Only do the entries you want to do. Of course the more entry options you do the better chance you have of winning.
If anyone needs any help with this giveaway or any other of my giveaways please contact me @ terrishaven (@) gmail (.) com or use the contact form on the menu above. I want everyone to have a fair chance of winning.
I circle back on Google+ and I follow back on Twitter (both accounts). I don't receive info on who likes me on facebook because I was getting so much mail from them, I started using a different email that I never check :/. Please leave a comment below with your FB page URL and I will like you back if you want me to.
Be sure to come back daily to Tweet and Vote for extra daily entries.
This giveaway is for US only and 18+ participants. I love your comments and you are welcome to post them however I need you to enter on the rafflecopter form. If you don't see the rafflecopter form please refresh the page. Thank you so much.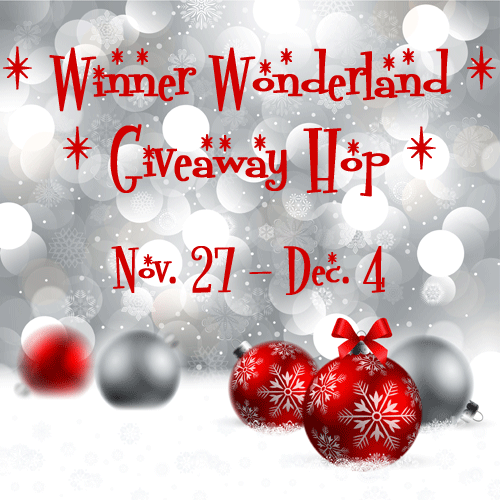 Don't forget to visit each of the links below to enter their giveaways as well.