This giveaway is OVER. Congratulation to Paul Tran. Way to go!
I could not have received the book Fit Moms for Life: How to Have Endless Energy to Outplay your Kids, to review, at a better time. The first reason is because I have no energy lately. This happens every winter due to lack of activity. The weather affects my back injuries and I lay around waaaaaaaay too much. I know better but I do it anyway. I'm just not motivated in the winter. The second reason is because we are going on a cruise to the Bahamas this summer. YEAH BABY!!! I now have my motivation.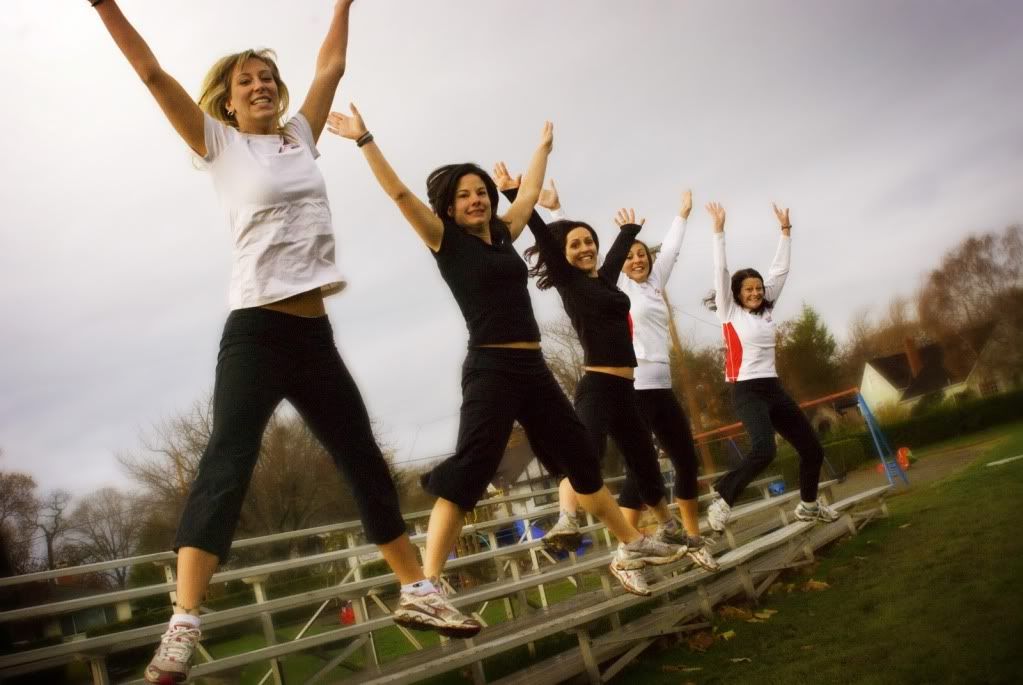 Dustin Maher is going to help me acheive the energy level I need to not only keep up with my grand-kids and to work out but at the same time I will be able to firm up with 5 simple steps. That's right, with 5 steps I will have more energy and I will be as firm as I want to be by the time we board our cruise ship. The 5 step plan? Mindset, Nutrition, Strength Training, Burst Training and Environment.
Mindset: Well we all know what mindset it. We set our mind to doing something and we do it. But we also need to feel that we are worth it. Our bodies and our minds are worth taking care of. We just have to say, okay, I've tried and failed before but this time I'm going to achieve a healthier lifestyle. I'm going to love my body enough that I only want to put healthy "fuel" in it. I'm going to love showing off my new curves so therefore I am going to work at achieving my goals. Then do it.
Nutrition: We al have our weaknesses when it comes to food that is not good for us. The way I see it, I just need to find some really healthy foods that I LOVE that can replace the junk food I crave. I know it's cheaper with the economy like it is to buy foods that aren't as good for us, but there are ways to save money so you can go to the Farmer's Market and pick up those fresh fruits and vegetables. Think of how much money you could save just by NOT buying that soda you think you need.
Strength Training: This one is going to be a challenge for me because with my back injuries and post op failed back surgery, I can't lift anything over 5 pounds. My doctor will have to help me work out an exercise program that is right for me. Who knows, maybe one day I will be able to life heavy weights by strengthening my back a little at a time.
Burst Training: High intensity training for short periods of time. Intense and effective. I like the idea of the shorter duration while providing a more effective cardio workout. I will have more windows of opportunity to find time for shorter periods of time versus long duration cardio workouts.
Environment: This is where I get to change the lifestyle of my family to suit my new physical changes that I want to achieve. Instead of playing board games as often as we do, I'm getting out Twister and looking for any other games that provide movement and activity. No more chips and dips with our game night. Fresh veggies and fruit plates will be served. It's not difficult to change our environments since we as wives and or moms, create them to start with.
According to Dustin Maher…
•Traditional Cardio Doesn't Lose Fat
•You Can't Work Out to Compensate for Poor Eating
•See Results 9 Times Faster With Burst Training
•Learn ONE Exercise That Shrinks a Waistline WITHOUT diet changes
•Burn Fat While You Sleep
•A Healthy Environment Equals A More Fit Family
I can do this and so can you. Let's make a pact together to become Fit Moms For Life. To help get one of you started I am hosting a giveaway so one of you can win the same book I received. Be sure to check out the website (he also has some awesome DVD's) when you sign up for Dustin's Free Newsletter! If you don't want to wait to see if you won the giveaway to get started on being a Fit Mom For Life you can purchase the book today! Fit Moms For Life.
Disclosure:
I received a paperback copy of Fit Moms for Life: How to Have Endless Energy to Outplay your Kids to review. All opinions are 100% mine! No monetary compensation was received.