This giveaway is OVER. Congrats to Tracey T. *clap clap*
Review and Giveaway ENJOY Professional Hair Care Products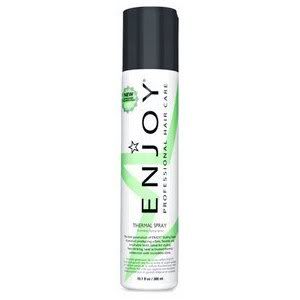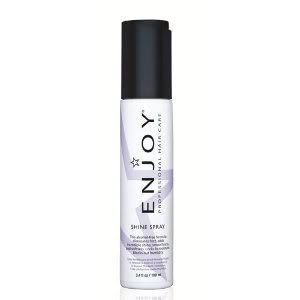 If you are a pretty regular reader on my site then you probably already have an idea about how much I enjoy hair care products and any beauty products for that matter. If pampering oneself was a crime I'd be arrested on a daily basis.
I just adore Kelly and all of the wonderful products she promotes so when she asked if I would like to review some more hair care products, I reached through the computer screen and grabbed the form to fill out. QUICKLY. A few days later I received the items and I jumped for joy. Weeeeeeeeeee I get to try something new. So I did. And I did, and I do. I've been using ENJOY Shine Spray and ENJOY Thermal Spray for about 5 days now.
Shiny hair is healthy hair. When I see someone with dull dry hair I want to take them aside and mention some products they could try to improve the look of their hair. Of course I don't do this unless they happen to be friends or family members. Some people get offensive if a stranger approaches them discussing their hair lol. ENJOY Shine Spray produces SHINY hair! It also eliminates frizz. This wonderful alcohol-free product locks in moisture and blocks out humidity. I use this with my flat iron and with my hot curlers. You can also add this to your beautifully finished hair.
ENJOY Thermal Spray is heat activated providing thermal protection with "bling" (shine). If you use flat irons, curling irons, hot curlers, etc.. this product is wonderful. It's NON-STICKY unlike some products I've tried. I've used this spray in humid weather and my curls held, my curls hold. My curls never hold without the aid of wonderful products such as the ENJOY Thermal Spray. I just have that kind of hair. EEEKKKK!!! I can brush my hair even after I spray it and it STILL holds. It doesn't make my hair stiff. Volume ladies, VOLUME!
These products get an A+ on my thin straight hair. But what about fine, thin AND straight hair? Let's put it to the test…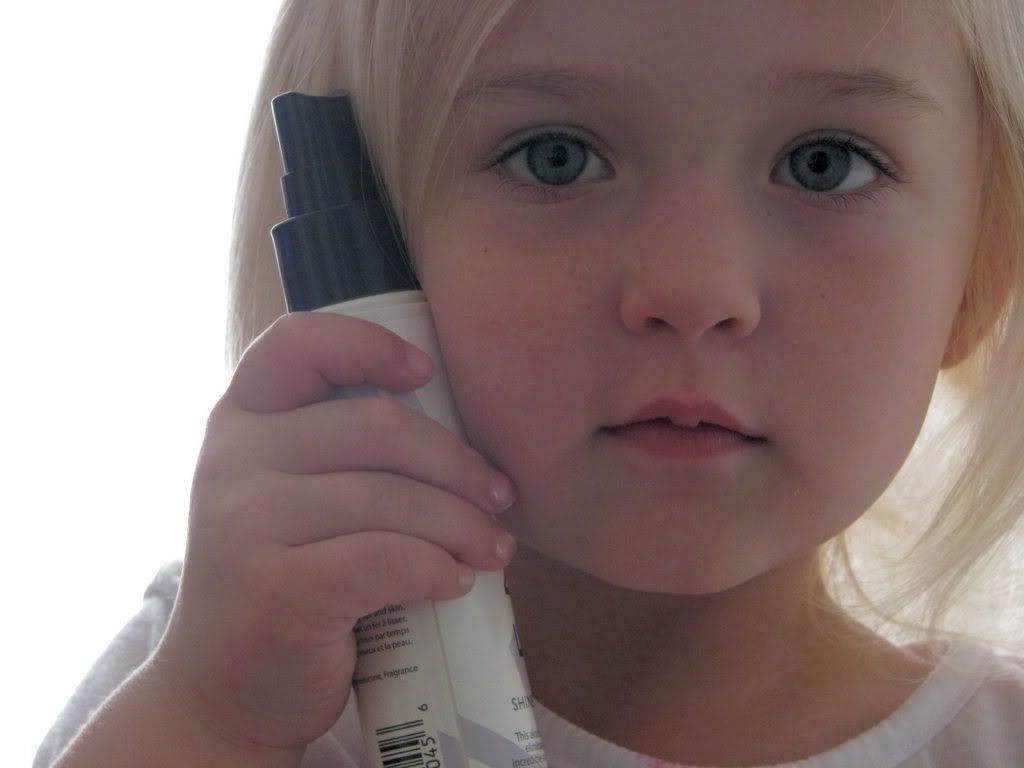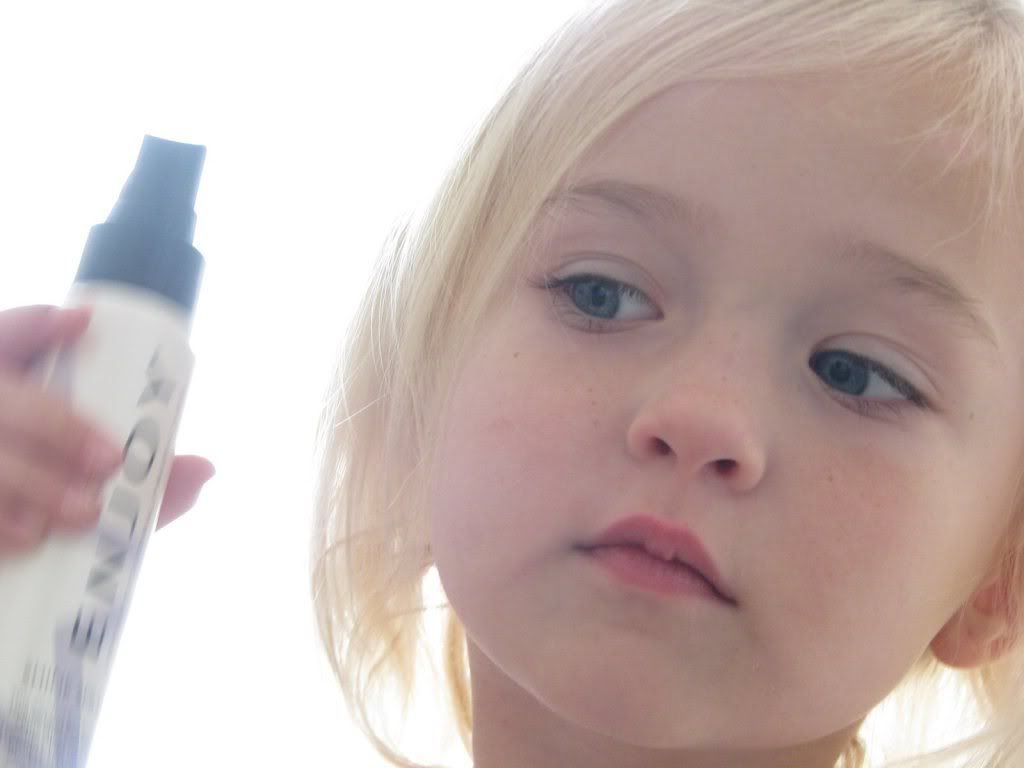 *the hot curler was NOT hot but don't tell Abs ;)… all it took to get a little curl was spraying her hair and putting in a curler… imagine just how much her hair would curl if the curler was in fact hot…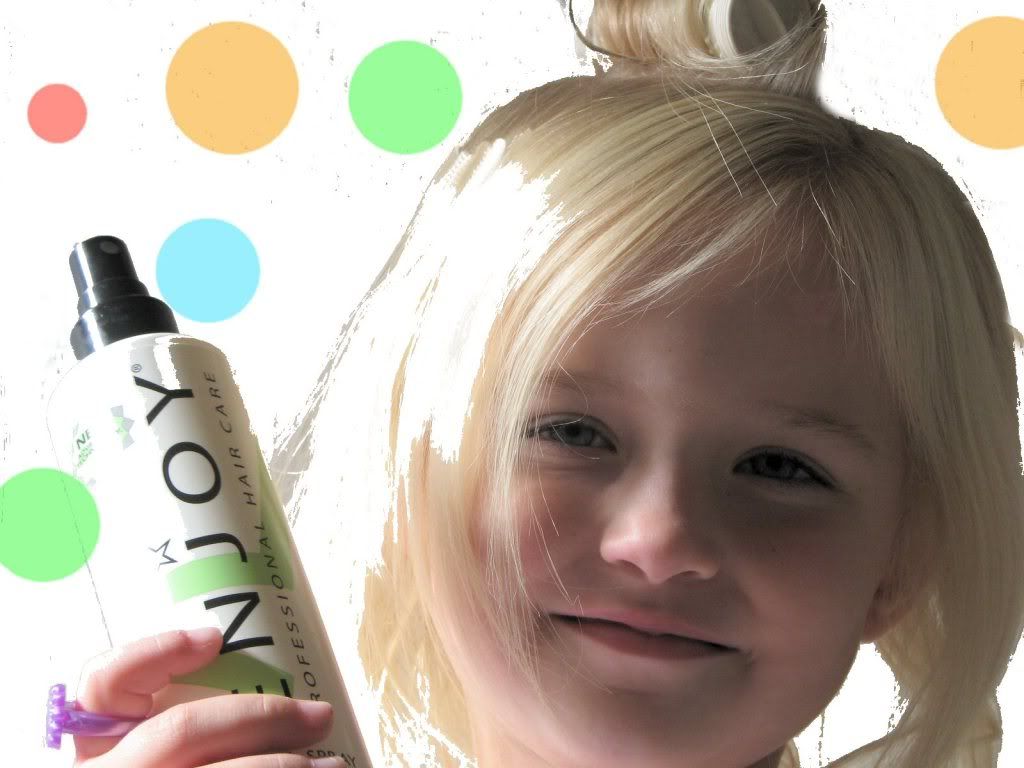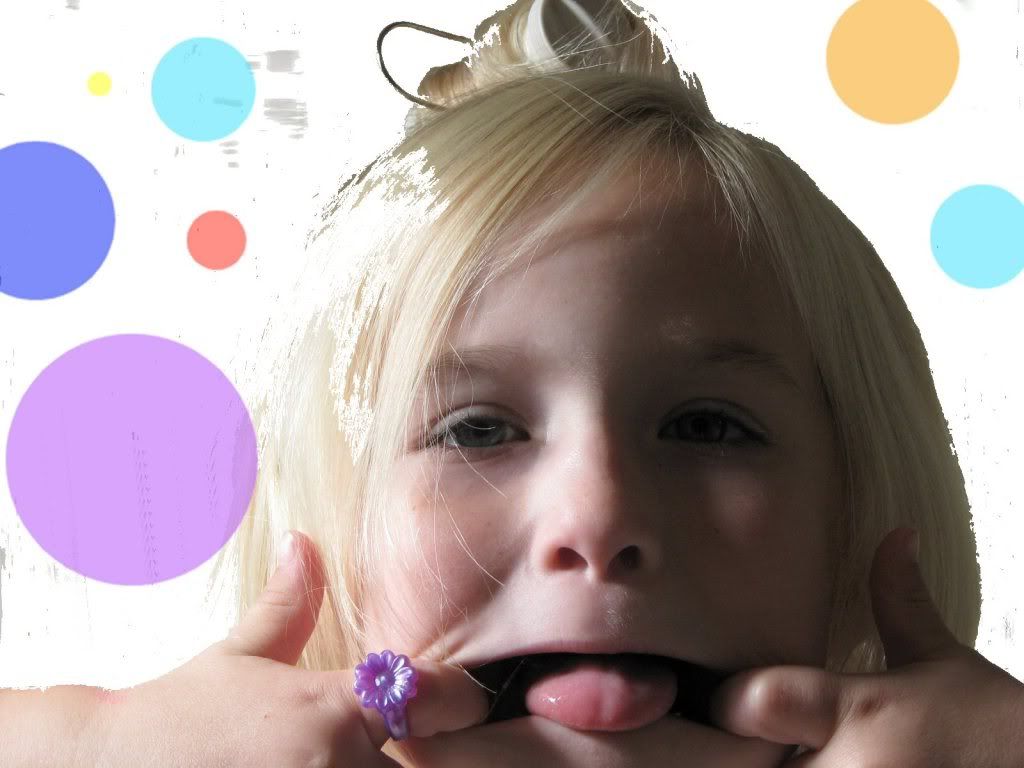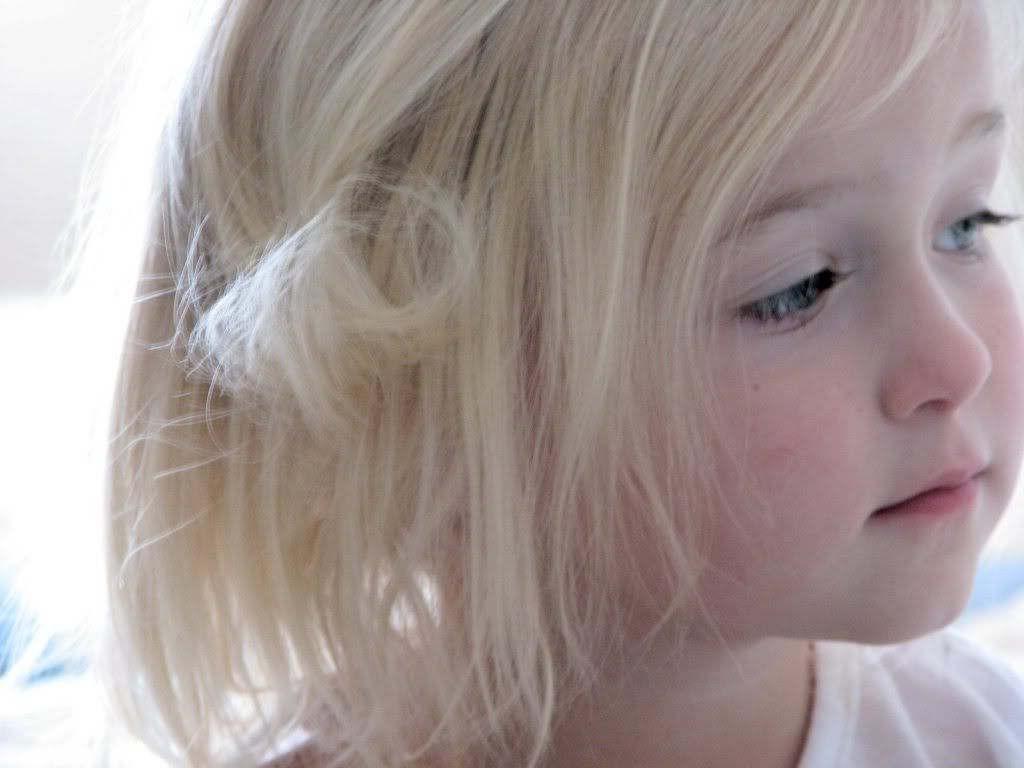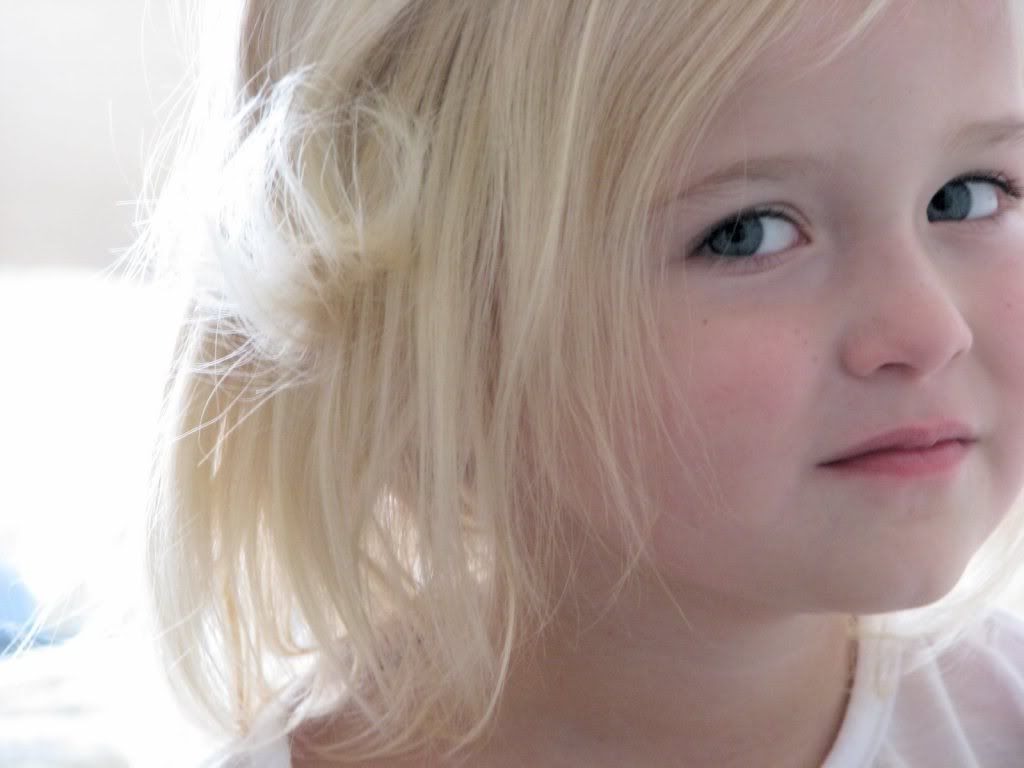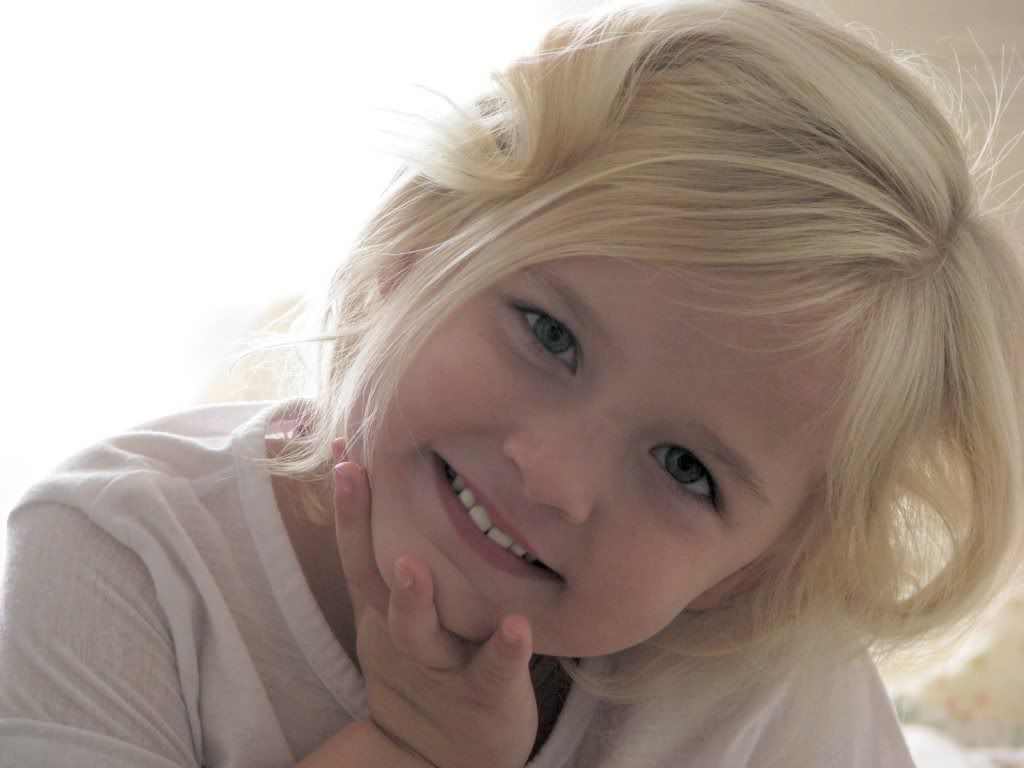 I'm pleased with both of the ENJOY hair care products. But more importantly Abby is pleased with them ;). So pleased in fact that I've we've agreed to host a giveaway of both the ENJOY Thermal Spray and the ENJOY Shine Spray! You have a chance to try these products out on your own hair by entering the below giveaway using the rafflecopter form. You must be 18 or older to enter and have a US-based street address. No PO Boxes please.
If you would like to see all of the products in the ENJOY Professional Hair Care Line please visit enjoyhaircare.com
ENJOY on facebook
ENJOY on Twitter
Purchase:
ENJOY Thermal Spray $22.85
Enjoy Thermal Spray – 10 Oz

ENJOY Shine Spray $23.20
Enjoy Shine Spray 4oz
PS That silly Abby just might want me to add more entry options to give you a better chance of winning so please check back each day. Don't forget tweeting each day also gives you more bonus entries.
Disclosure:
I received one or more products to review from Purely Visual on behalf of ENJOY Hair Care. All opinions expressed are mine and mine alone. I did not nor will I receive any monetary compensation for this post.