Law law law. I've had cheesecake bars before but I've never had Plentiful Pantry Key Lime Cheesecake Bars until yesterday. Now that I have I will want them again and again. I could not wait to make our Key Lime Cheesecake Bars when I received my package from Plentiful Pantry to review. Luckily, after reading the directions on the package I already had everything we needed to make these sinfully delicious bars so we (Abs and mimi) got right on it. We were both equally as excited as any two food lovers you've ever seen.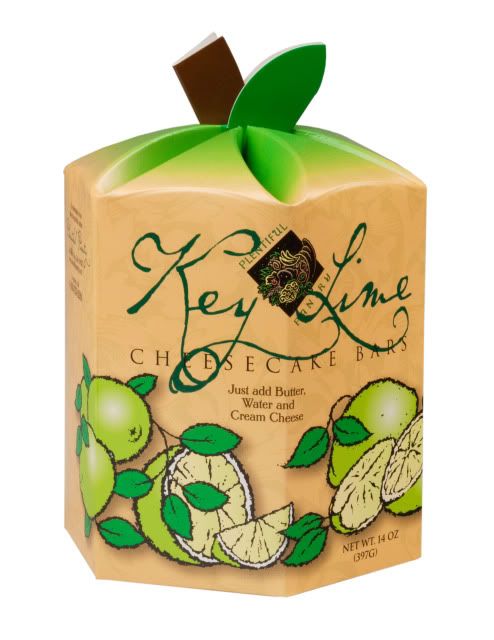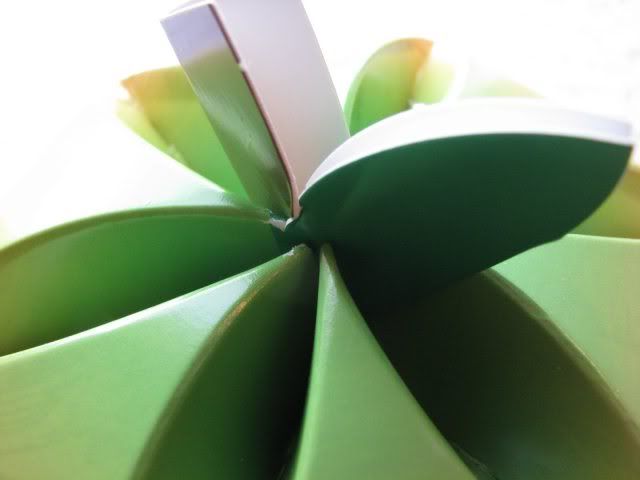 I'm going to show you just how easy it was to make these. This cute packaged box comes with two packets, one for the cheesecake filling and one for the cookie crust mix, and makes 16 cheesecake bars. It took no more than a few minutes. I set out 2 packs of cream cheese to soften and when they were soft I melted some butter. From this point on I want you to pretend. Pretend that we are a perfect family cooking the perfect way and that everything looks perfect. We are going to start with the perfect chocolate cookie crust mix . Just pretend that the only amount of butter in it is exactly what it called for. Pretend that Abby did not pour the entire amount I had melted in there before I could stop her. Pretend she's soooooo helpful :).
For the chocolate cookie crust mix all I had to do was to combine the mix and the butter. I already had my dish ready so I put it in the dish and kind of mashed it down a little which wasn't working so well due to above error #1.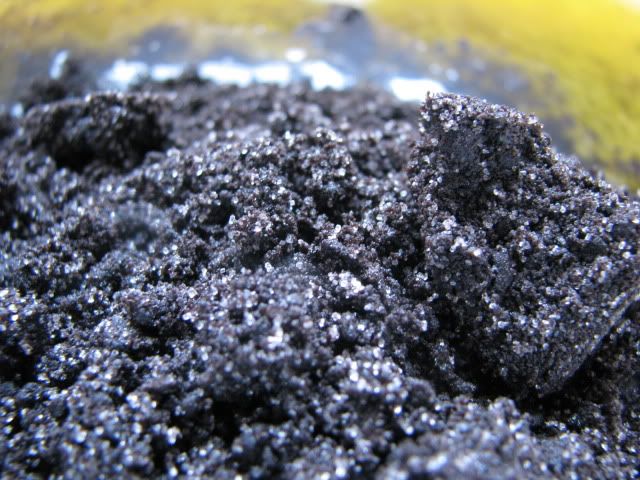 For the cream cheese filling I used the cream cheese packet mix, 2 – 8 ounce packs of cream cheese and a cup of hot water. We're still pretending here so pretend that Abby did not pour what she could of an extra cup of water in there before I could stop her. Okaaaaaaaaay? After mixing these ingredients together I poured the filling on top of the cookie crust mix which looked so good I didn't know how we were going to be able to stand waiting the entire day due to errors 1 and 2 hour it took to chill them before they would be ready.
Can you see those lil bits of lime flavoring in the mix? I want more. Now!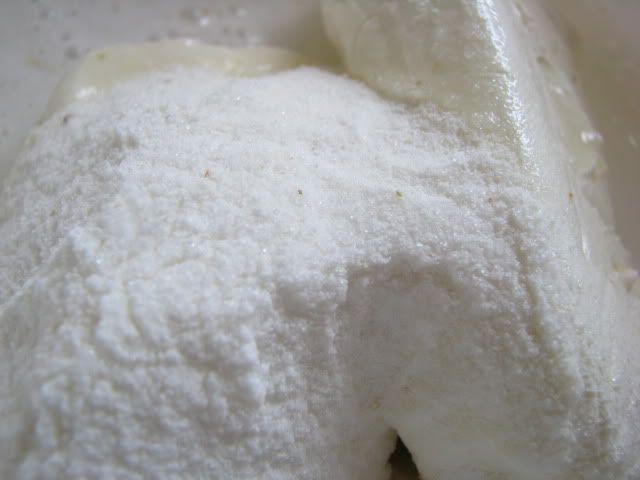 Since we are pretending here, I'm going to pretend this is a Kitchen Aid Mixer… *swoons over my blue Kitchen Aid Mixer*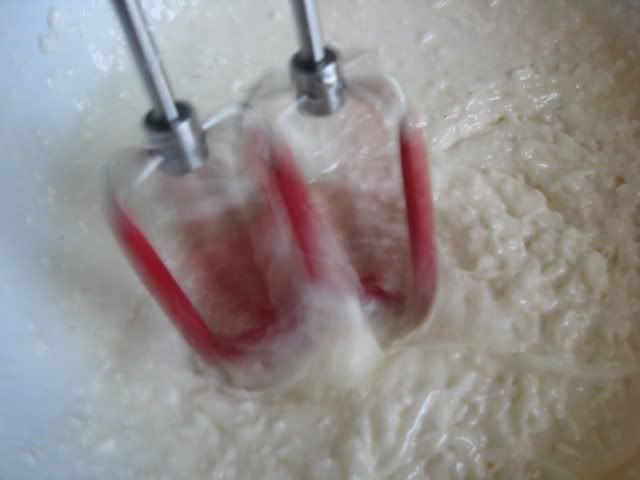 Were they worth the wait? Oh you bet they were. I could have eaten the entire contents by myself.
…pretend you don't see any lumps… you're doing great…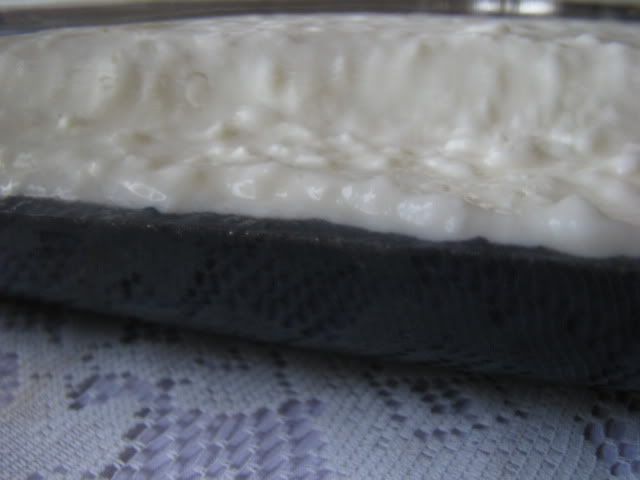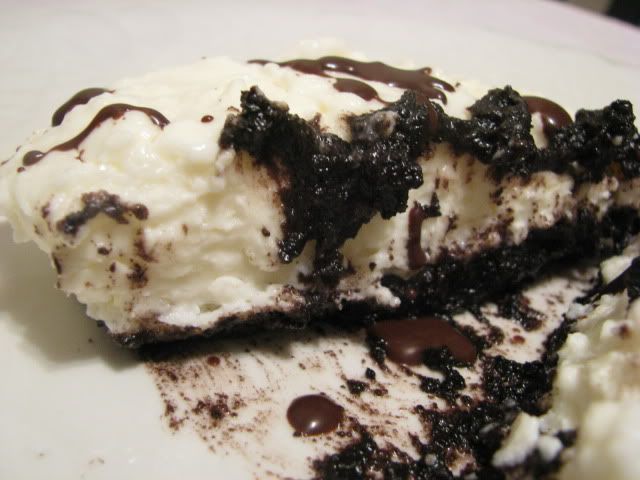 Now, if we really were the perfect family cooking the perfect way and everything always ended up looking perfect… this is what my No-Bake Key Lime Cheesecake Bars would of course look like.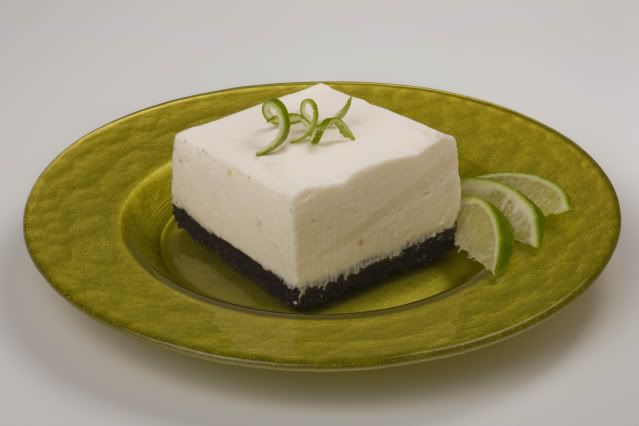 Click to visit Plentiful Pantry to learn more or purchase this delicious 2 pack kit to make your own Key Lime Cheesecake Bars.
If you would like to enter my giveaway to give this product a try please use the rafflecopter form to enter. If you have any problems with it please let me know. Thank you so much for participating. US 18+ to enter.
Disclosure:
I received one or more of the products mentioned above for free using Tomoson.com. Regardless, I only recommend products or services I use personally and believe will be good for my readers.