I'm thrilled to be able to share a baking contest with you. There are quite a few great cooks that visit Terri's Little Haven so I thought you would like the chance to enter the contest. The McCormick Great Spring Flavors Baking Contest starts at 8:00 a.m. Eastern Time on March 15, 2012 and ends at 11:59 p.m. ET on April 22, 2012. McCormick Contest Rules. I received some spices from McCormick to use and they came at the perfect time for spring yummies straight from my oven.
I want to point out the "gluten free" on these flavorings. I don't have celiac disease or gluten sensitivities but some of my readers do so this information is especially important. If you have these issues and you eat gluten, it causes an immune reaction and does damage in the small intestines. We don't want that to happen. Thankfully these are some items you can use to enter this contest if you do have celiac disease or gluten sensitivities.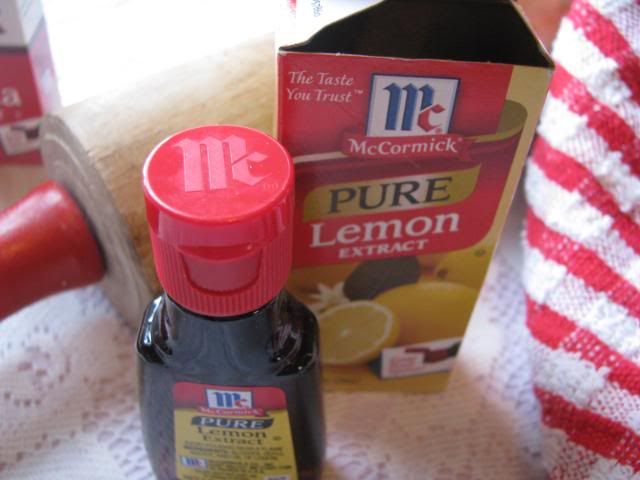 I'm going to share a recipe I made up to make light and fluffy lemon pancakes using the Pure Lemon Extract. Below is my pancake recipe which required absolutely no skill other than flipping them.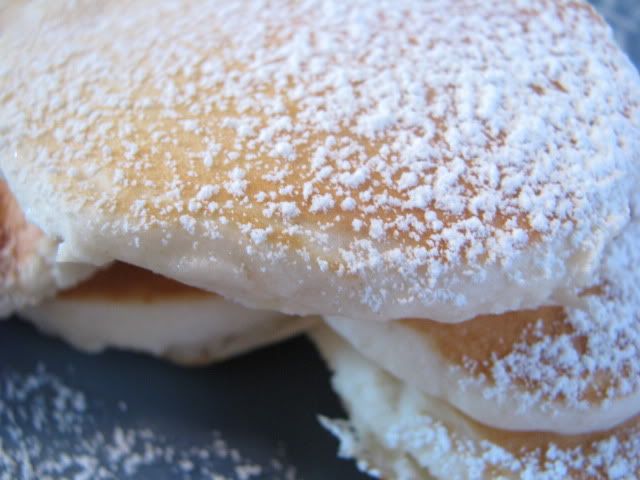 Light and Fluffy Lemon Pancakes
Heat the griddle then very lightly coat with real butter
Use directions on pancake mix of your choice or Bisquick which is what we use
Add…
1 teaspoon McCormick Pure Lemon Extract
powdered sugar for topping
(how easy but so delicious)
We didn't add any syrup to ours, we just rolled them and ate them like a jelly roll. These are definitely a favorite in our home now.
I received lots of other goodies from McCormick to try as well as the flavorings. Abby and mimi have been cooking up a storm with them here in Georgia.
You might remember my Salmon Loaf recipe I created and I posted previously using McCormick Rosemary Leaves and the Pure Lemon Extract.
I made a blueberry bread loaf using McCormick's cinnamon and vanilla in my recipe. I've really just had a lot of fun experimenting with the spices to come up with some spring ideas and recipes. Abby and I spend a lot of time in the kitchen and I'm really going to miss my little mini me when she goes to Kindergarten later in the year.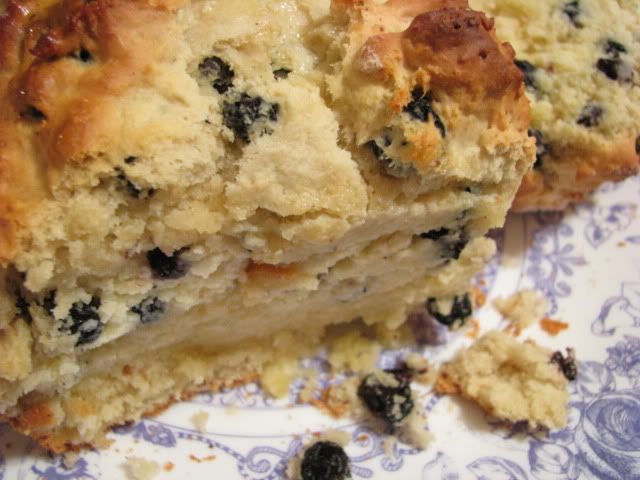 How about some McCormick Assorted Food Color & Egg Dye?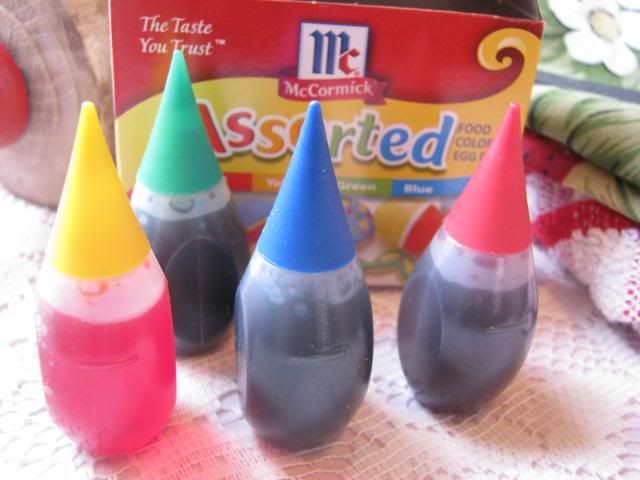 There are just so many ways to be creative with McCormick. I know if Abby and I can create recipes that you can as well. Go pull out all of your McCormick items out of your spice cabinet and create something wonderful for spring that you can use to enter The McCormick Great Spring Flavors Baking Contest. I would be head over heals excited if one of my readers won in the Spring Pin-Spiration. Make sure you follow McCormick on Pinterest to be qualified to enter. You could win one of 25 baking kits and 10 winning photos will be posted on the McCormick Look Book!
Disclosure
"I participated in a campaign on behalf of Mom Central Consulting for McCormick. I received product samples and a promotional item to thank me for participating"