Have you ever seen so many beautiful eye shadow colors before? I have had so much fun with this 120 Color Palette 5th Edition that I received recently from BH Cosmetics. Every day I wear a different color and with 120 colors to choose from I'm having myself a ball. I love colors and I love make-up. To say I have enough make-up and beauty products to rival Tammy Faye Baker is not an exaggeration.
Having all of these gorgeous colors in my new eye-shadow palette has allowed me to look professional when it is appropriate as well as to become a wild thang when the mood strikes. And it does, strike that is. I can take my palette wherever I go and change my colors up in an instant. I'm really enjoying all of the shimmering colors. I love pink as I'm sure you've figured out by my theme. I've not been able to wear pink eye-shadow before though because it has a tendency to make me look sun-burnt. There are several pink tones in this set that I can wear that blends in really well with my skin tone. On the flip side all of the softer more discrete natural earth tones blend in well too.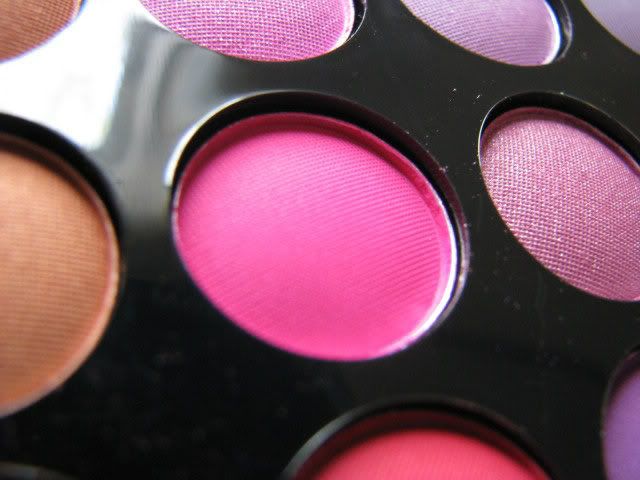 A shadow brush does not come with the set but I never use the ones that come in make-up anyhow. I give them to the kids to play with. I prefer my own brushes that I pick up when I find a good sale. Having a nice make-up brush can make all of the difference when applying make-up so I'm always on the lookout for them (that is just my opinion, speaking from my own experience).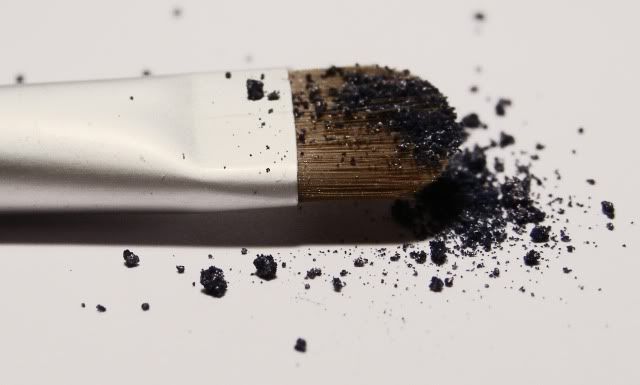 These beautiful colors glide on smooth and they last. I can apply some in the morning and my color/colors are still on when I take my shower at night. I don't have to worry about taking the time to freshen my eye shadow up during the day. The colors come off really easily with my make-up remover. Also, I was able to remove this shadow with just water and a cloth when I gave that a try (for the benefit of those that don't use make-up remover). I'm very pleased with this 120 Color Palette. I give this a 5/5 rating and I would definitely purchase this in the future and I do recommend buying it.