Having a little one running around usually means spilled drinks at my house. I've tried every sippy cup that others have recommended to me but they always seem to leak after I wash them a few times. I was more than a little eager to give the spill-proof Tommee Tippee Explora sippy cups a try.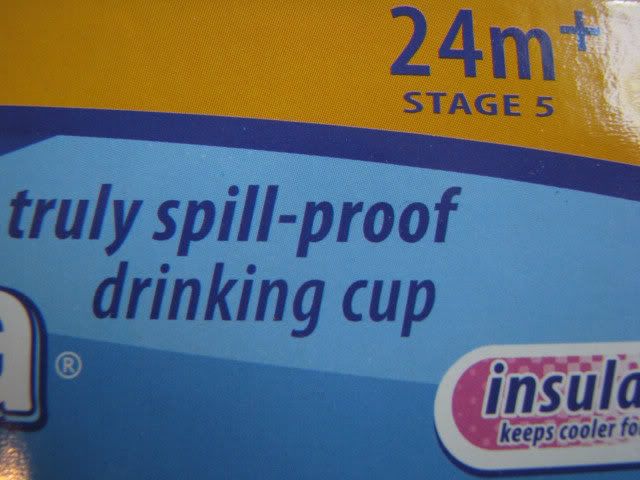 There are a few reasons I wanted to try these. The first is that they are available at Target; it's convenient for me to purchase future cups just by popping in Target and checking out the Tommee Tippee Explora line. I like convenience. I don't know of many areas that don't have a Target nearby, but, for those who don't, you can buy these spill-proof Tommee Tippee Explora sippy cups online.
Another reason I wanted to try these is that they sell them by age range; we selected to receive a stage 5. Being able to grow with the cups, and, eventually be weaned off of them, is practical. You can start with the training cups and work your way through each stage with Tommee Tippee Explora cups. Each stage supports natural oral development.
I love that these cups are insulated; Abby refuses to hold a sippy cup that is cold. You may remember a previous post I wrote on how I had been solving that problem.
You might be a redneck if…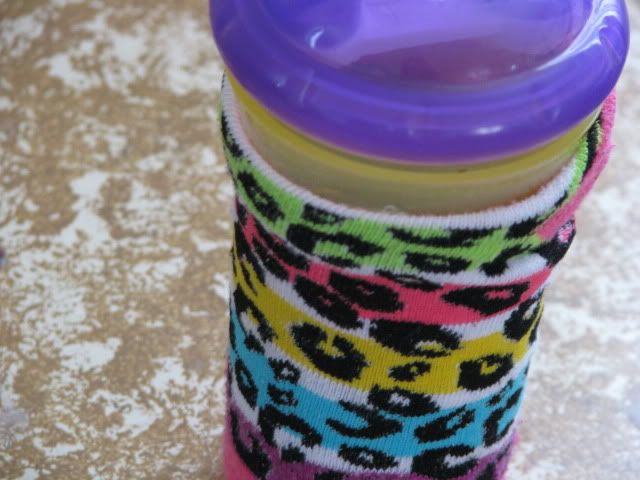 Yet another reason I wanted to give these cups a try is that they claim to be truly spill-proof; I've heard that before. Dare I hope…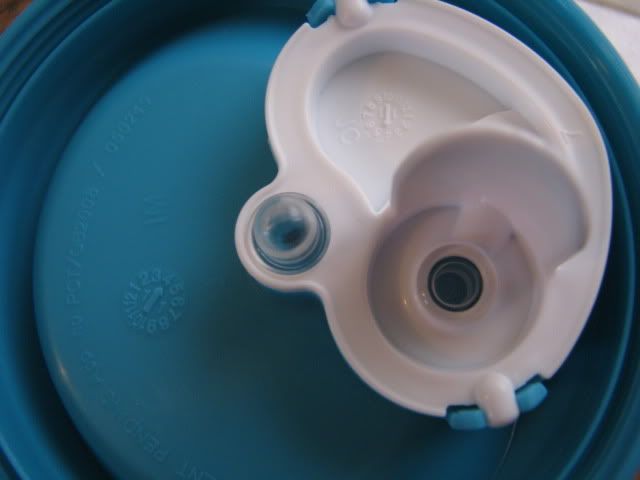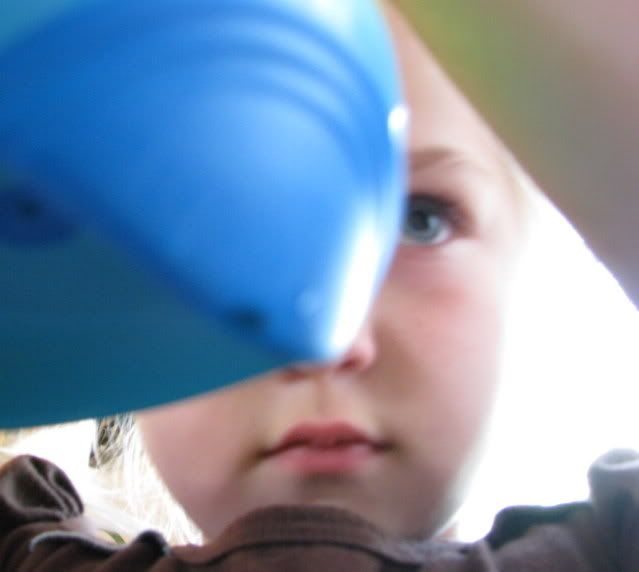 Well… I'll be! They really are spill-proof.
And if all of the above reasons aren't enough to get you to try them, check out all of the features and benefits:

BPA-and phthalate-free
Patented Advance-Flo valve for guaranteed easy drinking
Super-sensitive active sensor valve is truly non spill, yet allows liquid to flow on demand
Dishwasher -safe
Drinking Cup 2pk 9 oz $8.99
If you would like to try your own Tommee Tippee Explora product/s, please enter my giveaway below. Thank you and good luck.
Disclosure:
"I wrote this review while participating in a blog tour by Mom Central Consulting on behalf of Tommee Tippee Sippy Cups. I received a Tommee Tippee Explora Sippy Cup product as well as a promotional item as a thanks for my participation."