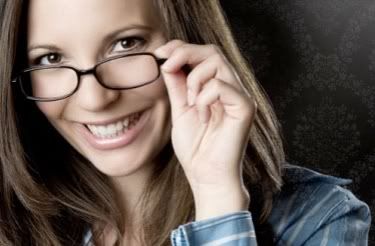 I have a Birthday coming up a week from today and I've noticed this past year that my eyes are steadily getting worse; my age is catching up to me. I've even caught myself doing some major squinting just to post content on my site. I can see fine far off, but I have to wear reading glasses for reading anything close up. I'm wearing my new glasses now and you all look lovely my dears *looks around at all of the pretty people*.
I received a pair of glasses from JustEyewear for my product review and I love everything about them, unlike my last pair, which had a tendency to slide down my nose. That was the biggest reason I would stubbornly refuse to wear them. It was so annoying.
I have done product reviews for JustEyewear before and I have never been dissapointed in my glasses. There are a few things I looked for when picking out this pair of glasses. I wanted plastic rims, spring hinges and I wanted glasses without a nose pad. With the simplicity to navigate my way around JustEyewear, I selected my preferences; the frame style, type, material, size, color and the price range and then made my selection from what they had to offer based on my preferences. I decided on the Love pair in Orange Pekoe. I wanted the spring hinges they offered so my glasses would fit comfortably and I did not want my glasses to have a nose pad on them, which I have never been able to get used to. After I made my selection I received a hard shell (hurrah) eye glass case, a screwdriver for my glasses and a lens cloth to clean my glasses.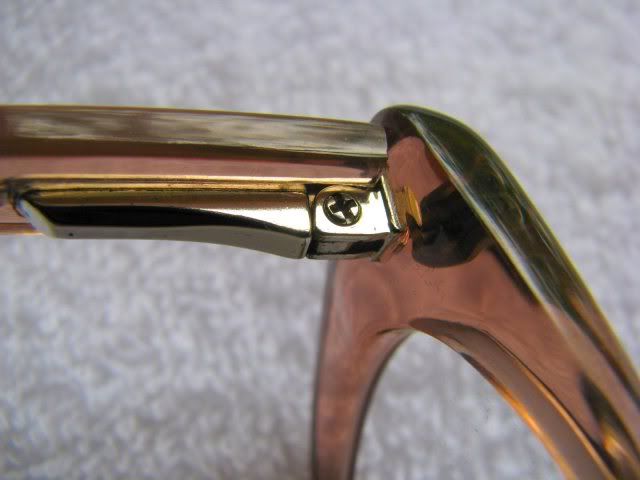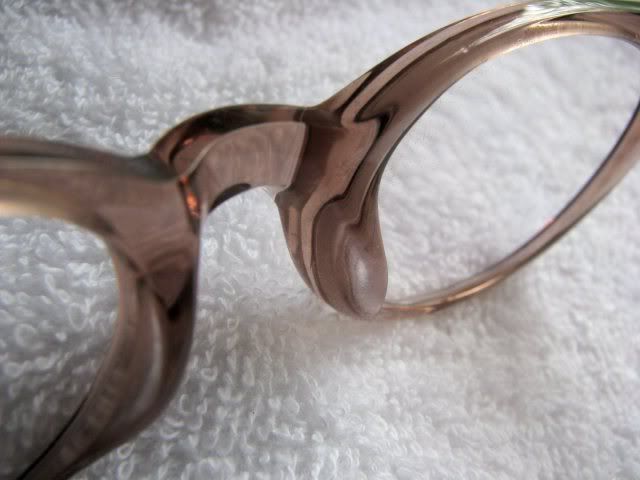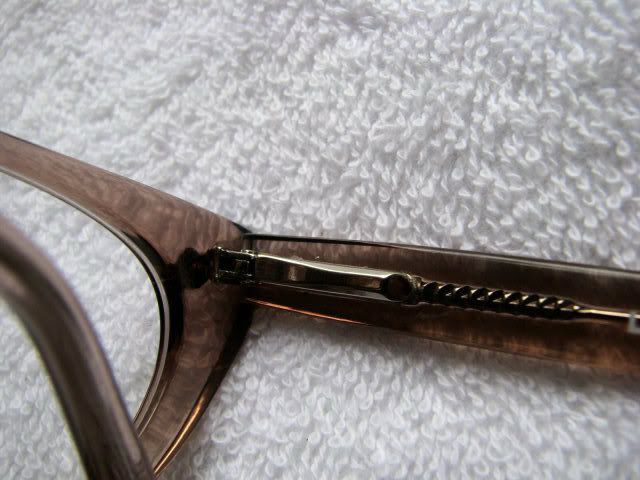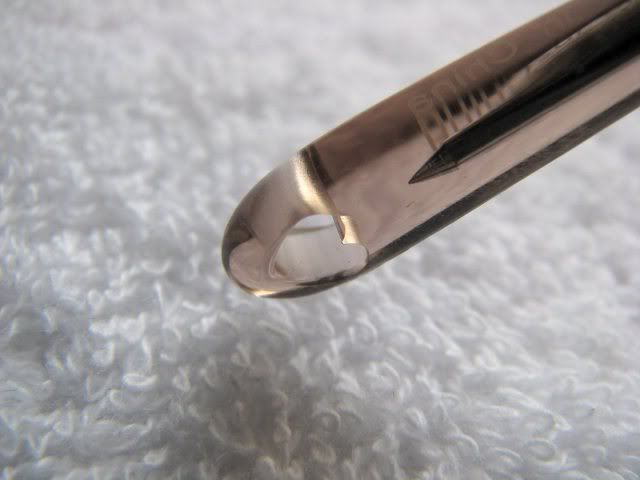 I love my glasses. I CAN SEE, they fit perfectly, they don't slide down my nose and they are cute. JustEyewear has graciously agreed to supply one of my readers with their own pair of glasses. $50 value. JustEyewear offers glasses for men and women. They have over 900 different styles to choose from so there is bound to be something you like. Please visit their site before entering the giveaway so you will have a chance to see their fantastic selection of glasses. US 18+ to enter.
Disclosure:
I received one or more of the products mentioned above for free using Tomoson.com. Regardless, I only recommend products or services I use personally and believe will be good for my readers.