If I had a penny for every time I had to stop what I was doing to roll one of the kids pants up, I would be right up there with Bill Gates, financially. I don't know why they make kids pants legs so long. Abby does not have one pair of pants that fit her length wise; she is even considered tall for her age. Her pants are still too long, regardless. It's really a pain in the keister when we have to have her pants taken up. I used to sew quite a bit, but now that I've been blessed with grandkids, they pretty much fill up all of my spare time. Abby is the only one currently not in school but that will end shortly. I thought we would have to take her school pants to a seamstress before she starts school, because knowing her, she will trip over them before she'd take the time to roll them up.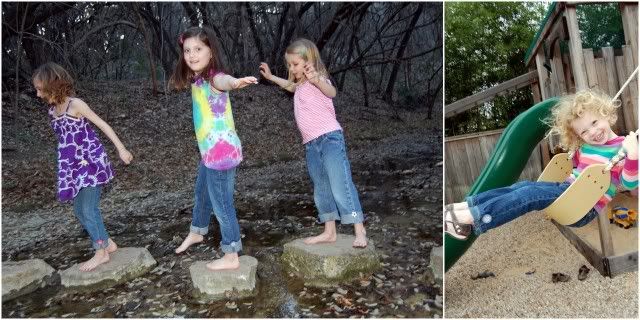 Honestly, I don't know how I managed to raise 3 kids and grandchildren without My Hikes Pant Cuff Fasteners. But guess what, I don't have to worry about that anymore. Guess what again, one of you won't have to worry about that any more either. More about that in a minute. Thanks to these clever pant cuff fasteners, I don't have to stop what I'm doing every 5 minutes to roll up Abby's pants. No more bending for me. No more dirty pant legs for her. She seems to walk through every spec of dirt when her pant legs come unrolled. I would love to shake the hand of the mom who invented the My Hikes Pant Cuff Fasteners *shake shake*.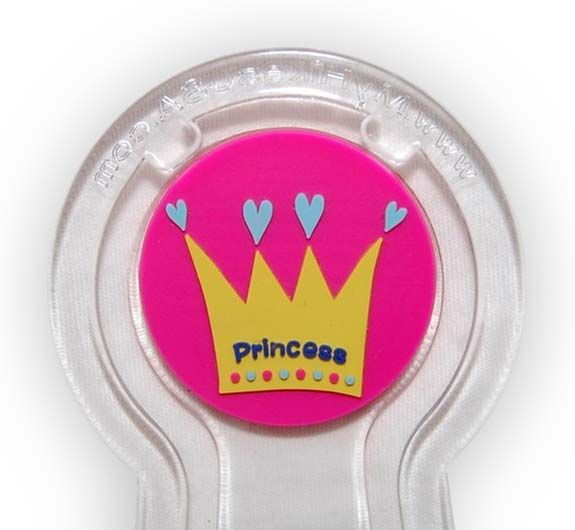 The best thing about the fasteners to me is that they are so easy to use. I even let Abby put them on her pants for the review. They are so cute, that was incentive enough for her to learn how. I even let her pick out the pair she wanted. I taught her how to slip them over a single fold, which cuffs up to 2 inches. I didn't teach her how to slide them over a double fold, which cuffs up to 4 inches, because she doesn't need to worry about that for now; she doesn't own pants that much too long for her.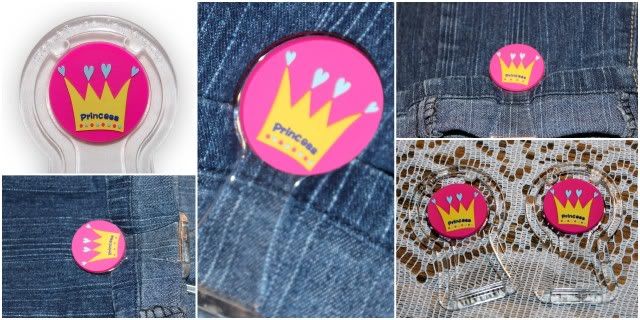 The pant cuff fasteners slide on and we remove them when I wash the pants. When the cuff fasteners get dirty, I wash them off with a little soap and water. I couldn't ask for a better product for those aggravating long pant legs.
You can enter to win a pair of My Hikes Pant Cuff Fasteners, however, I understand if you don't want to wait to see if you win a pair. I seriously recommend stocking up on these if you have kids. Buy My Hikes Pant Cuff Fasteners. Small kids to big kids can wear these. I'm thinking of getting myself a pair. I could be a flower child with the adorable flower cuff fasteners :).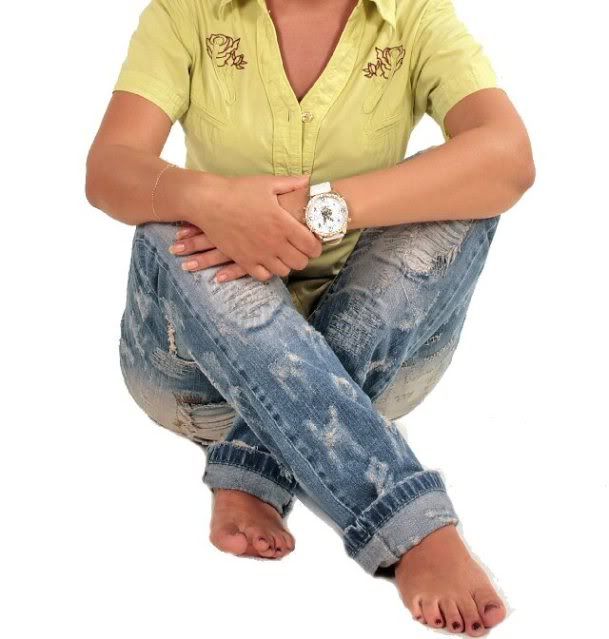 US & CA 18+ to enter. Please use the rafflecopter form to enter. There are no mandatory entries. Each entry you voluntarily do, is very much appreciated. Thank you so much for participating.