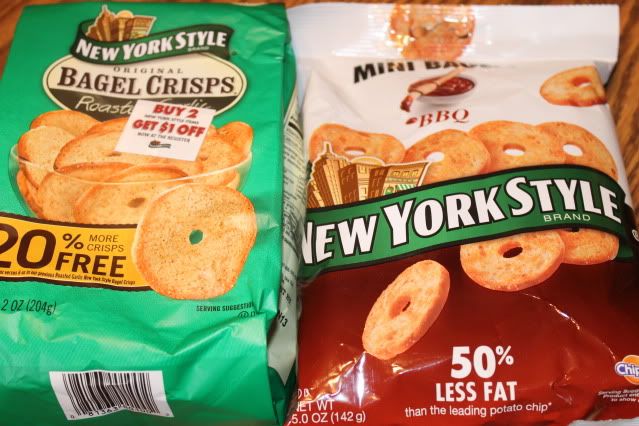 Trying to come up with a different afternoon snack isn't always easy. I have to have small meals more often or a range of problems occur, such as weakness and nausea. I would get tired of having the same snack each day if I didn't try to be a little creative, and, Abby would as well. I received original and mini New York Bagel Crisps and I've had a lot of fun trying to come up with some tasty toppings. I don't have to worry about serving the New York Style Bagel Crisps several days in a row, all I have to do is mix up the toppings or even serve them plain sometimes. I'm certain these are going to be a quick and convenient after school snack that the grands will enjoy.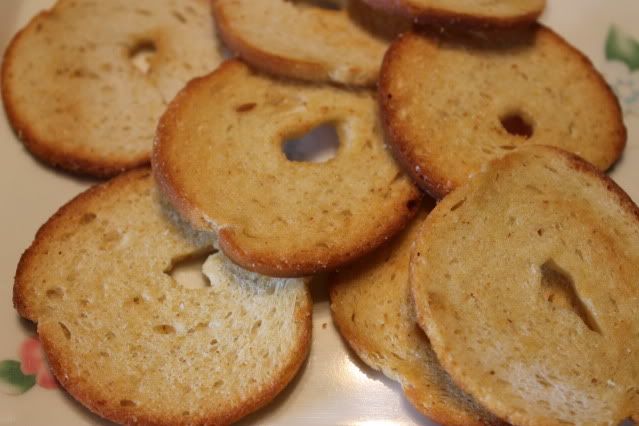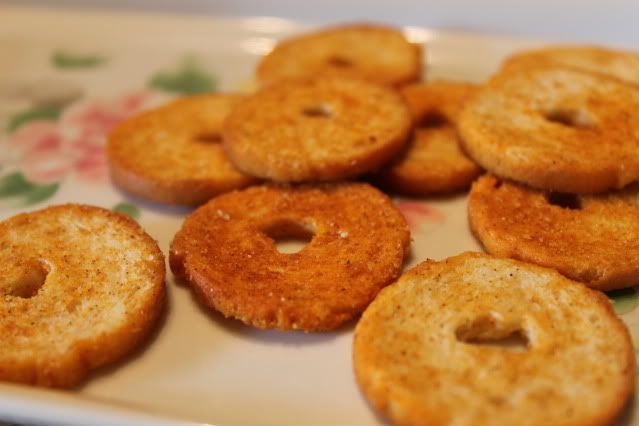 The two flavors I received to review are the original roasted garlic and mini BBQ flavored crisps. My favorite is the roasted garlic and Abby's favorite is the BBQ. The Mr. likes them both equally. We have tried the roasted garlic with tuna, pimento cheese, and jams of many types. I wasn't sure I would like the jam on them but surprisingly, I do. I found a recipe in my Taste Of Home canning & preserving magazine for Rosemary Jelly that I highly recommend trying on the roasted garlic bagel crisps. I love just about anything that has garlic in it and the Original New York Style Bagel Crisps are made with real roasted garlic. They have a buttery, garlic flavor, and are simply delicious. I haven't served any toppings on the BBQ mini bagel snacks, we like them just as they are. If you like BBQ flavored chips, I believe you will like these as well. The best part is they are made with 50% less fat than the leading potato chip. They are bite size and are flavored to suit Abby perfectly. No wonder these great New York Style snacks can be found in the deli section.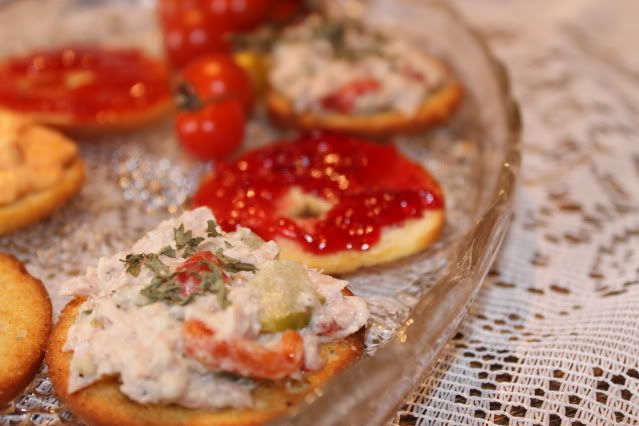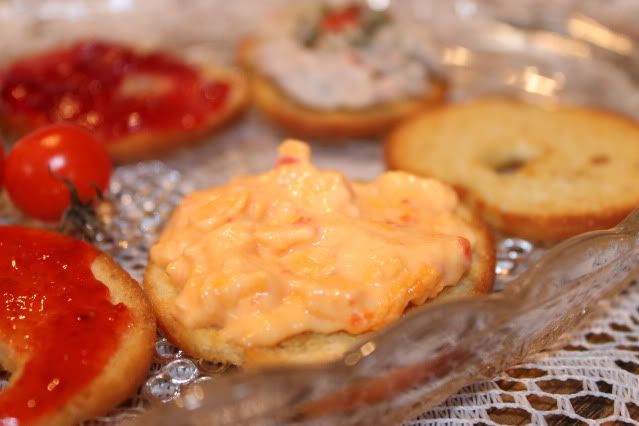 New York Style Brand is hosting a Snack Star Sweepstakes on facebook. This will run June 28 to September 2. You can enter to win a red carpet movie experience with your family. All you have to do is click on the link and fill out the information to enter. Be sure to like them while you are there.
Keep reading to see what you could win… or, HOPEFULLY, what I could win ;).
Grand Prize: One winner will have the chance to win a private VIP photographed and catered experience at their local movie theater. New York Style will rent out the theater for you to host the ultimate experience with 50 friends. The winner will also receive a gift card for a year supply ($500 worth) of movie tickets.
Be sure to follow New York Style on Twitter so you don't miss any upcoming promotions or new products.
Have you tried New York Style Bagel Crisps yet? If so, what is your favorite spread to top them with, or do you prefer them plain?
Check us out on Pinterest. I would love for you to follow some or all of our boards, especially the Product Reviews board.