Guess what? School started back this week! Which means, all of the DIY projects I've been lining up are finally going to get done. From 8a – 4p I am a crafting fool I tell you. The first DIY project I want to share with you is a super easy, anyone can do it, stencil project. I love to use stencils, it really adds a nice touch to walls, objects, fabric and more. This stencil project is supplied by istencils.com. They have some really amazing stencils so it wasn't easy to select the one I wanted. Does any of you have trouble making up your mind about everything, or is it just me? :)
I surfed around istencils.com trying to decide which stencil I wanted to review. I surfed some more, and more, the more I surfed the more items I wanted. I decided to stencil a design in our bedroom so that narrowed the stencils down just a bit. And then I saw it. The one stencil that was crying out "buy me, I'd look so good on your bedroom wall". Who could resist a crying stencil I ask you? I excitedly waited on my new stencil to arrive and I didn't have to wait long. 2 days tops. Nothing gets to GA in 2 days! But it did. It came in a cardboard cylinder and believe it or not but this is the first stencil I've ever owned that didn't have the first wrinkle, crease or bent ends.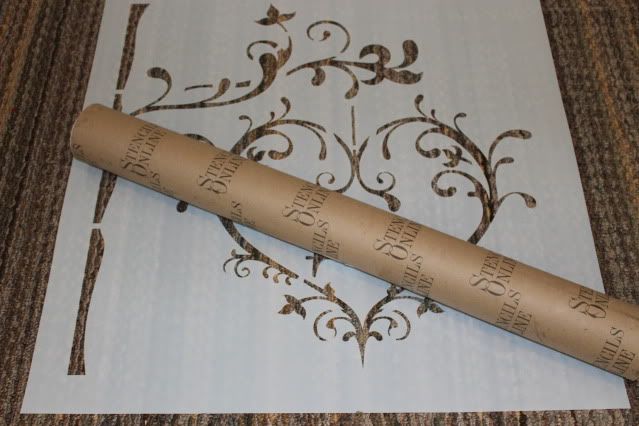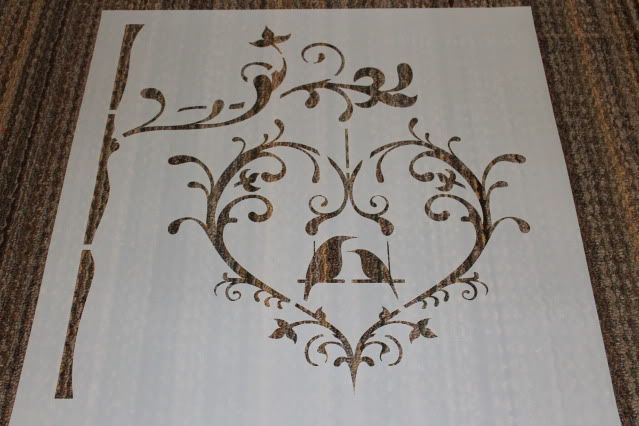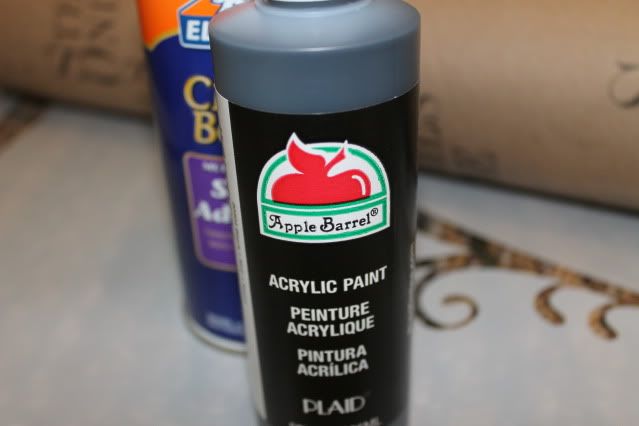 Having had terrible results from using tape on a previous stencil, I decided to use Elmer's craft bond this time.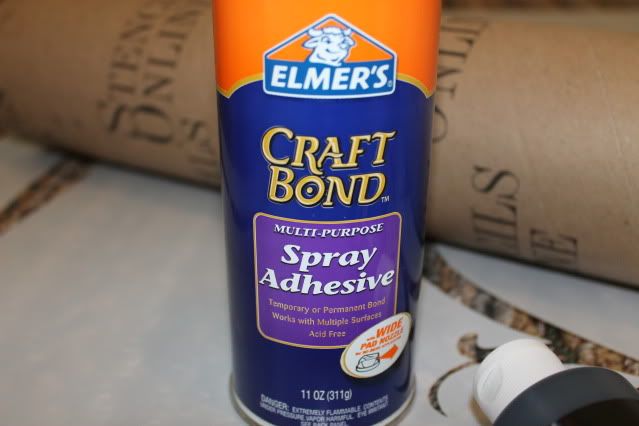 I used a small stencil and tested it on one of the walls in one of the guest bedrooms. It worked well, didn't take the paint off the wall. After it passed the test I was so excited that this was going to be the easiest project ever, while at the same time it would dress up the wall and look so good. It would look good right? I selected one color paint to use and put the Mr. to work.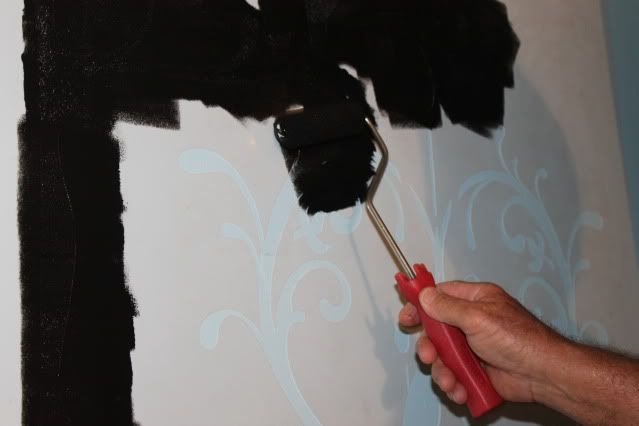 I knew he'd have it finished in less than 10 minutes and then he could work on my honey do list.
And he did… but… but… but… but… but…
B B B U U U T T T
B U T
I should have tested the craft bond on OUR bedroom wall. Our bedroom wall paint.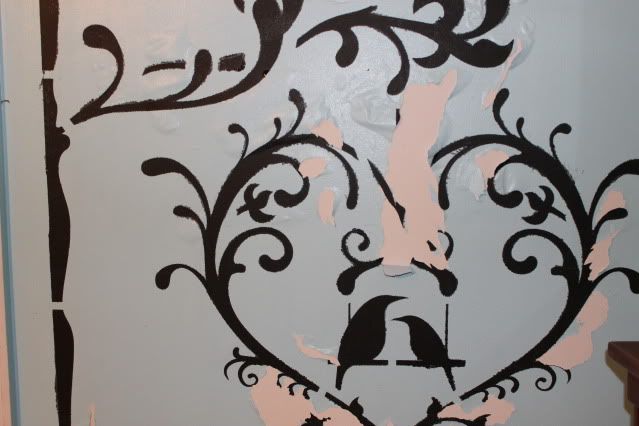 Conclusion? istencil.com has some of the best stencils I've ever had the pleasure of owning. I'd give them a 10/5 star review if I could. On the flip side, Elmer's craft bond glue should NEVER be used by me for stenciling our walls. Or should it? … I've been telling the Mr. for years that I want our bedroom painted. What color do you think I should pick out?
Cost of Stencil, less than $50. Look on the Mr.s face when I removed the stencil, priceless. Ahhhh life is good ;). SO GOOD!
Okay now, admit it, I bet you can't wait to see my next DIY nightmare project! *falls over laughing*
In the meantime, how would you like to win a $50.00 gift certificate to istencils.com? Entering is so easy using the rafflecopter form.
a Rafflecopter giveaway