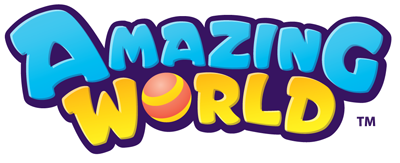 Ganz Studios has recently launched a new 3D virtual world; Amazing World. I'm always searching for ways for our grands to improve their cognitive skills and advance problem solving skills. I'm happy to share a site with you that helps with these skills and is FREE to play. AmazingWorld.com is so easy to join and play. I like to play along with the kids when they are playing so I can kind of keep up with how they are doing skill wise. We are a game playing family and are going to incorporate this game into our weekly game night. Anything that is fun and teaches the kids at the same time is a winner in my opinion. And honestly, who wouldn't just love the cute Zing characters to pieces? These Zing Avatars live in the Amazing World and can chat with other players, play games and even win awesome prizes.
To play this totally awesome 3D virtual world, you will need to download the application after signing up (FREE). This only takes seconds and your little ones (6+) can be playing in no time. I saved mine to my start menu for easy and quick access. This colorful Amazing World has some cool quests, funny characters and more. Your kids get to dress up their generic Zing character and decorate it's home. The best part is that kids can play with their friends (in a controlled environment of course) and improve their skills all while playing on this fun 3D virtual world.
Please take a minute to check out this video.
Like I mentioned, playing on Amazing World and creating a generic character is FREE. However, you can also pay for a subscription at Amazing World if you decide to do that. When you register you will receive a unique Zing character. Each Zing character comes to life within the game, and they come complete with exclusive prizes. Each unique Zing character comes with something special to place in your yard, house or even garden. Registering is as little as $7.95 a month for 3 months, $6.65 a month if you register for 6 months, or only $5 a month if you register for a year. A very small price to pay for improving your child or children's cognitive skills.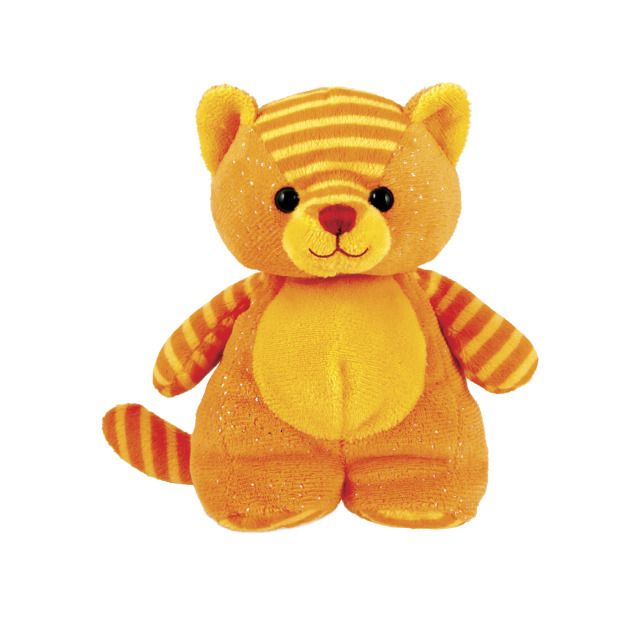 Amazing World has agreed to host a giveaway on our site to give you the chance to win 2 registered Amazing World toys. I'm sure your children will be excited to receive their very own registered Amazing World Toys. Entering the giveaway is super fun and super simple. It only requires that you have a Twitter account.
"Tell the world about Amazing World!"
Tell the world about the Amazing World game on Twitter for a chance to WIN 2 Amazing World Toys! You must use the Hashtag #AmazingWorldGame. You must mention that Amazing World is "free–‐to–‐play" in the tweet. Post your Twitter name in the comments with the URL of the tweet.
EXAMPLE TWEET: Come discover and explore Amazing World, a new free-to-play 3D virtual world full of challenges and fun! #AmazingWorldGame
Optional Entry Follow Terri on Twitter.
Leave your Twitter name in a comment.
Good luck in the giveaway. Winner will be selected using a giveaway plugin on August 31, 2012.
To stay up to date, be sure to connect with Amazing World on facebook.
ƸӜƷ~ Terri
Disclosure:
This giveaway is sponsored by Ganz, however, Ganz is not liable for any problems during the administration of the contest.