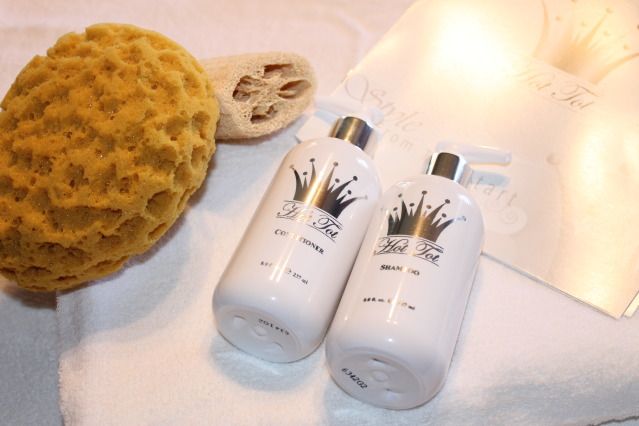 When I opened my bottles of Hot Tot Haircare Shampoo and Conditioner, I was instantly transformed, back to a time when my kids were small and we took them to the Babyland General Hospital in Cleveland GA, home of the Cabbage Patch Kids. Cabbage Patch dolls smell so wonderful and that is what Hot Tot Haircare Shampoo and Conditioner's scent was inspired by. This wonderful scented shampoo and conditioner is made with safe and natural ingredients.
Hot Tot Haircare Shampoo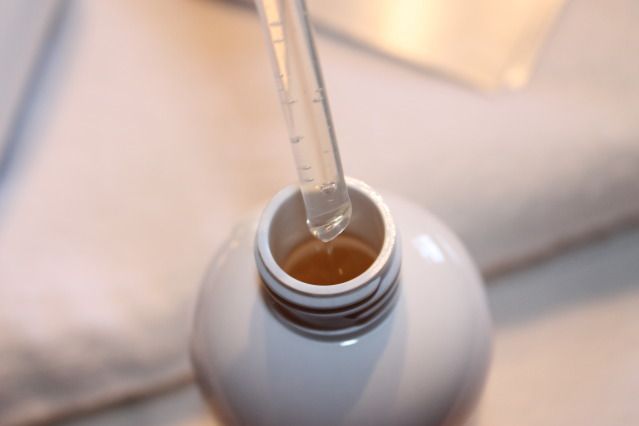 This shampoo is designed for kids 2 – 10 so I decided to use Katelyn to test the products. The shampoo is made with natural ingredients so there are no harsh chemicals to worry about with your little ones. The shampoo hydrates as it gently cleans. We used a small amount of shampoo on Katelyn to get an idea of how much it would take to produce a lather. It only took the dime size amount that we used. It lathered up nicely and rinsed easily and the lingering scent is just delightful. We wanted to see how well it took out tangles so we brushed her hair before we added the conditioner. She didn't have the first tangle. The shampoo is NOT tested on animals and it's made in the USA.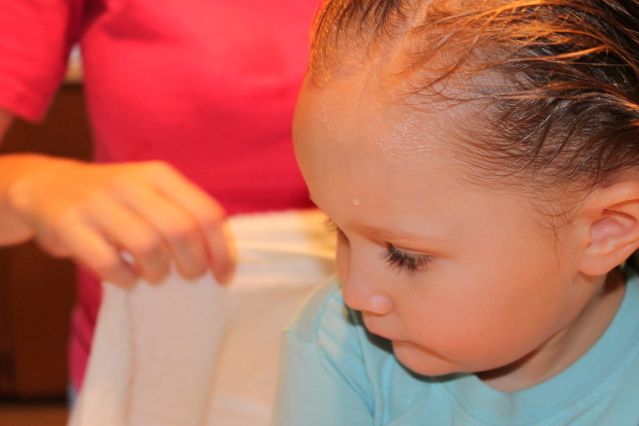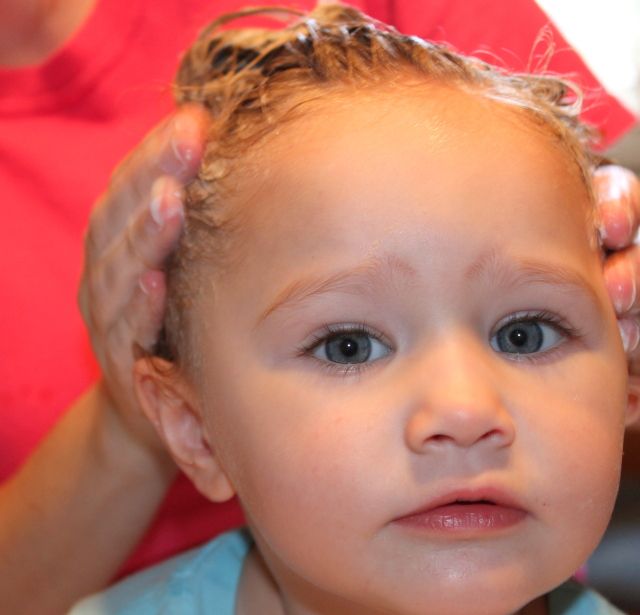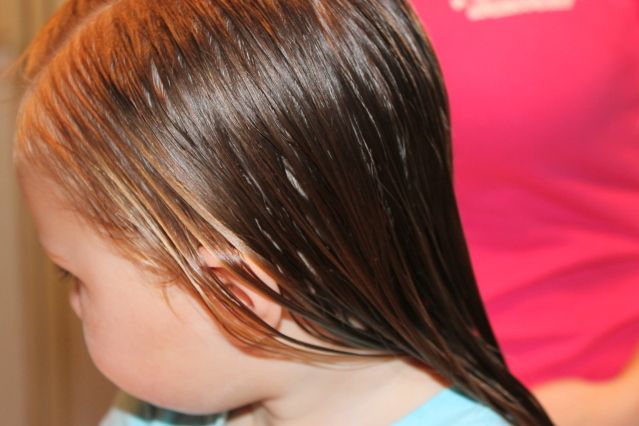 Hot Tot Haircare Conditioner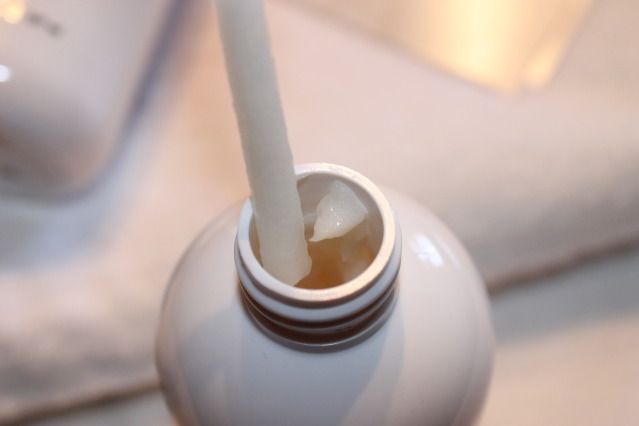 I love this thick conditioner. It nourishes the hair without weighing it down. It doesn't appear oily after use like some conditioners I've tried does. It works so well and left Katelyn's hair so soft. I love how manageable her hair was when we finished. All of the great features mentioned above about the shampoo also applies to the conditioner. It is recommended for children of the same age group and the conditioner is also scented with Hot Tot's Cabbage Patch Inspired Signature Scent.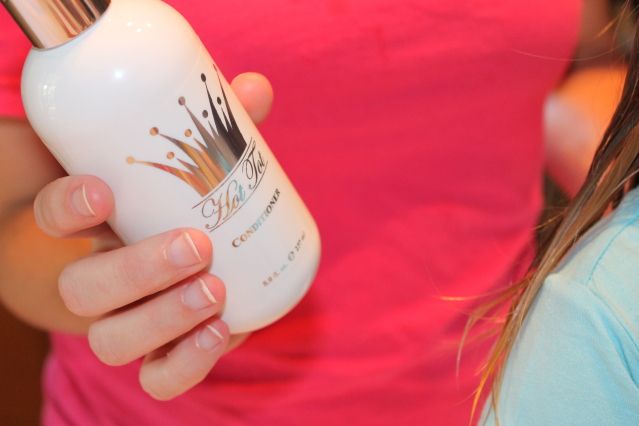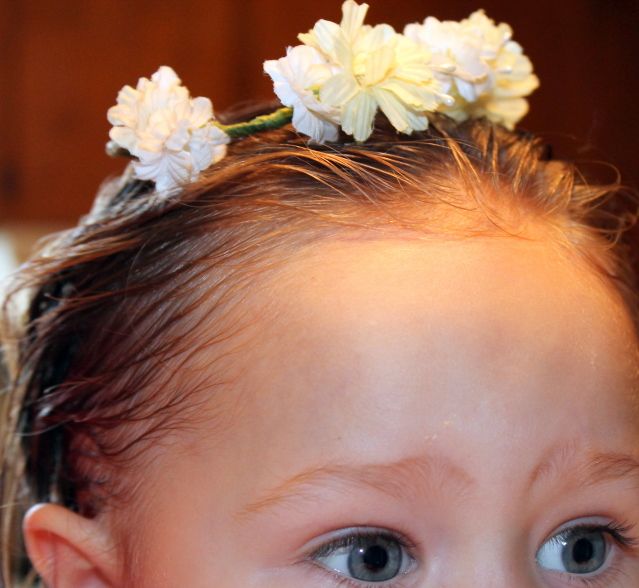 Both products get a 5/5 star rating from me. I love this children's line and I believe you will as well. The scent is just so relaxing. If you don't believe me, ask Katelyn… you might have to wait until she wakes up.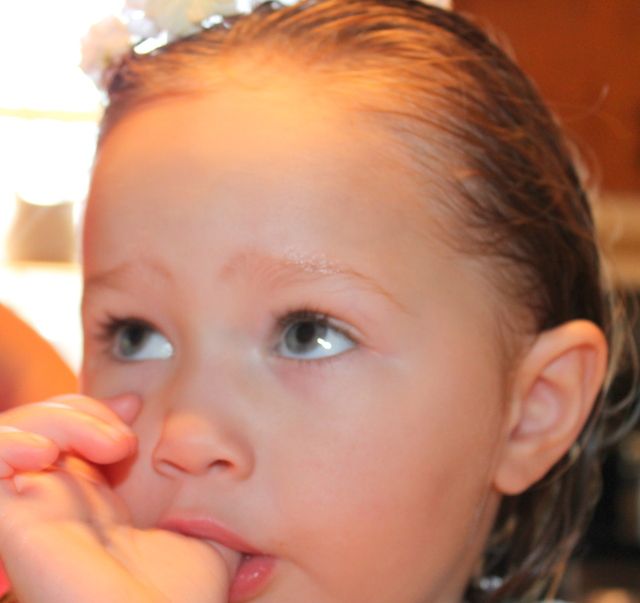 You will have a chance to win a bottle of Hot Tot Haircare Shampoo and Conditioner, if you enter our giveaway. This giveaway is for our US 18+ readers. If you would like to go ahead and purchase these products or some of their other products you can click here for a list of Hot Tot Haircare Products.
CONNECT WITH HOT TOT
a Rafflecopter giveaway