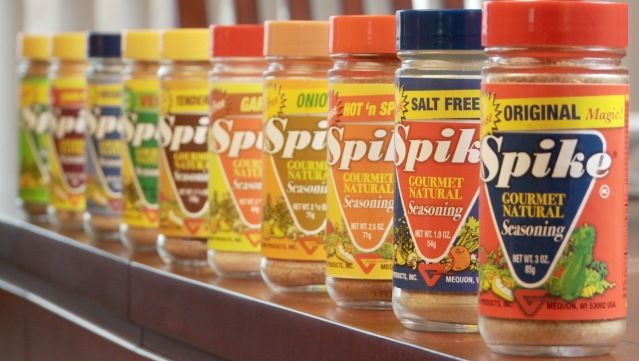 I was like a kid at Christmas when I opened my package of Spike seasonings. I wanted to review these seasonings because I prefer products made without additives and preservatives. The fact that they have 0 calories was also appealing to me as well. I cook a lot with seasonings. I'm a spice girl. The perfect weekend to me is spent in my kitchen with the kids, experimenting and creating new dishes and spending time together. I have been trying to teach them how to eat healthy as well as how to cook as soon as they were able to climb up in a chair to help. So, naturally, we eat a lot. If I use seasonings with artificial additives and preservatives, they would really add up. The same goes with calories.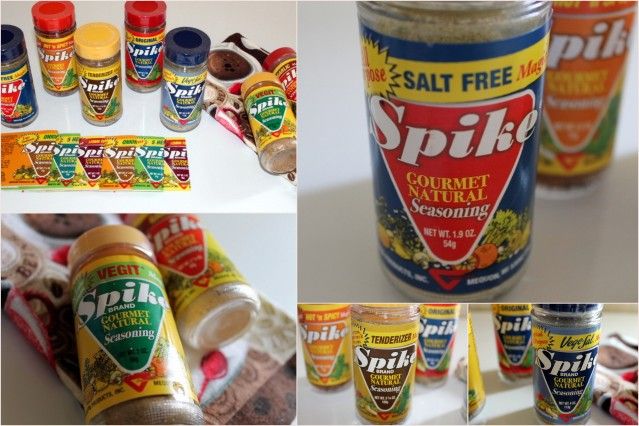 My spices came in nice thick glass jars which is a plus in my house. Things get dropped. A LOT. With lots of little hands trying to help all at once, accidents do happen. I have yet to break a glass jar of spices but we have had countless containers of plastic spices that have cracked and or broken and we had to throw them away. I try to stay away from plastic now. I would think it would be the other way around but not so in my house. Of course the seasonings are safety sealed. The caps are easy to remove and the jars are just all around well designed. They can be found for purchase at a health or natural food store as well as in a few select grocery stores.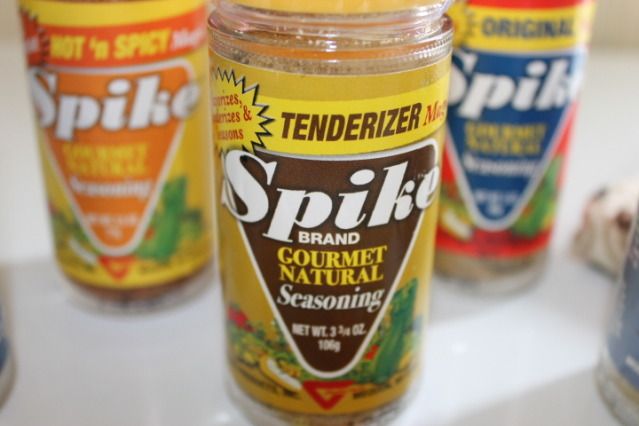 Depending on the brand, the seasonings come in a variety of salt free products and low sodium. In fact, Spike Seasoning Magic! is recommended by Dr. Oz to help fight bloat and lower sodium. While they are leaving out all of the bad things, Spike Natural Gourmet Seasonings do not lack flavor at all. They are scented as well as tasty. When my seasonings arrived, we decided to review some of them in a pot of spaghetti. In the spaghetti sauce I added some salt free 5 herb magic. This seasoning combination has sweet basil, oregano, marjoram, thyme and rosemary. Nothing else. Just pure herbs. I added that to the basic spaghetti sauce which included diced tomatoes, diced carrots, mushrooms and diced celery, and to the ground beef I added low sodium onion magic. I make meatballs with our spaghetti 99% of the time, but Abby is going through a "I wanna stew id meme". So stir the ground beef she did. Whether you are making your spaghetti sauce from scratch or using a jar of spaghetti sauce, I don't think you can go wrong with adding these all natural seasonings to your dish.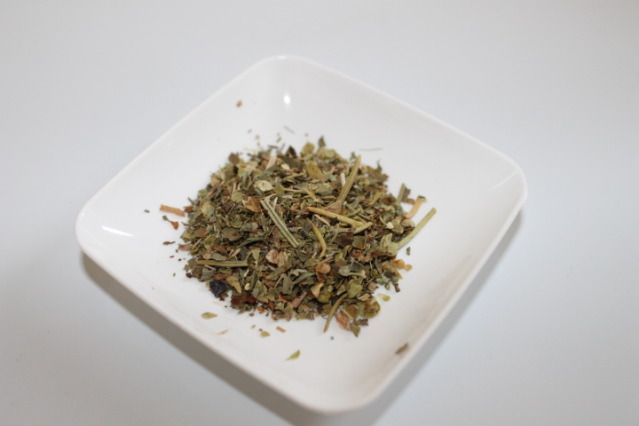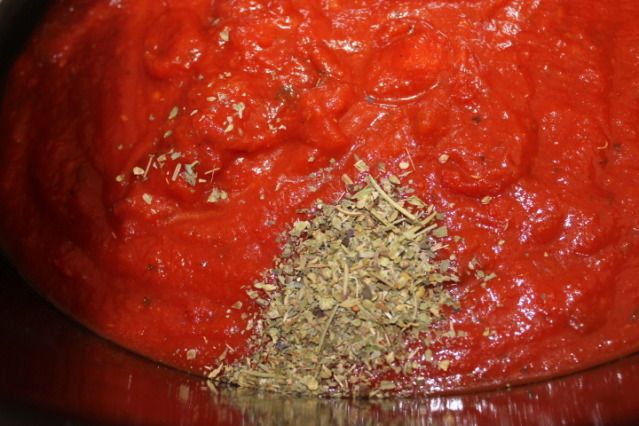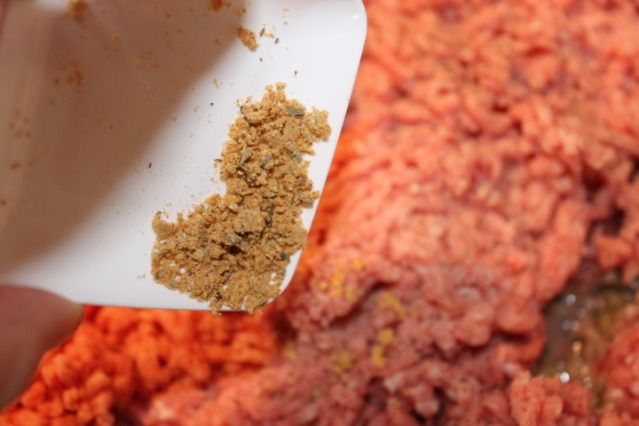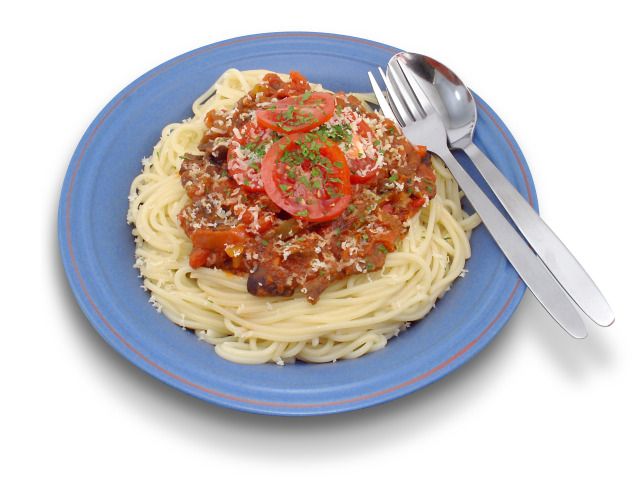 Spike seasonings come in a large variety of flavors. Everyone I have tried had our mouths watering, literally, while we were waiting on our meals to finish cooking. I can honestly say, the meals were worth the wait. They have just the right amount of everything needed for whatever you are preparing. I received a generous package of all of the above shown jars of seasoning, plus a variety of samples. The main ones I'd like to mention though are Original, Hot N Spicy, Salt Free and Vegit. One winner on Terri's Little Haven & jenn too! will receive these 4 seasonings. I hope that after you receive the winning seasonings and you try them, you come back and let me know how you liked them or give our readers an idea of how you used them in a dish.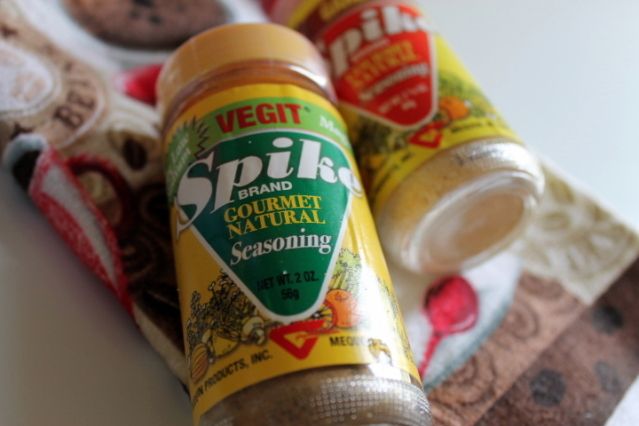 CONNECT WITH SPIKE
Spike Blog
Facebook
Twitter
This giveaway is for out US & International readers, 18+.