I remember my kids being so excited when they lost a tooth because they knew the tooth fairy would leave them something under their pillow. Minus a time or two when "mom" forgot and had to quickly ad-lib, the tale of the tooth fairy was a part of their childhood. Now I'm blessed to have grand-kids who look forward to a visit from the tooth fairy with equal enthusiasm. With this in mind, I wanted to review a unique and adorable brand new Tale of the Tooth Fairy, boxed gift set that I ran across.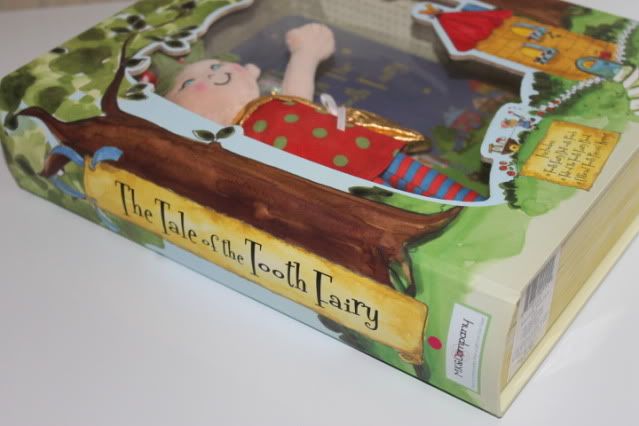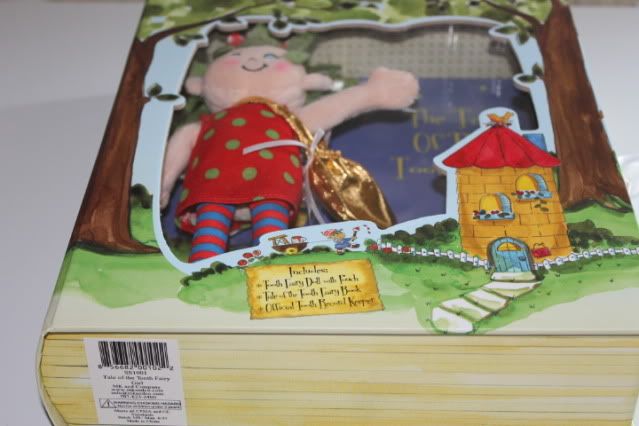 This boxed storybook set is just precious. It comes in a keepsake box which it tied with a ribbon on the side to keep everything together so nothing gets lost. They have two selections of Tooth Fairy's to choose from; you can request either a boy or a girl gift set. I received a girl gift set for my review. She is soft and plush and very colorful. Attached to her is a gold tooth fairy bag made especially for those little teeth that fall out. The keepsake box is designed to be the Tooth Fairy's house and has cartoonish drawn illustrations that is really appealing to my grandchildren.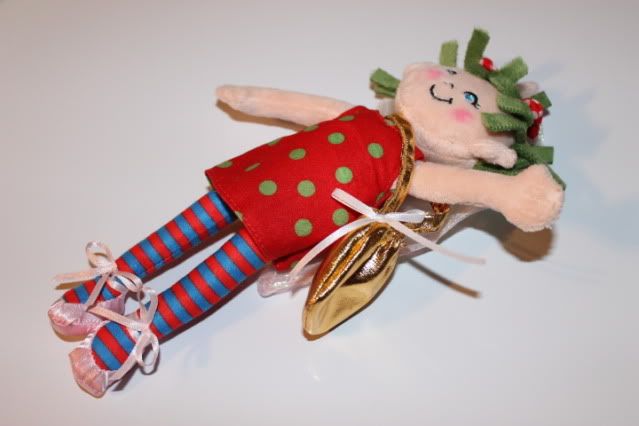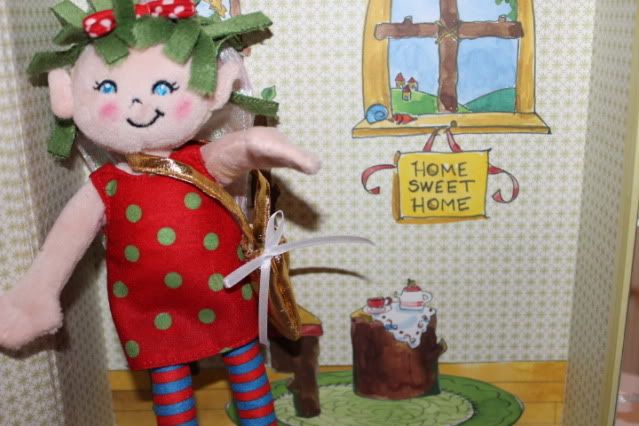 Also included in the Tale of the Tooth Fairy boxed set is a hardback book full of colorful pages. This delightful book, tells a fictional story about the tooth fairy and provides a place to log the dates that each tooth was lost. I haven't measured the book but it is a nice big size with a fairly decent size print. I don't have to wear my reading glasses to read this to the grandkids (thank goodness).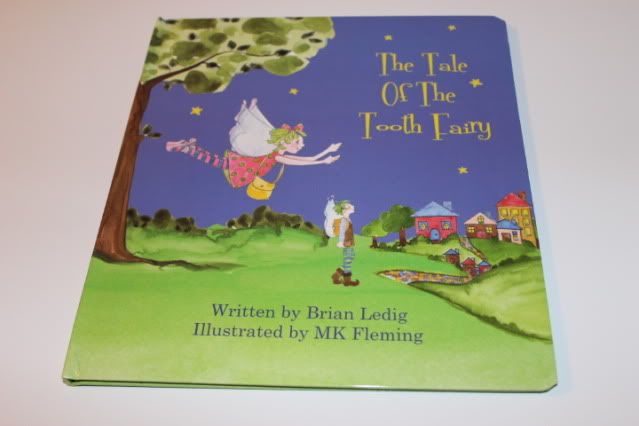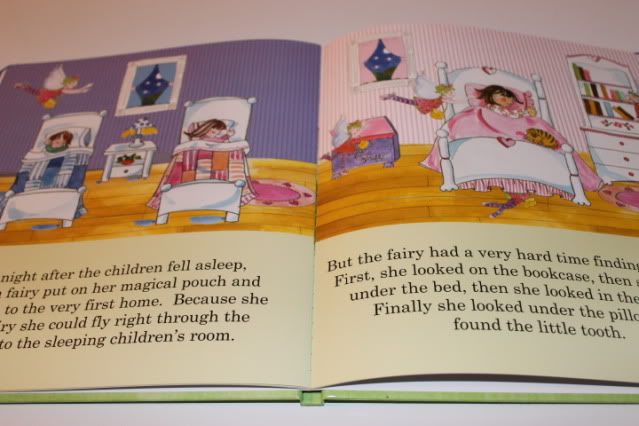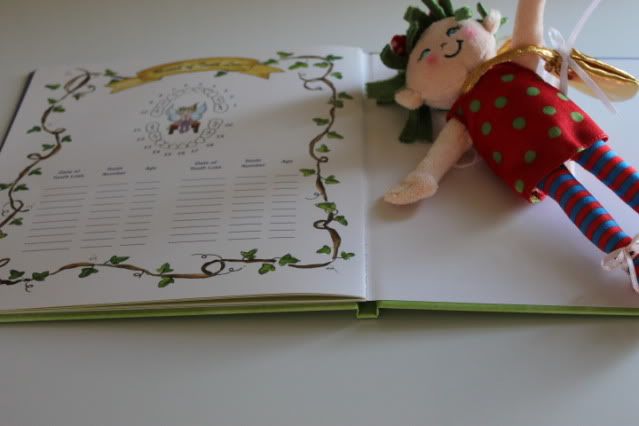 If you are looking for a gender specific and unique gift idea for Christmas or anytime, I would personally recommend buying this for those little ones who still believe in the magical tale of the tooth fairy. This item is featured in my Holiday Shopper's Gift Guide 2012.