As much as I love to get in the kitchen on weekends, all weekend long, and bake some delicious homemade meals and goodies, I equally love easy to fix meals and side dishes during the week. This past week I tried Green Giant Seasoned Steamers for the first time. This was not my first experience eating Green Giant frozen or canned vegetables; I've been serving them for as long as I've been cooking. I buy their Premium Le Sueur® Peas more than I do anything (the "big" kids and the grandkids love my pea casserole and would eat it daily if I fixed it that often), but trust me, I buy a lot of Green Giant vegetables. I love their Valley Fresh Steamers and cook the rice and vegetables often. Knowing how much I enjoy all of their products, I was really excited about trying the Seasoned Steamers.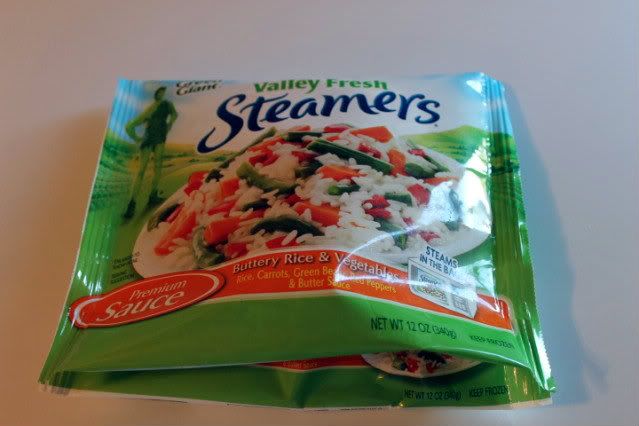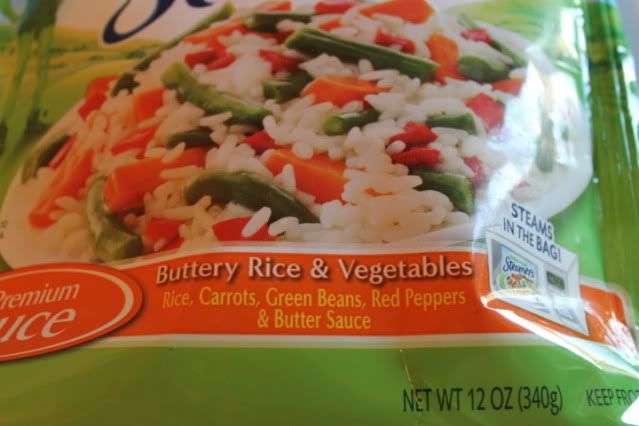 The difference between the Steamers and the Green Giant Seasoned Steamers, is the sauce. The Seasoned Steamers are sauce-free. While the Seasoned Steamers Vegetables are lacking the butter sauce, they are not lacking in flavor. The Seasoned Steamers come in 6 flavors. I hate to make you drool but I'm going to post each of the flavors. I have tried 2 and plan to try the other 4. I am not surprised one bit on how delicious they are. Green Giant has never put out anything that my family and myself did not just absolutely love. I will continue to buy all of our favorite Green Giant Vegetables and plan to add the Seasoned Steamers to my meal planning as well.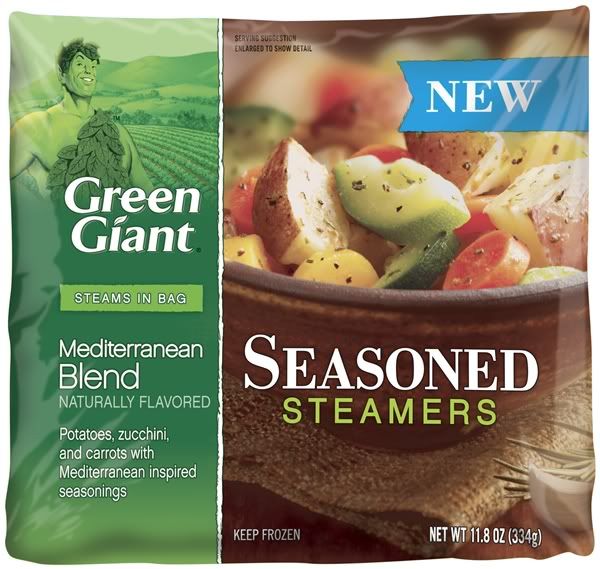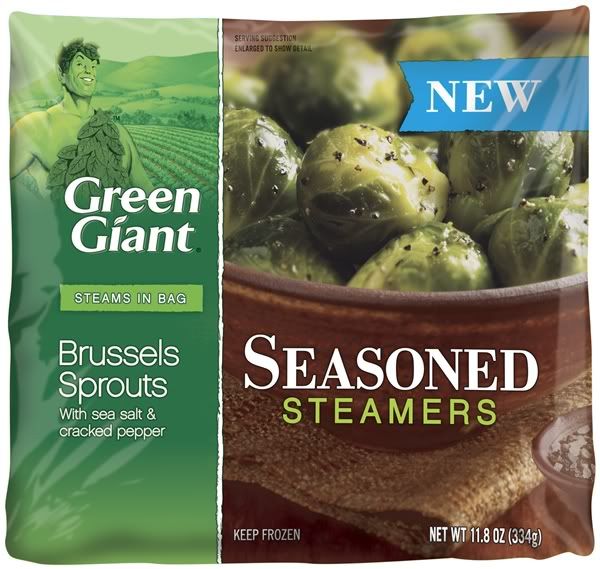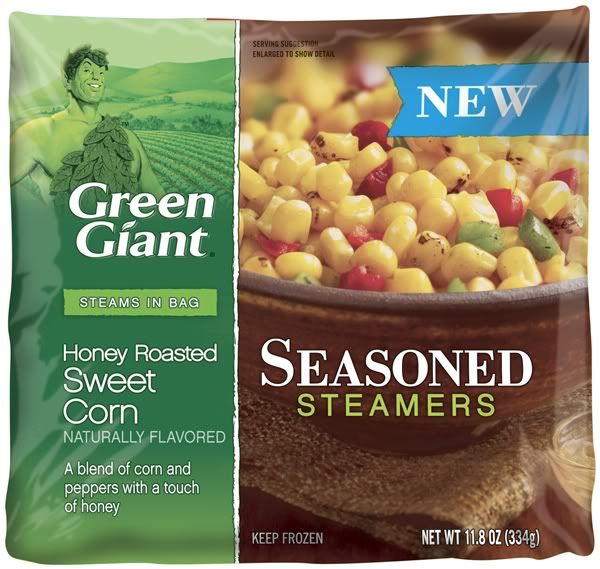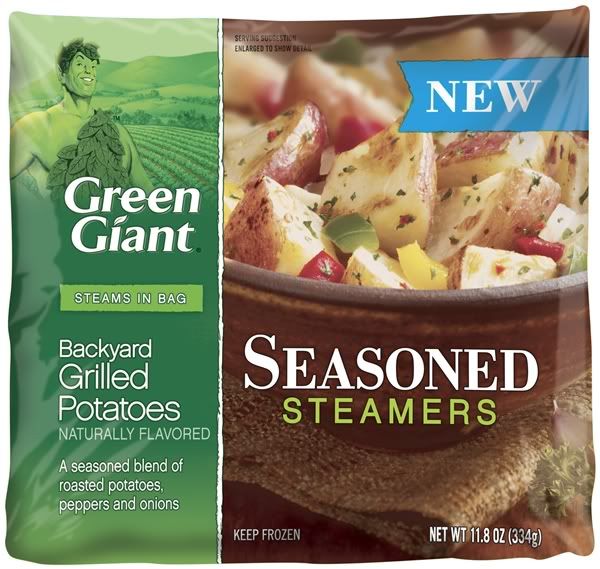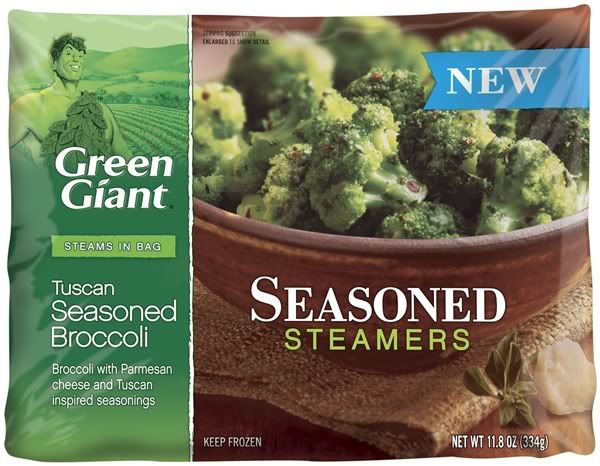 One of you will receive the same package I received to review (first photo). You will receive 1 coupon (FREE PRODUCT) to try your choice of one of the 6 Green Giant Seasoned Steamers, you will also receive a large white bowl, A Green Giant labeled serving spoon the the beautiful, thick, fabric, apron shown as well.
Green Giant Website
Green Giant on Facebook
$1.00 off Coupon Link