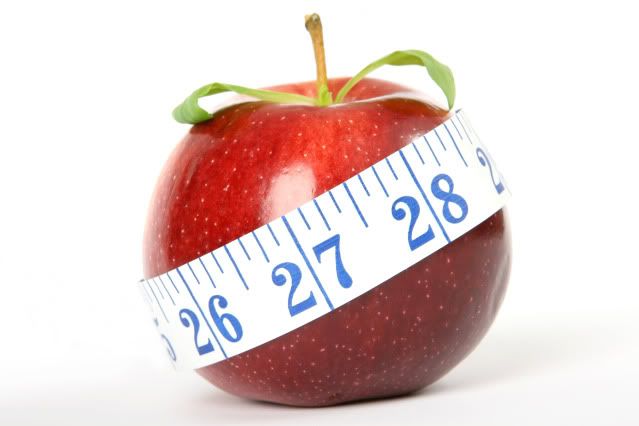 I know how much everyone dreads all of the calories packed in those wonderful goodies being baked over the holidays, but if you are like me, before you begin that first bite of apple pie ala mode, which leads to another…, you include a little blurb in your prayer; don't settle on my thighs I pray.
It hasn't been a month yet since I started taking the Creative Bioscience Green Coffee bean extract and if you missed my review then you can click here to take a peek, so, I'm not going to give you an update on that yet. If you are just dying to know if it is helping I will whisper the answer in your ear.
Come closer
CLOSER
*yeeeeees*
If you are ready to take the initiative and make the decision to lose weight, then you can enter to win a 30 day supply of weight loss supplements from Creative Bioscience. This giveaway is for my US 18+ readers. 3 Winners will be selected. Good luck and just know that I'm taking the challenge right along with you. I'll be cheering you on.
CONNECT WITH CREATIVE BIOSCIENCE
Facebook Twitter Google+ YouTube