I have always been a fan of Hallmark Greeting Cards. No matter what type of celebration or situation I need to send a card or gift for, Hallmark has exactly what I need. For Christmas this year, I am sending Hallmark Countdown to Christmas Cards and record-able Christmas Cards to my grand-kids. I can remember how excited my kids were the closer it was until the actual day. Now my grand-kids get just as excited and they start asking when Santa's coming from the first of December onward. Every day I have and will have to answer the same question… "how many more days until Santa comes"…
Hallmark has created countdown cards especially for children with this in mind. They have also created a record-able card that your child can send to Santa. This is especially going to come in handy with my younger grand-kids who are too young to write a list yet. And, I know how special this card will be to each child as they record what they want Santa to bring them. I'm sure when they become grownups it would be a memorable occasion to give them their recording that has been saved through the years. Being able to reminisce about what they wanted for Christmas during an era when they were small, and being able to share the recording with their own kids will be priceless.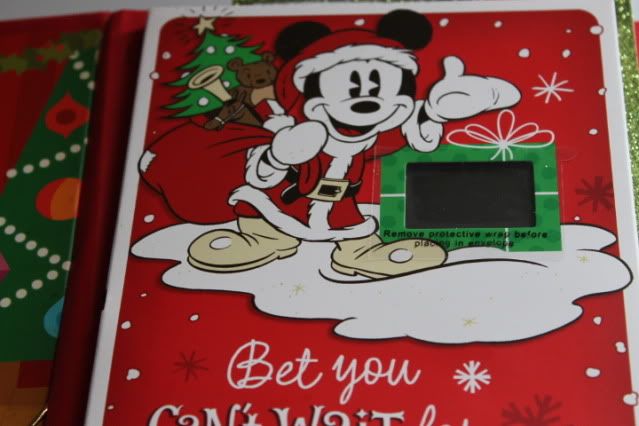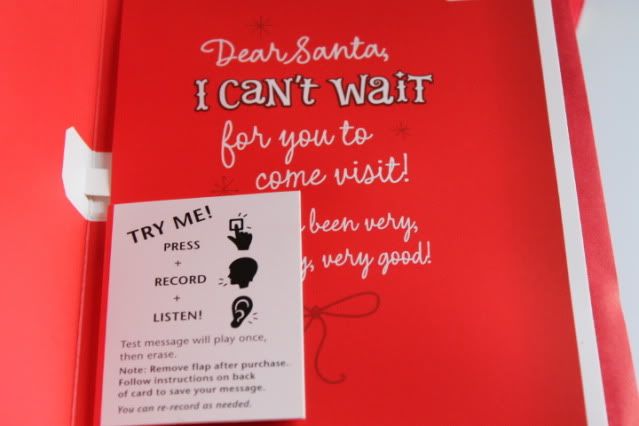 I hope you will take just a minute to watch this short video.
For the "grownies" on your card giving list, you can still purchase Hallmarks Signature Collection Cards. They have beautiful boxed Christmas Cards and if you have a long list of cards to send, this might be a great choice for you, instead of buying individual cards. I received an elegant gold embossed Christmas card set to review that I've been filling out for those on my Christmas card list.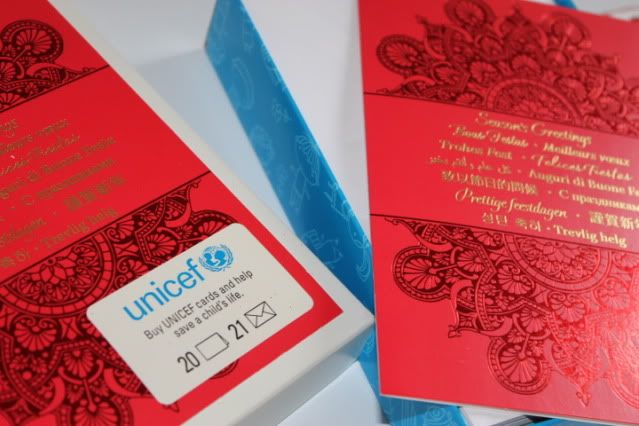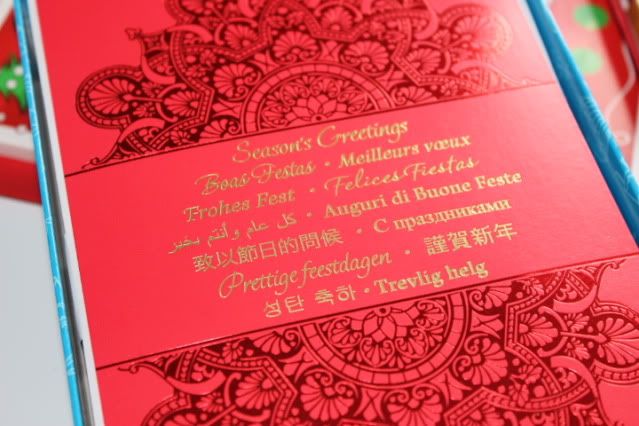 If you would like enter a giveaway sponsored by Hallmark of all of the cards mentioned on the giveaway form, then please enter the giveaway using the rafflecopter form below. The next time you are near a Hallmark in your area, be sure to check out their Christmas Countdown and Record-able Cards.