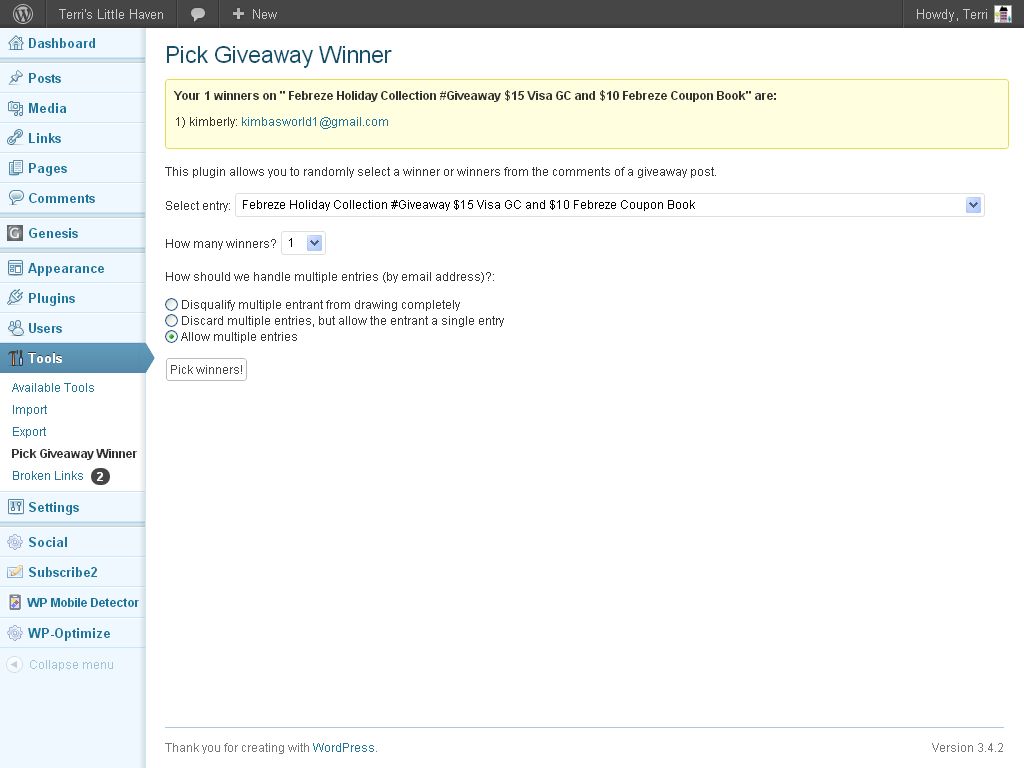 Febreze has literally blown me away with their new fall limited edition
Cozy Vanilla Sugar line. If you haven't had the pleasure of smelling this product or any of their six new fragrances, jump in your car right now and head to Walmart. Right now. Don't wait another minute, these special edition scents won't be around forever. The other scents include, Apple Spice & Delight, Cranberries and Frost, Glistening Alpine, Winter Magic & Glow and Holiday Bloom & Cheer. They smell every bit as delightful as they sound.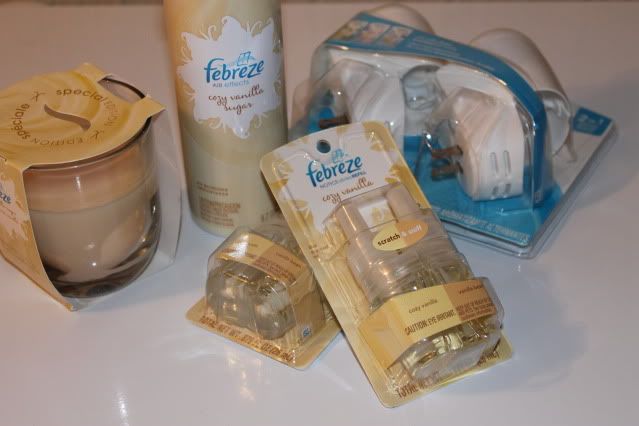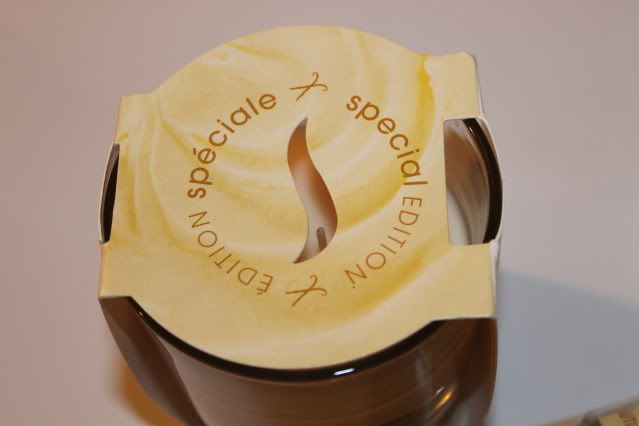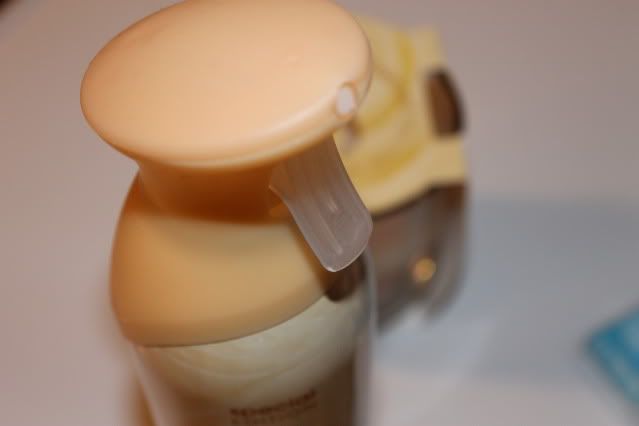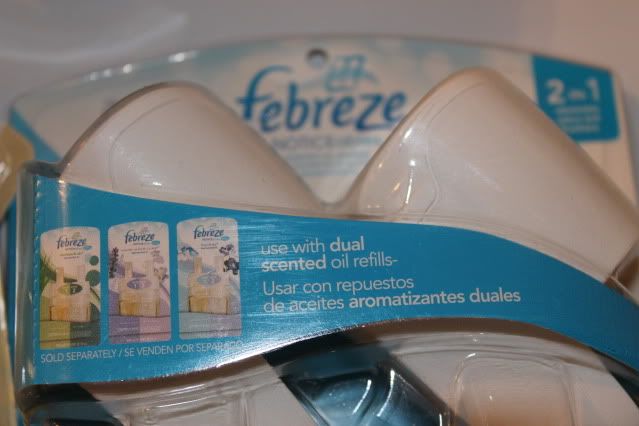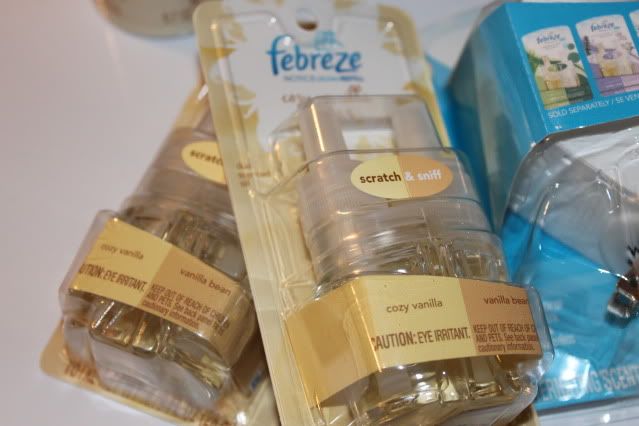 I want my home to smell wonderful all of the time but especially when company drops in. I learned a trick from a friend who is a real estate agent, which is to make any home more inviting, use relaxing scents. Years later I'm still doing that. Not only does a home provide a relaxed atmosphere if it smells wonderful, it does wonders for decreasing my pain level and relieving stress. I've learned that with the right scents and products I can create any kind of mood I want to create. If it's cozy time with coffee or cocoa, setting a romantic mood or having a house full of guests, Febreze has a product and scent for any and everything that could or will come up this holiday season.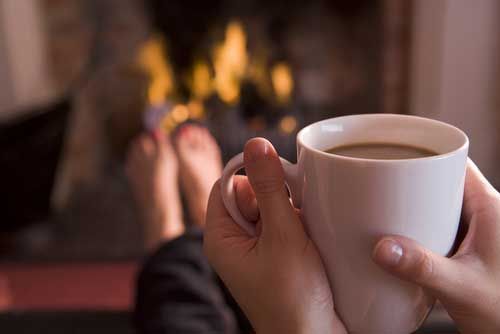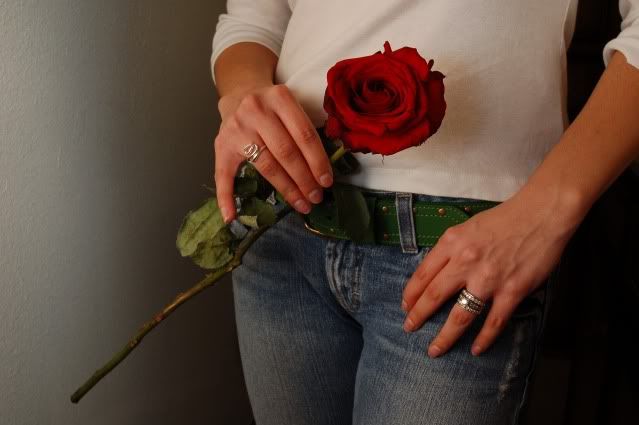 Get your cozy on!……..
MANDATORY:
If you would like to enter for a chance to win a $10 Febreze Coupon book and a $15 Visa Gift Card then please visit the link above or below and tell me which of the products you would be most interested in trying and which new scent you would like to own. My favorite product is the candles. They really are long lasting. The Cozy Vanilla Sugar aroma makes me feel like I'm in my flannel pj's curled up with a good book and a great cup of homemade cocoa. It's one of the most relaxing scents of all times. I'm going to have to stock up on this special edition collection.
Visit Febreze.
OPTIONAL:
For an extra entry, like Febreze on Facebook and leave a separate comment with your facebook name. You won't want to miss out on any news or updates.
For another extra entry follow Febreze on Twitter and leave a separate comment with your Twitter name.
For yet another extra entry, click on the Tweet button and send a tweet to your Twitter wall. Please leave the link to the tweet in a separate comment. You can do this daily or as often as it will let you. Just be sure to leave the link each time so each entry counts.
Tweet

NOTE: Febreze® does not represent or warrant the accuracy of any statements or product claims made here, nor does it endorse any opinions expressed within this blog site.