Well shimmer and glimmer me happy. I've got a new Covergirl product to tell you about; it's the new BlastFlipstick. BlastFlipsticks have 2 lipsticks in each stick. On one side is a lighter shade for day and on the other side is a darker shade for night. Or, if you like to experiment, try using them together or mixing them up. I've been experimenting the past 3 days and I've come up with a couple of color combos that go well with my skin type. I like to tone it down dome during the daylight hours when I'm more likely to encounter the most company. In the evenings it's time to play.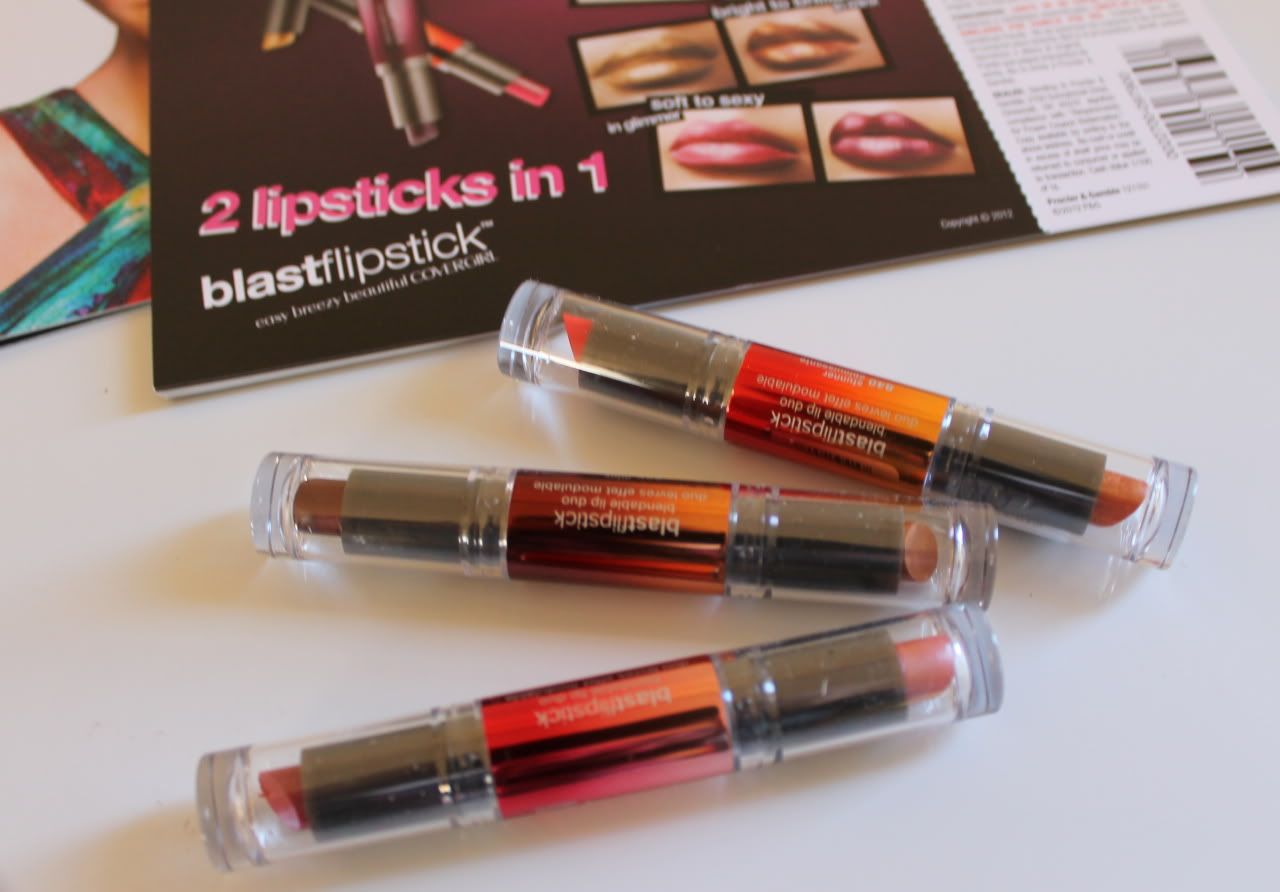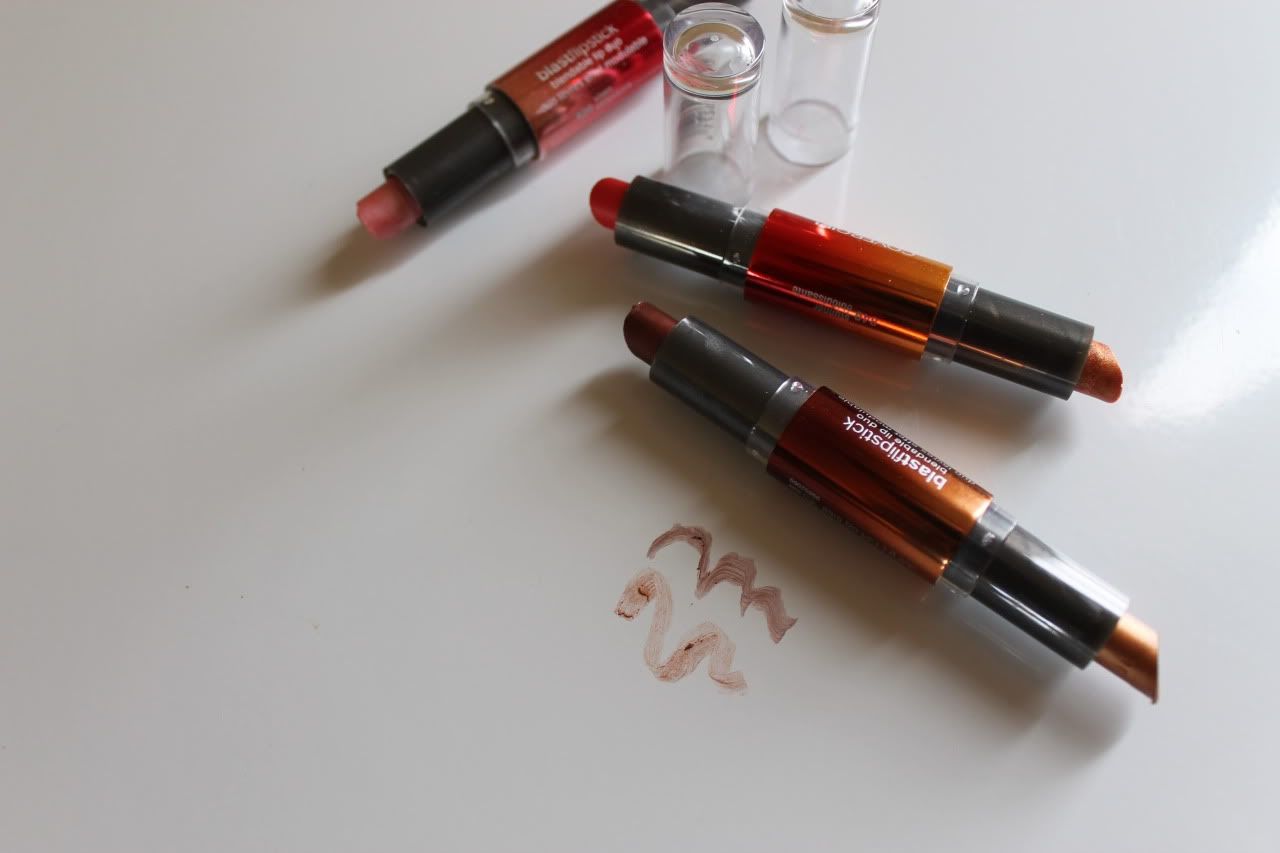 Today I'm wearing #820 Vixen Seductrice. It's a light pink shade with a darker shade for evening wear. I have a little of both of this color combo on because the light pink isn't really dark enough in my opinion for my skin. Adding them together makes the color darker and more desirable for my skin tone. The BlastFlipsticks have a pinch of flavor and I'd say it's leaning towards a vanilla taste. It's really mild which is why I can't say for certain what it is. The shape of the lipstick helps me glide it on easily without even having to look in the mirror. The colors stay on well but I have had to touch them up throughout the day. This could be due to my dry lips that are cracked at the moment because I didn't put lip balm on them like I should have when it turned cold. The Covergirl BlastFlipsticks make my lips feel great, it has a nice thick texture that is starting to hydrate my lips.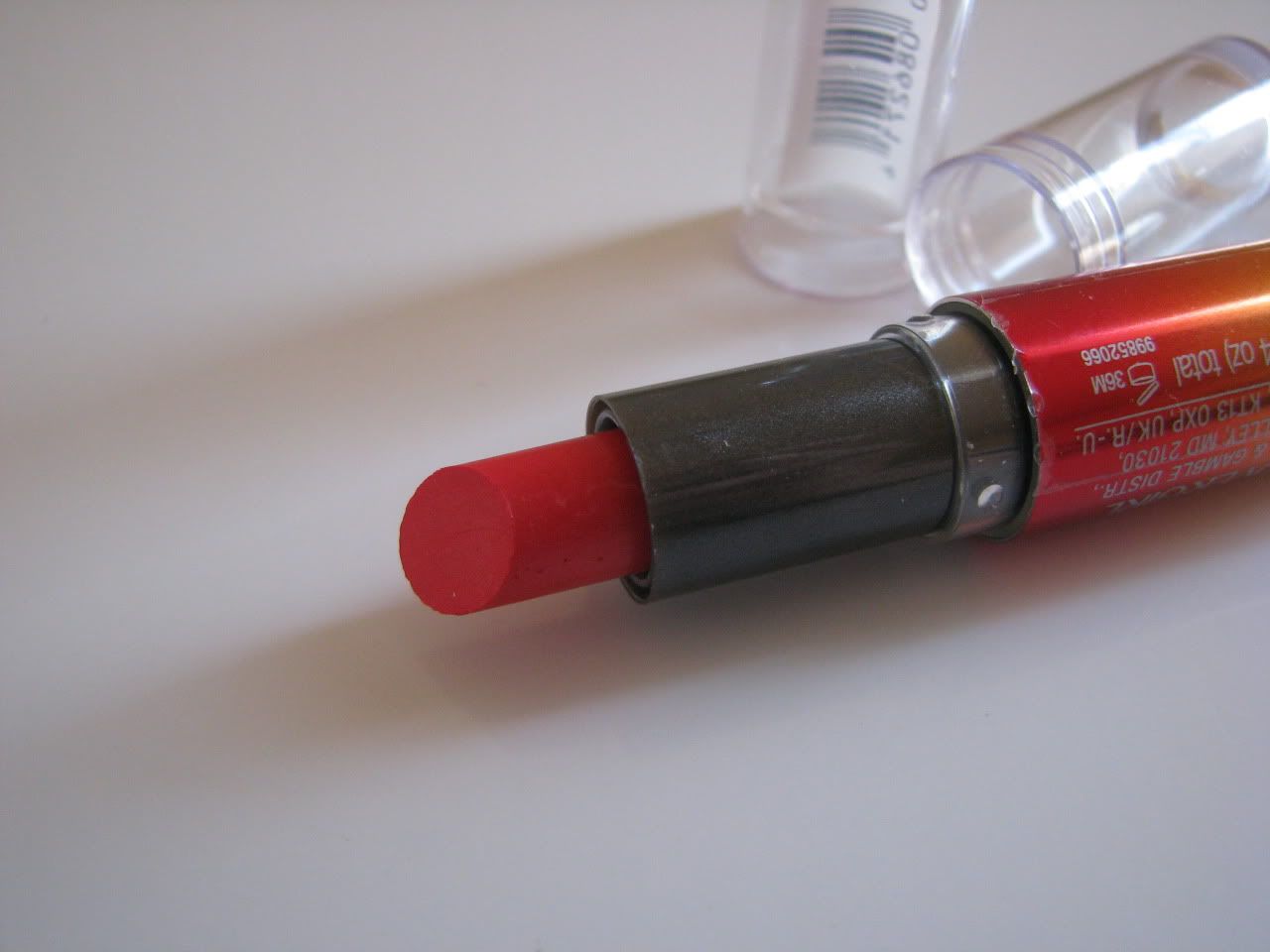 The next time you are out and about, grab a few colors and give them a try. These beautiful and perfectly blended colors could really spark up any outfit. Stocking stuffer idea!