One of my lucky readers will win a memory on hand (MoH) wristband from memoryonhand.com. First I want to tell you a little bit about these sporty and cute flash drive wristbands. They come in 3 different GB, 2, 4, and 8. I received a 4 GB to review and one of you will win a 2GB band. They come in so many styles, 34 to be exact and they are very reasonably priced.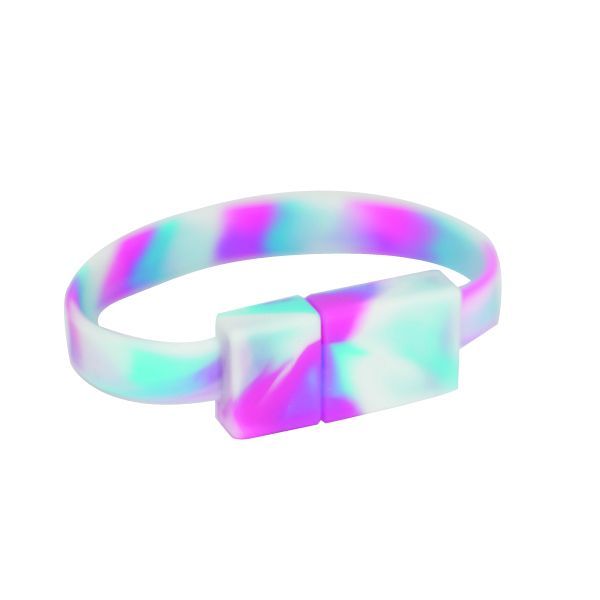 You might be wondering why you would need a flash drive and I can tell you why I need them. I take tons of photos daily. I mean bookoo's of photos daily. I use my flash drives to store them on or my computer would be so slow I'd never be able to surf the Internet. Students use flash drives because they can keep all of their information on them and keep the wristband on their arm where ever they go. They are compatible with Windows and Mac so that makes these twice as valuable.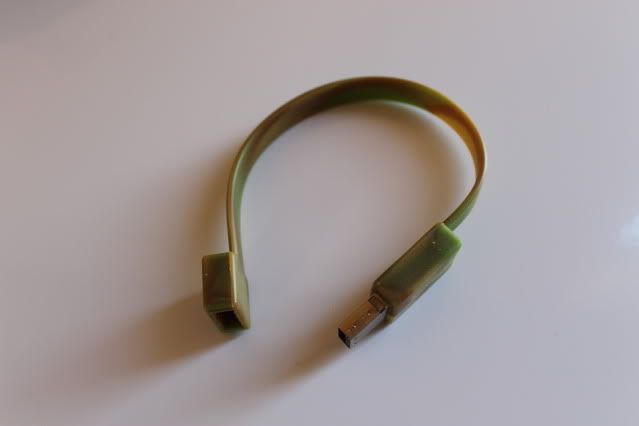 If you store anything on your computer that you need to keep on hand, having one of these USB Flash Drive Wristbands is just what you need. I have a few of these that I've been using for some time now. I have NEVER had a problem with any of them from this company. If you want to purchase one for yourself or for others, you can use the discount code "HOMEFORTHEHOLIDAYS" for 15% OFF your entire order. If you would like to enter for a chance to win one of these (The pretty pink and blue wristband above 2GB), please use the rafflecopter form below.