Have a Holly Jolly Christmas… I love family traditions and making new family traditions as well. I received a jar of Jolly Time Pop Corn to review and after I opened it I realized I would have to cook it. I don't think I have ever even see anyone cook popcorn. Let's face it we live in a world of technology and I for one depend on my microwave on a daily basis. I pondered this for several days until I finally decided I needed some popcorn recipe and cooking advice from my facebook buddies. Now, I love to cook, you all know that. I flood my Twitpic wall with foodies all of the time. I cook daily and try almost every recipe I see on your sites, so, it was kind of awkward to admit I didn't know how to make the Jolly Time Pop Corn. I should have thought to Google this but it didn't occur to me. I'm glad I did ask because now I have some great recipes to try from the responses to my question on my facebook wall.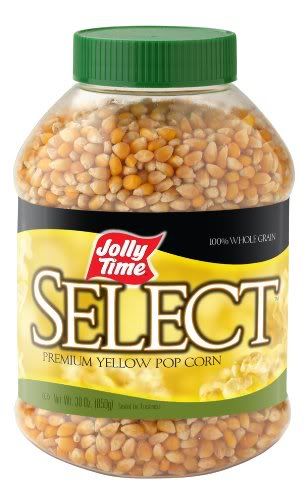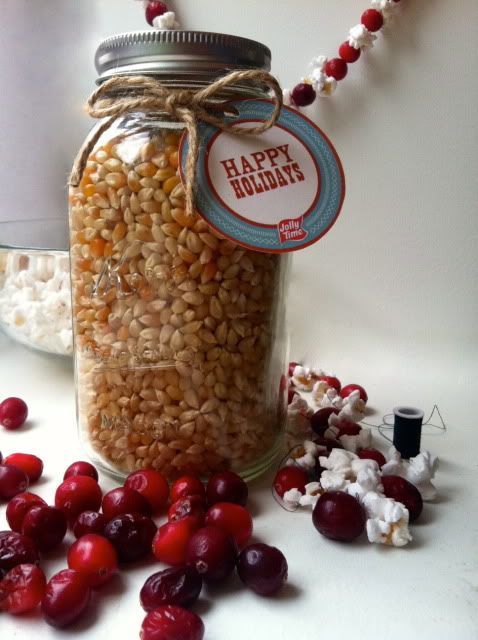 Making the popcorn was easier than I thought it would be. For eating purposes I put oil in the bottom of my pan and added the kernels to it; the first batch I made I used entirely too much oil (ENTIRELY) but now I can judge the amount a little better. I sprinkled sea salt over the kernels and just let them cook until I didn't hear any more popping. After the first few popped I had to add a lid because the popcorn was popping out of the pan. I constantly moved the pan back and forth over the burner while it was cooking so my popcorn wouldn't burn. I didn't. When it was finished I added butter and more sea salt.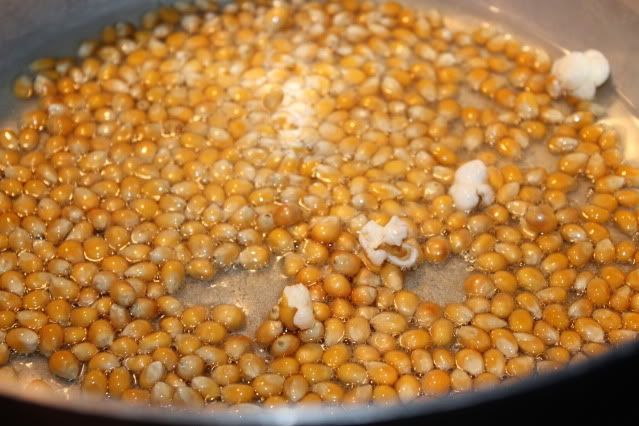 After making the JOLLY TIME Pop Corn I can honestly say that I will NEVER EVER make popcorn from a bag again, as long as I have Jolly Time Pop Corn on hand. It was the absolute best popcorn I have ever tasted. For the past 2 nights we have pigged out on it, seriously, and I will continue to make it nightly. It's such a nice treat to look forward to at the end of the day (with a nice cup of homemade cocoa).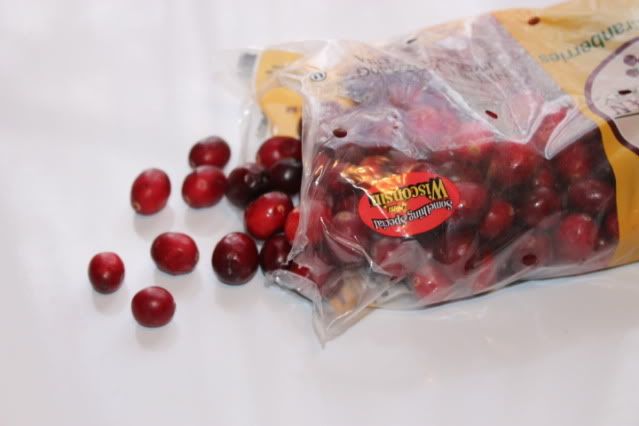 Having mastered making popcorn from kernels, we also made garland to place on one of our trees outdoors. We have since made several more and have them hanging in a few trees for the birds. Making the garland is super easy. All you need is some thread, preferably floss, a needle, popcorn and fresh cranberries. For stringing garland, I left out the salt and the butter but I cooked the popcorn the same way. I do want to mention that the first time we made it for stringing garland, I had just cooked the popcorn and it was breaking too easily. We left it sitting overnight on try two and that worked much better.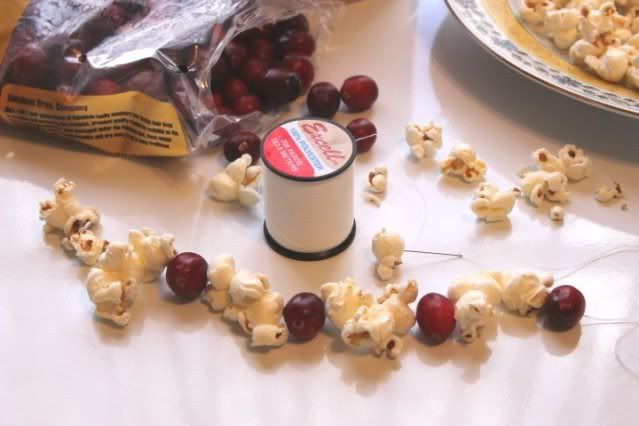 I have not mastered popcorn balls but I will. I'm a very determined woman lol. Some of you are probably pro's at it and could give me some tips. They are always welcomed. Maybe I just need a really good recipe.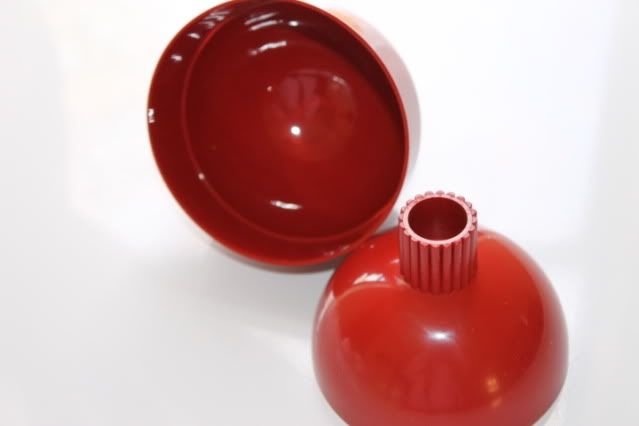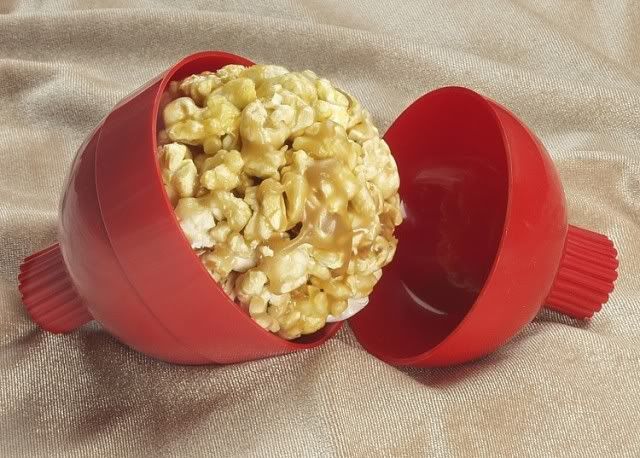 Anyhow..
For a really inexpensive and delicious gift, add some JOLLY TIME Pop Corn kernels in a jar and decorate it just a little. I plan to hand some out this year in my Christmas gift baskets.
For a new holiday tradition, get the family together and make some popcorn and cranberry garland.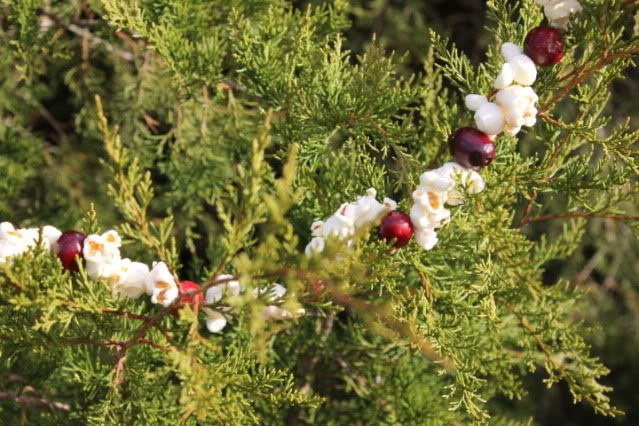 Happy Holidays to you and yours from Terri's Little Haven.
CONNECT:
JOLLY TIME http://www.jollytime.com/
Habelman Cranberry http://www.habelmancranberries.com/    
JOLLY TIME on Facebook
JOLLY TIME Twitter