Maybe it's the era that I grew up in or maybe it's the way I was brought up, but I believe that modesty in a woman is a wonderful trait to posses. Shabby Apple designs show off a woman's figure while providing the modesty that I look for in clothing. I'm a dress girl. I will dress up just to stay home. I dress up just to post reviews in my little home office. Dresses and skirts are my favorite dress up garments. I love heels as well. I feel like a princess when I dress up. Every day is princess day, well, except this past Sunday, but that's a whole other story ;).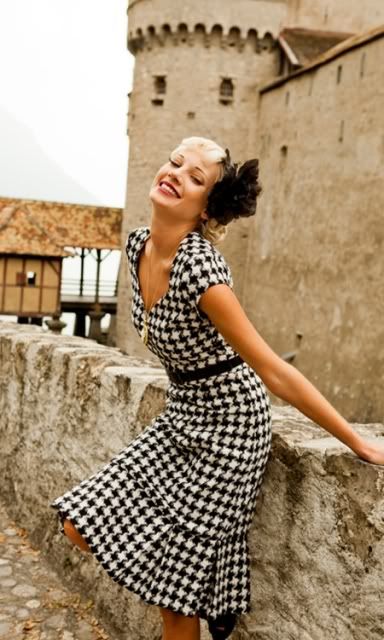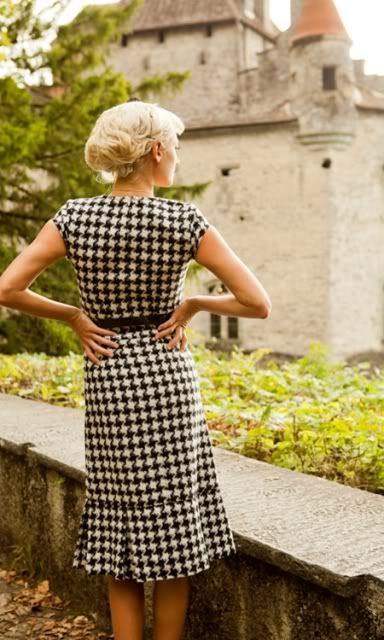 I live in a small town in Georgia. I'm a country girl. Just because I'm a country girl does not mean I can't be a "stylish" country girl. I can change my looks quicker than anyone I know depending on where I'm going or who I'm hostessing a party for. I can throw on some accessories and dress up or I can remove some and dress down. I love fashionable clothes. Again, Shabby Apple provides some of the most gorgeous designs I have ever seen. Don't take my word for it, go see for yourself and when you get back you can enter for a chance to win a Shabby Apple $50 Gift Card.
Terri's Little Haven did not receive a product nor compensation in exchange for this giveaway.