One of you will have the opportunity to win a Total Blender Classic Series FourSide Factory Reconditioned Blender ($384.95) with a Twister Jar ($119.00) from Blendtec in a special Holiday Shoppers Gift Guide giveaway.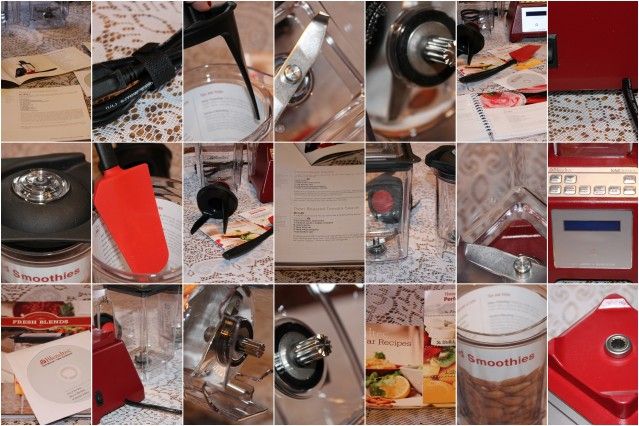 I included Blendtec in my Holiday Shopper's Gift Guide this year and quite frankly, I probably will every year. I can't think of another kitchen appliance I have that I've used as much as I do my Blendtec blender. There is nothing this blender can't do. I've also got a Blendtec Twister Jar that I fix fruit slushies in all the time. This Blendtec combo has become such a huge part of my food preparation, I don't know how I lived without it for so long.
Please take a minute to read my Blendtec product review. Leave a relevant comment on the review while you are there if you want to claim extra bonus entries into this giveaway.
The winner of this giveaway will receive the same two items featured in my review except your blender will be black instead of red. Sound good?