I love to review eco-friendly products, but, when I signed up for this review, I wasn't sure what to expect when my Maggie Bag arrived. You see, most Maggie Bags are made from re-purposed seat belts. You should have seen my face with I took this gorgeous bag out of the package. I was simply amazed. It's so hard to believe it was made from re-purposed seat belts.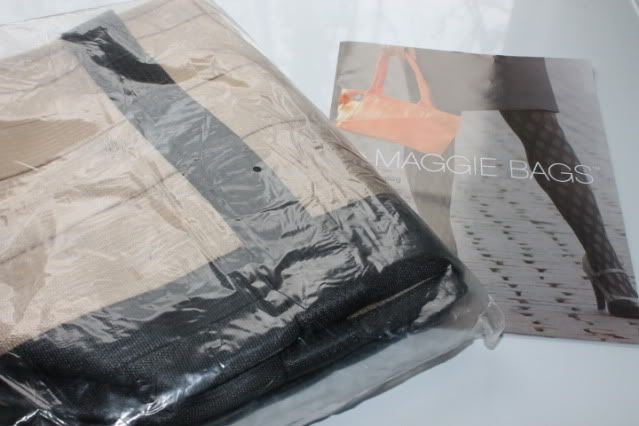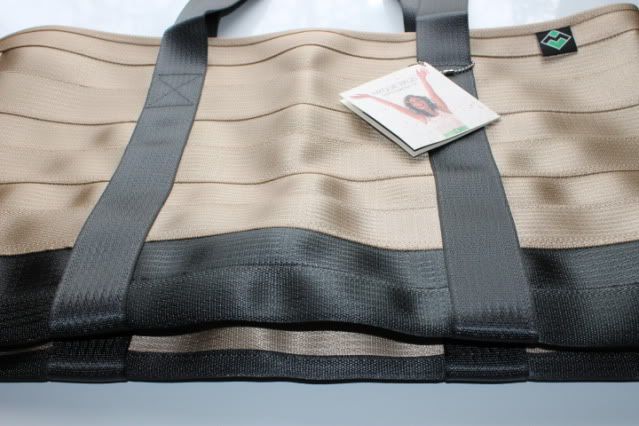 My Maggie Bag is big enough to use as a weekender, a trip to the beach, I could put my dog in it, I could use it as a reusable shopping bag when I want to look fashionable, I could take it to the gym, if I was spunky enough to go to the gym, which I'm not. It's strong enough to hold whatever I put in it because it's made of super durable recycled seat belt webbing. The straps are nice and thick. The entire bag is just amazing. The Tote of Many Colors comes in chocolate/light blue, solid red, black and tan, or mardi gras.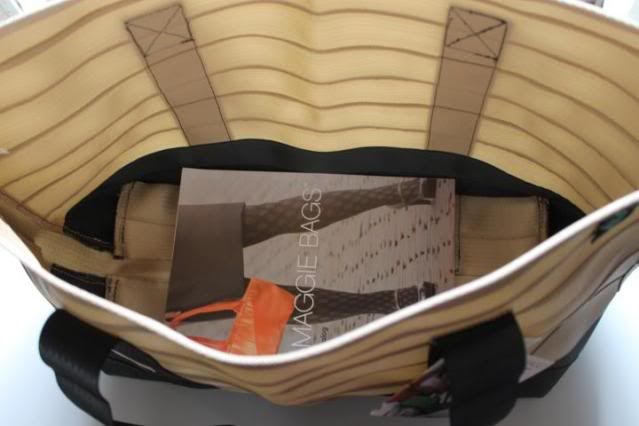 Maggie Bags is offering my readers a generous 15% off discount on their Maggie Bags Premier Line until Jan 4, 2013. Discount Code: Haven15.
NOTE TO WINNER:
Please post a photo of your Maggie Bag on my facebook wall when you receive it so we can all be excited for and with you. This is NOT necessary to enter, just letting you know you are welcome to post it.