When I asked my grandson if he wanted to help me review a VTech InnoTab 2S, well, of course he did. He loves playing games and was extremely happy to help me out. I let him do everything because I wanted to see how hard it was. He didn't even look at any instructions. Before long, he had the batteries in, he put the game in, he put in a name, took a profile photo, added a text message, set the date, set the time and was on his way to having one of the best days ever, playing with the VTech InnoTab 2S.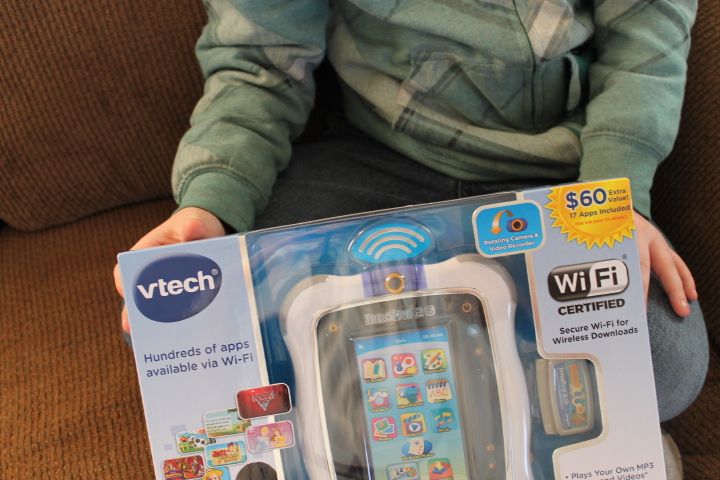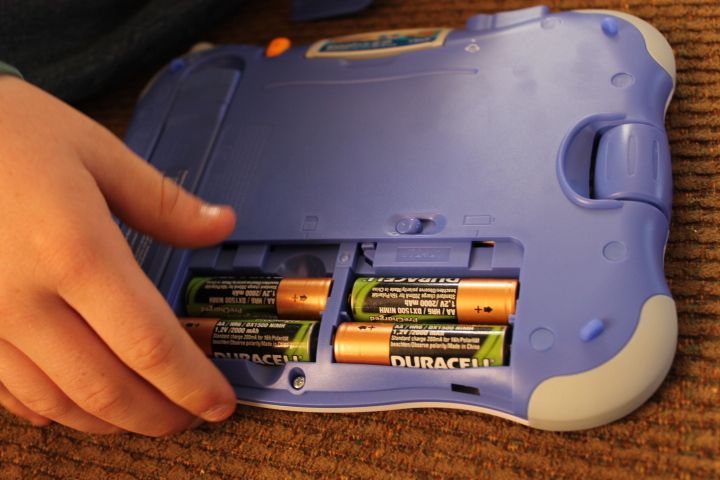 From his viewpoint the game is "awesome grandma, and now I get to take photos of you and videos…" ooooh! After he decided he had left enough recordings on it, after he took a zillion photos and after he quit taking video's, he discovered an app that helps with reading. That was music to my ears. I'm an avid reader, I read almost compulsively. From the time my grand kids were born I started reading to them. Having the wonderful opportunity to sit with the kids while mommy and daddy works also allows me more reading time with them. I'm not sure why but none of my kids took up my love for reading. I wasn't able to stay home with the kids like I do with the grand kids and I do think that has a lot to do with it. I am hoping that I will have some book worms within my grand kids.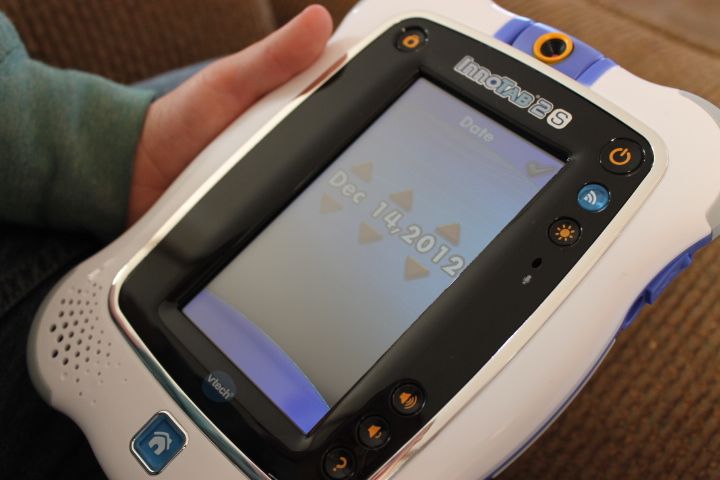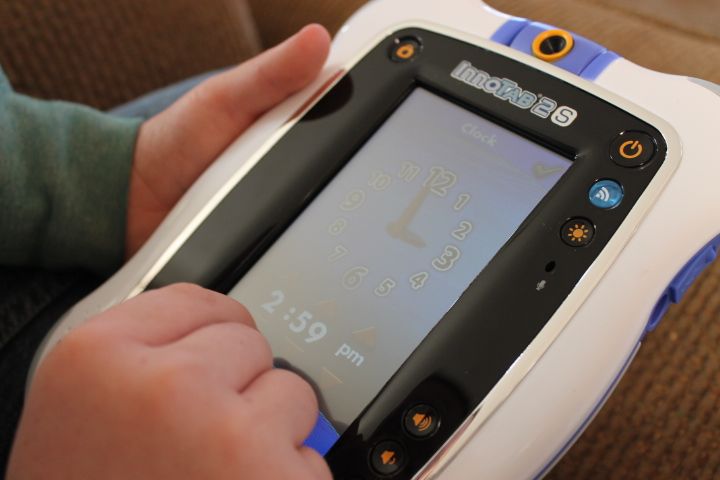 There are so many things this InnoTab 2S can do for children ages 3 to 9, that I couldn't possibly touch on each thing. We keep finding more and more apps and I do want to point out that "The InnoTab 2S includes a secure wireless connection to VTech's Learning Lodge Navigator for easy download of games, e-books, videos, music and more!" There are HUNDREDS of apps available for the VTech InnoTab 2S. I hope that you will visit the link above to find out everything that we've discovered. This would make a really nice Christmas present and I'm judging that on the fact that not only is it fun to use, it makes learning fun. Time well spent.
Disclosure:
"I participated in a campaign on behalf of Mom Central Consulting for VTech and received a VTech InnoTab 2S to facilitate my review.