I can think of quite a few reasons why I would want to treat a cold sore as quickly as possible… one really good reason is that I wouldn't want to spread a cold sore to someone else.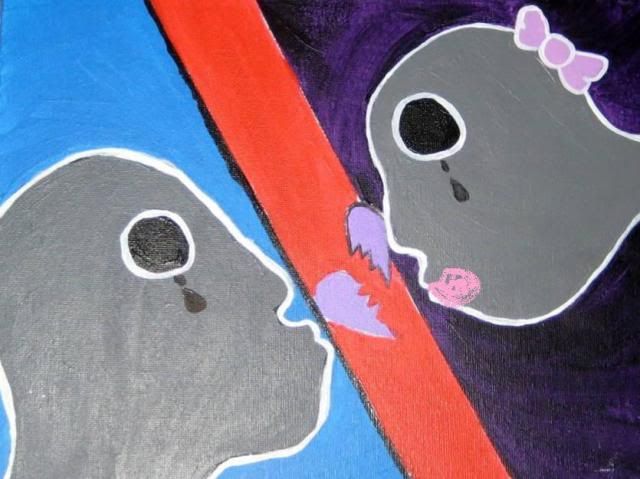 We have been using Abreva for cold sores since my since my son was a preteen. I can go a couple of years and never get a cold sore or I could get a couple within a years time. Unfortunately that is not the case with my son. Almost every time he was scheduled to have his portraits made for baseball or school, he developed a cold sore. First date, prom night, awards banquet, you name it, he developed an unsightly and painful cold sore.
The older he got, the more conscientious it made it to have a cold sore. That is when I talked to our pharmacist about a treatment that would provide fast healing relief for cold sores. He suggested Abreva and we've never run out since. At the start of a cold sore for any of us, we immediately apply Abreva. Abreva is a name we have come to know and trust, which is why I wanted to take the opportunity to tell you about this fast healing cold sore treatment. At the start of even the slightest tingle, Abreva is put to use around here.
Abreva is the only over-the-counter medication approved by the FDA that is proven to shorten healing time.
The holidays are upon us and the last thing anyone needs is a cold sore. Fatigue, stress and weather can trigger cold sores; just to name a few. There is always stress associated with Christmas especially with the economy like it is. Everyone wants something and funds are low. And of course the holidays are generally busy and lets not forget we have Jack Frost nipping at our heals. My advice to you is to go ahead and stock up on Abreva. Tis the season for.. cold sores. Currently we have only used the Abreva medicated cream, but, I do want to purchase the new Abreva invisible cold sore patch. With all of the parties and family gatherings we have coming up, the last thing I want is an ugly cold sore. From what I've seen and read, I could even apply makeup over it.
If you want a cold sore treatment that works fast, take it from someone who knows, Abreva is the only name I trust.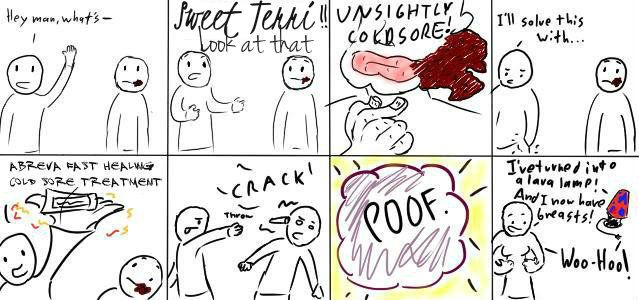 If you would like a chance to win a $25 Amazon GC sponsored by Abreva, please enter using the form below. All entries are simple and there's only a few, but, you get the maximum allowed number of bonus entries rafflecopter will allow for doing them. Plus you can come back daily to tweet for even more bonus entries. Thanks so much and good luck.
THIS GIVEAWAY IS OPEN TO US AND CA 18+
"Participation made possible by Mom Central Consulting for Abreva. I received a free product and compensation in return for my participation."