I have the neatest site to tell you about today; makeaball.com. I recently had the opportunity to try the site out by making a personalized sport ball, and I have to tell you that Tyler could not have been more excited about the outcome of that than if I had bought him the moon. This site would be amazing to any sports fan, young or old. One of you will have the same opportunity that I had to customize your own sports ball. Back to that in a minute… please take a second to watch this short video to show you how easy it is to design your own sport ball.
I was a little bit worried about making this ball because I had never done anything like this before. Right away I noticed that they had live help available Monday-Friday, 9 – 5 EST if I encountered any problems. I didn't but it was nice to know that they were there if I needed them. They have the how to video on the site if any help is needed as well. For me, just following the directions proved to be simple and easy.
For my review I selected a baseball. After I picked out the background design, I decided to add Tyler's name to it, along with my name, the year and a family photo. He is at that age where he likes to collect things and I knew this would be something he would add to his collection. I wanted it to be something he would want to display forever and always. I will never forget the look on his face when I gave him the ball <3. Priceless.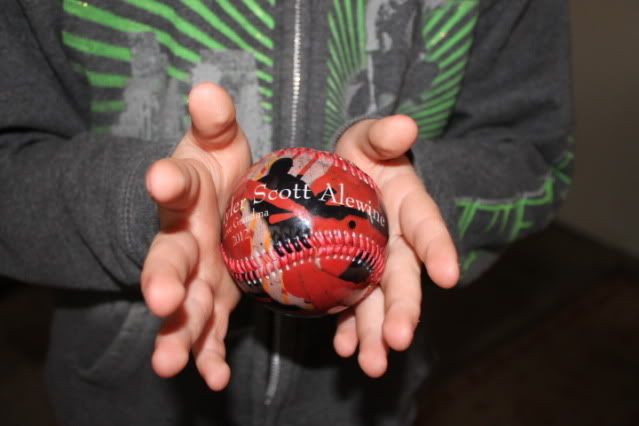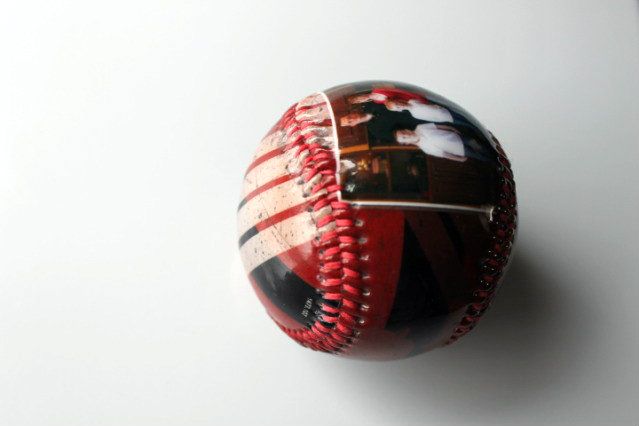 FYI These would make really unique gifts for upcoming holidays, Birthdays, or, just because days.
MAKE A BALL
Personalized Sport Ball | Facebook |

Twitter

|

Pinterest

| Youtube