I don't think you will meet anyone who loves parties as much as I do. If you have ever read my bio then you are aware that I'm a party planner. Once in awhile during my planning, something goes terribly, horribly, haywire, that causes me to want to crawl under the table and hide for the rest of my life (and then some). This is one of those times. This is actually "the worst, one of those times." Having the opportunity to host a First Flush Pull-Ups party for my friends and family members was something I've been looking forward to and working on for a couple of weeks. DAILY! I like to plan everything down to the very nitty gritty details, from the pink and blue cake, to a new memory card for my camera, right on down to the table settings. Saturday came, I had my party, we had a great time, it was successful, everyone left with blue tongues, and, thanks to careful planning, clean-up was a breeze. Saturday night, I kicked my shoes off, I put my feet up, had a nice hot cup of fresh brewed coffee in my hand, plugged up my camera to upload the photos, and…. nothing happened. My memory card was blank.
B L A N K!
Every time I turned my camera off and turned it back on it said the same thing, "NO IMAGES FOUND."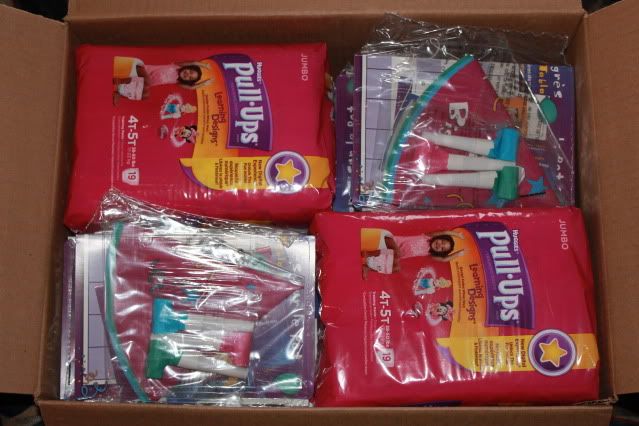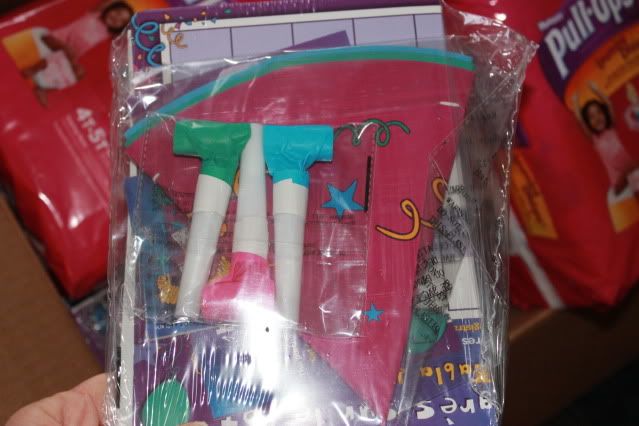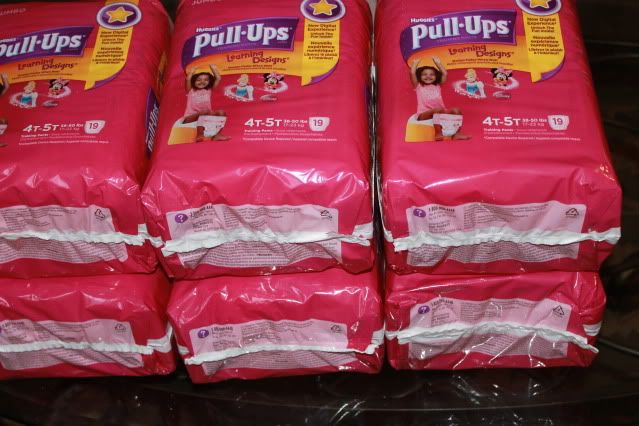 In between sniffles and big huge sobs, I called a friend of mine who is a good 20 something years older and wiser than I am and she told me about something that happened to them when they first opened up their funeral home. Pull-Ups and funeral homes should never be in the same sentence, but bear with me here. Back then they used wooden caskets. During a particularly tragic instance there was a body that was "too heavy" for the casket it was in. You can probably imagine what happened next. After the ceremony, while they were carrying the casket to the Hurst to drive it to the cemetery, the casket broke before they made it out of the door. Of course that caused the body to fall out. Now my tragedy isn't as horrible as that one but it's still horrible in my opinion. I know my dear friend was trying to make me feel better (HUGS) by revealing that mishap, and I'm not so sure I would have ever repeated it if I was her (lol), but I've still shed many tears and used up a good portion of Kleenex tissues over this. Having a new party would normally have been the ideal solution, and I could have, and would have, except I gave out all of the Pull-Ups and party packs during the original "Why Wait — Let's Celebrate! First Flush Party."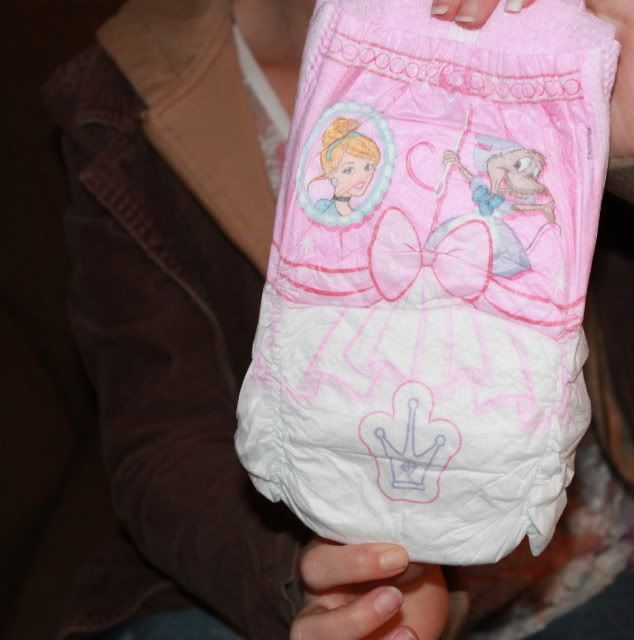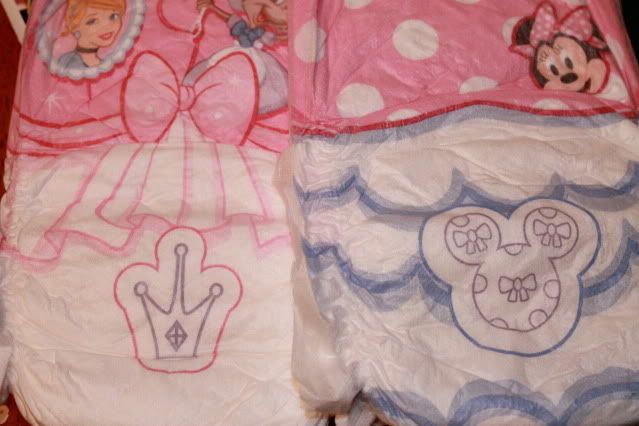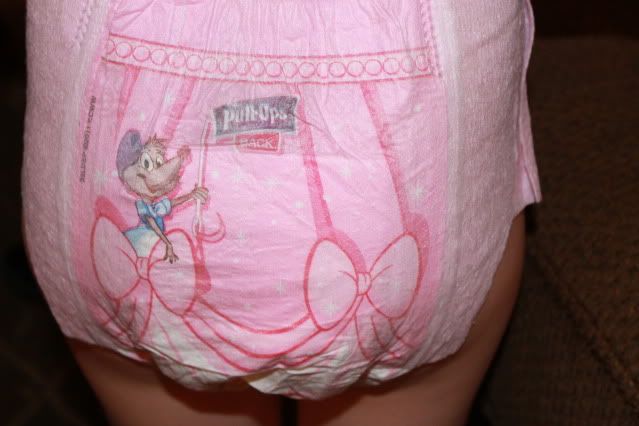 At this point, all I know to do is to own up to my mistake and humbly apologize to Pull-Ups and to Mom Central Consulting. I've let you down and I've let me down. I will check and recheck every new memory card I purchase from this day forward. This is a lesson I won't soon forget (and it's not likely that my friends and family members will ever let me live it down lol). I should be showing all of the excited kids right here but all I have are the pre planning photos to show you.
PRETEND! Just pretend.
There were 7 children that attended the party and each one received a Pull-Ups party pack that included a coupon book, a potty chart with stickers, some hats and other party related materials. The three best well behaved children during the party received two party packs (yes I used a little bribery there lol). We all discussed what was working or not working with our potty training tactics. Our problem with Abby's potty training has been at night. During the day, as long as we remind her, she will go to the potty. At night she just doesn't want to get up when she has to go. I used to think she didn't wake up but the week prior to the party, Abby woke up to go potty every night except one. Having the potty chart helps; she likes stickers and this has been a huge motivation for her. Participating in this campaign has helped me learn to make Abby's potty training a fun experience for her and I've seen what it takes to motivate her.
Needless to say, the party packs were a big hit with everyone. Now I can't share a party pack with each of you but I can direct you to the Pull-Ups Big Kid App. This app makes potty training so much fun and offers tips, tools, games and more. Potty training has never been an easy task in my opinion but Pull-Ups makes it fun and memorable. Go download the app and be sure to share it with your friends and family members. I never cease to be amazed at all of the new ideas that companies come up with. This is one of those amazing discoveries and I'm thrilled to be able to share it with you. If you have any successful potty training tips that you want to share, please do so.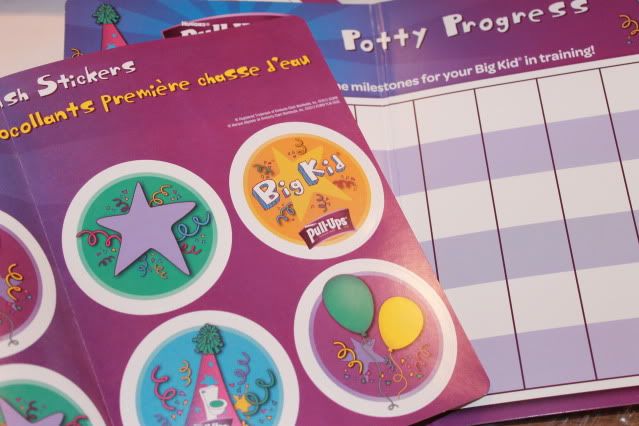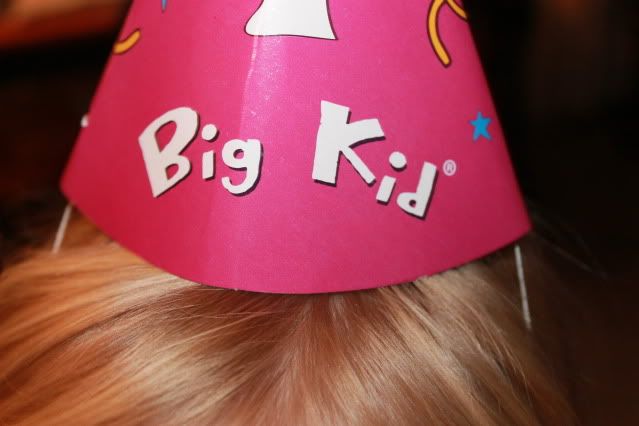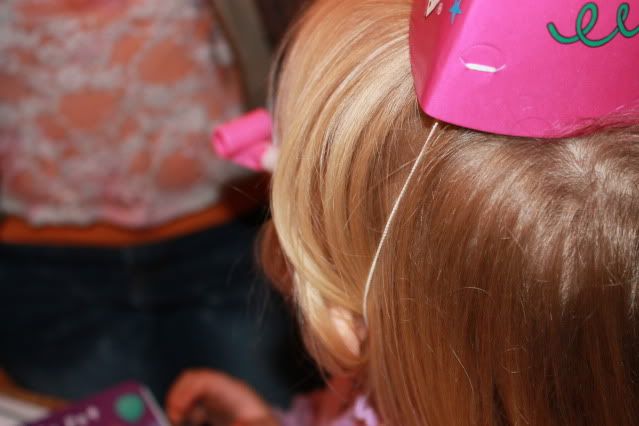 CONNECT WITH PULL-UPS
Website
Facebook
Twitter
Disclosure:
"This post was brought to you by Terri's Little Haven and Mom Central Consulting for Pull-Ups. I received product samples and a promotional item as a thank you for participating."