I've been hit by the love bug, I mean bird. I received a Love Bird pillow cover from Christine Elliott Designs to review and it is the most adorable pillow cover I've ever had the pleasure of owning. I love to surround myself with cute and comfy pillows, they just make a house seem more like a home. I'm sure I get that from my mom. As far back as I can remember, she has always decorated with throw pillows. She's clever, creative and unique. When I discovered Christine Elliott Designs on Etsy, I thought of my mom and all of the cute and comfy pillows I've grown to love over the years.
Christine from Christine Elliott Designs has a talent that I've never been able to master. She can sew! Not only can she sew, her items are unique and fun. I could seriously decorate my entire home with her pillows and before it's over, I just might do that. Each letter and decoration is hand cut and hand stitched. My cover has the letters l.o.v.e. on it with two "love birds" hand sewn with felt material. The cover is 16×16 and has a zipper on one side while the other three sides are sewn together. The front and back cover is a pretty neutral linen fabric and goes with just about anything and everything. The pillow is lined inside with a pretty fabric and I love everything about it.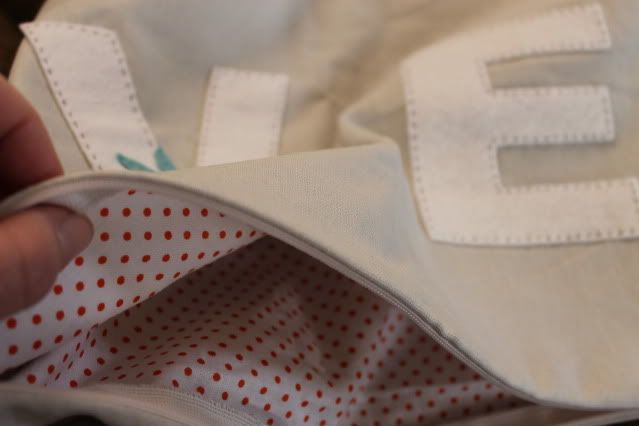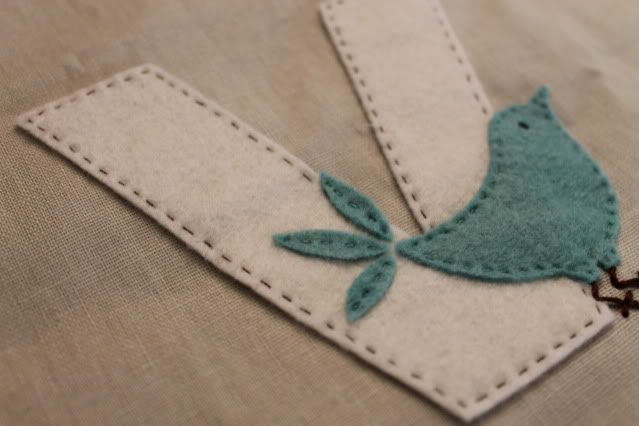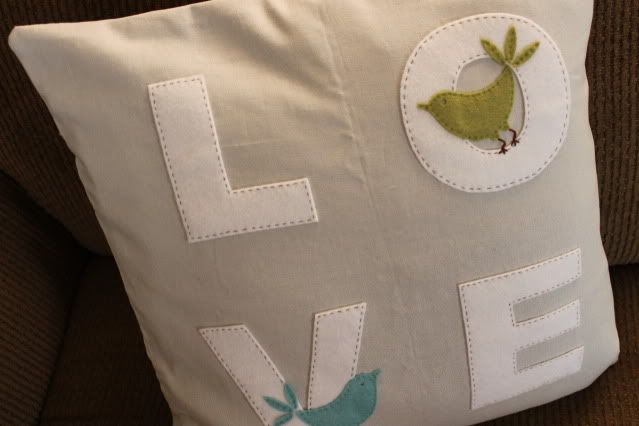 If you would like the chance to enter to win a mystery giveaway item from Christine Elliott Designs, click here to enter my Ultimate Family Mystery Giveaway. The winner of the family giveaway will receive an item from Christine Elliott Designs as well as from all of the other participating sponsors.
CONNECT
Petit Minou by Christine Elliott Designs
Facebook