This is the first time I have used an all natural all purpose cleaning product that is so versatile it can be used for the laundry as well as an insecticide/pesticide in the garden. From a body wash (talk about an awesome lather) to a window cleaner, I think it's safe to say I have used this organic liquid soap in every way imaginable.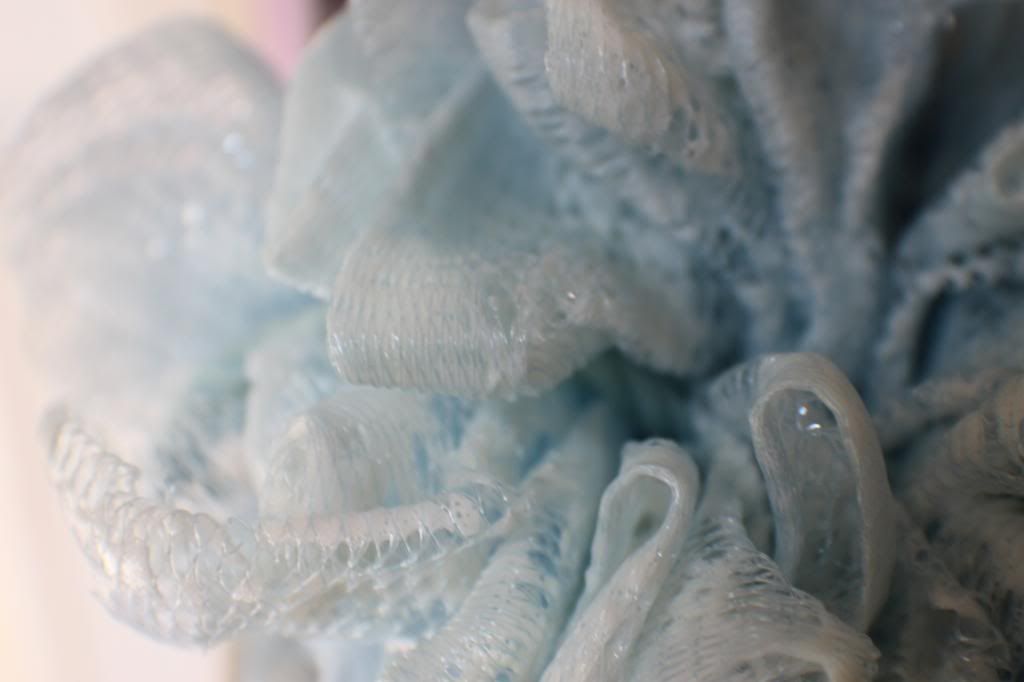 This organic, all natural, liquid soap is biodegradable, eco-friendly and economical. I have not mopped with this soap but it can be used to clean floors. I have washed dishes with it and it worked well at cutting the grease. One of my favorite uses for the product would be cleaning my windows. I don't like window cleaners that leaves any streaks and I'm happy to report that this cleaner cleans my windows with no streaks. I used it in the laundry with a load of delicate clothing and the clothes smelled wonderful. We don't normally have any laundry that has stains on it that I could test for but when we have some I'm going to give this a try. I've washed the interior of my car with the soap. It's been too cold for me to wash the exterior of my car but I could wash the outside with this as well. I have sprayed my roses with a diluted amount of the soap to protect them from insects. SAVON NOIR ALL-PURPOSE 100% Natural made with pure Essential Oils can be used to shampoo my dog and help prevent against fleas and allergies. Again, it will need to warm up before I can use it for that purpose. This truly is an all purpose safe soap. For more uses, please click here.
If you would like the chance to win SAVON NOIR – 100% Natural All-Purpose Olive Oil Soap (33.81 FL. OZ / 1 Liter) – 3 Bottles Set, you must live in the US or CA and be 18+ to enter.
Facebook | Twitter