Brought to you by EarthEasy.com and Terri's Little Haven.
I've got the power! Solar power that is. Can you think of instances when solar lighting would be convenient? How about during power outage? Or in the evening while you are outdoors sitting around the pool? In fact, I wouldn't even want to take the kids trick-or-treating without my new SunBell. I'm going to have a lot more fun outdoors now that I have a convenient solar lantern. NO more stumbling around in the dark for me and no more dead phone battery during times when I can't use electricity to charge my phone.
What is a SunBell Solar Lamp & Phone Charger? Well, it is what it is which is exactly what the name implies, it's a solar powered lamp, and get this, a phone charger as well. My new 2 – in – 1 solar powered must have.
You can use it the the dome to hang, or just strap the convenient light around your neck for hands free light. There are 3 light settings, low, medium and bright.
Before I use my SunBell, I sit the solar panel outdoors to soak up the sun rays which powers it. I have put it in the window to soak up the rays as well.
That's all it takes. Easy peasy. The SunBell comes in two really cool colors, yellow and red. I opted in on the yellow because it's such a sunny color. However, since I love both colors, I should splurge on a red one as well.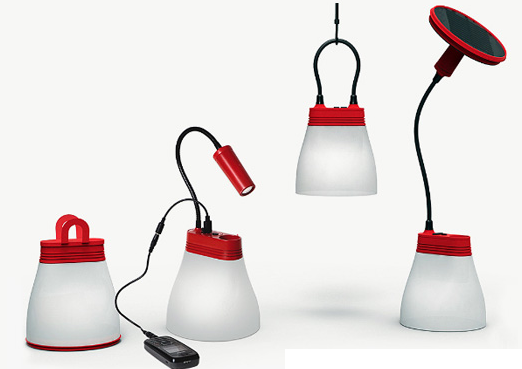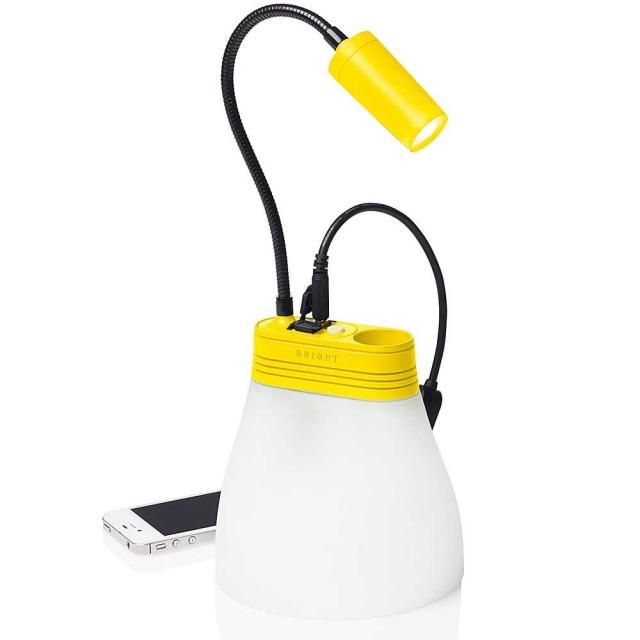 Take a peek at this video, I think you will find it informative.
Not only do you get a great product, it comes with a full 30 day money back guarantee.
Earth Easy is going to give one of my North America readers a SunBell. Before you enter this giveaway, please go see how this product is making a difference in the lives of 14 women on the Island of Pemba in Zanzibar. Then come back here and leave me a comment telling me something you learned (optional). You must be 18+ to enter. If you don't want to wait for the giveaway to end to buy your own SunBell, they can be purchased at eartheasy.com.
Listed at: Sweepstakes at Sweepstakes-Search.com
You should assume that I received the above mentioned product for review purposes. All opinions are 100% mine.