Contact me: terrishaven (@) gmail.com
My name is Terri, and I have been blogging online for about 11 years. I am a freelance amateur photographer (my work can be purchased on deviantART; nothing is for sale on Terri's Little Haven), SCBB handbag boutique consultant/manager, party planner, kiddie taxi driver and pet sitter, just to name a few. I'm very social offline as well as online.
Photography:
A Minute Part of Reality, Silent Moments & Yours Truly


It's almost unheard of to see me without a camera in my hands; my family and friends have gotten used to it and actually expect it now. I have never been able to master self portraits as you can plainly tell in this little icon I made of myself.
My favorite photography subjects are nature shots in macro mode, although I like experimenting with a variety of subjects; give me a flower and I will find hundreds of ways to take photos of it.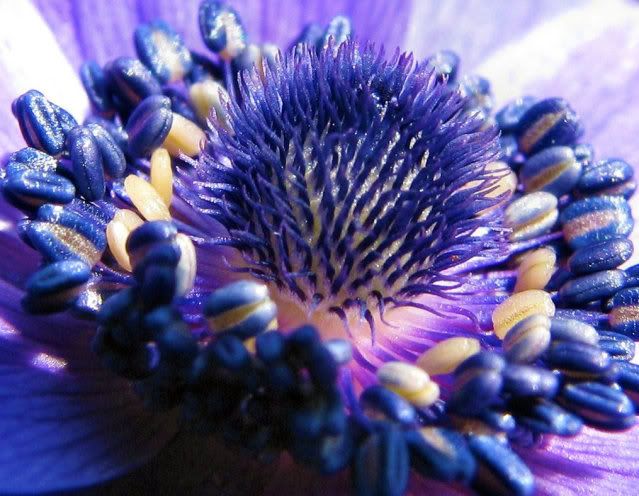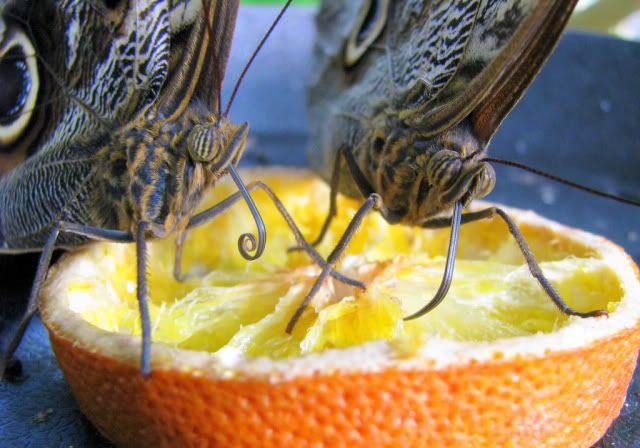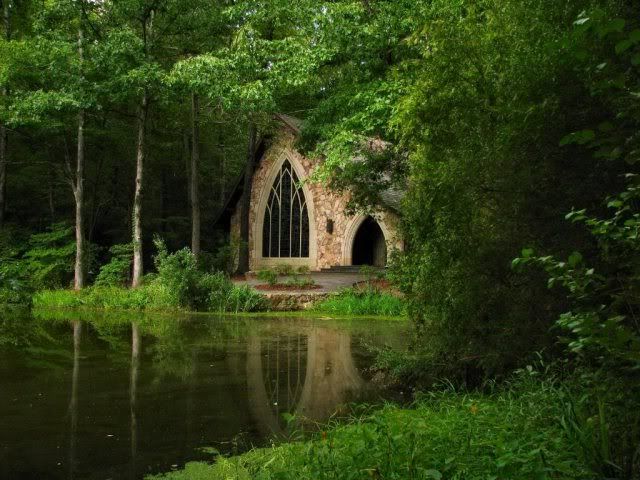 The clowns:
Tyler, Alyssa, Avery, Abigail, Haley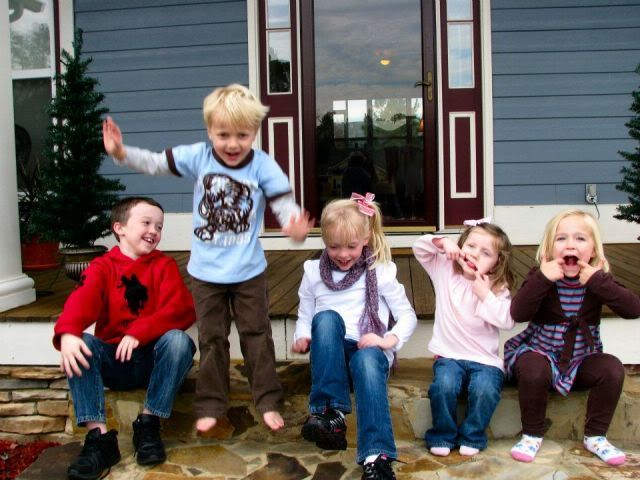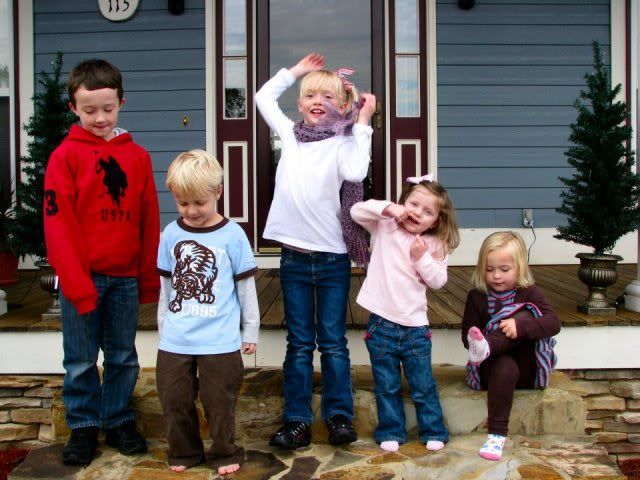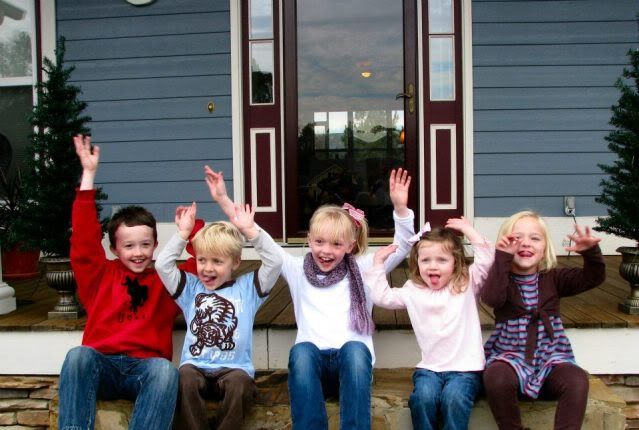 I spend the majority of my day working on Terri's Little Haven trying to provide a fun and honest product review website. I'm forever catching my own typos (I don't know what happened to these eyes when I reached 40…) and if you see one please let me know; it will not hurt my feelings although not telling me would. I'm active on facebook, Twitter, Google+, Linkedin and Pinterest on a daily basis. I love all types of products to review, including, but not limited to, kitchen appliances, beauty products, fashion products, organic products and products for pets and children.
I live to laugh, I laugh to live.
I am an avid coffee drinker and a serious Starbucks fan! I take LOTS of coffee breaks especially when I am watching any of my five grand-children. Where oh where do they get their energy?!
I am a nurse by profession but due to failed back surgery I had to retire early from my profession. I am currently a full time SAHG'M.
FULL TIME.
F U L L – T I M E.
28 hours a day. Wait! Make that 30 hours a day.
I am a Child of God, saved by Grace.
The site: Terri's Little Haven…
I started out with mylittleport(.)com but I got tired of the name after several years so I bought this domain name and have had it since. Terri's Little Haven. Sounds delightful! My site has been tested with FireFox, RockMelt, Safari, and Google Chrome browsers.
PS I HAVE ZERO TOLERANCE FOR UNCALLED FOR RUDENESS.
That is the office manager role, of my entire nursing career, coming out in me. Please be nice while you browse and I will shower you with hugs and kisses. I'll even keep the coffee pot going.