Contact me: terrishaven (@) gmail.com
I've listed several of the communities and sites I'm most active on, however, this is not a complete list. It's a work in progress as I have the time to update all of my networking sites. Please feel free to join any of them by clicking on the images or badges. I hope to see you there.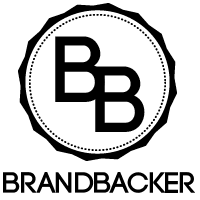 List your giveaways at Giveaways Scout.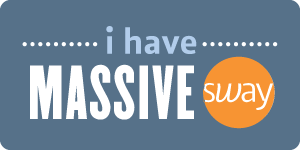 Visit Blogaholic Social Network
IF YOU ARE TRULY INTERESTED…



I blog for Ca$h!….
I Tweet for Ca$h!….