I am woman hear me rooooooooar. Would you look at what I got from Smart & Sexy to review. Mine, mine, mine, all mine.
Let me start off by saying Smart & Sexy's motto is to "always bring you quality, fit, comfort and value – that's Smart!"…..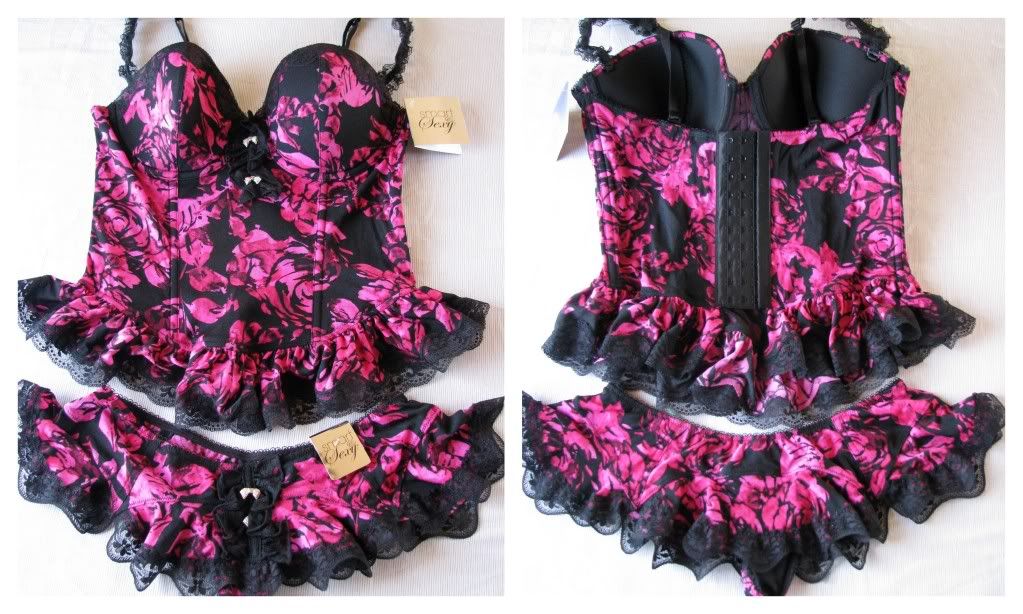 I'm a small woman, I wear a size 4 to 5 and I weigh 110 pounds. I don't always feel sexy and curvy. Wait, let me rephrase that, I didn't always feel sexy and curvy until my Smart & Sexy items arrived. They are so so sexy from the adorable bow embellishments to the endless lace. Not only do they flatter my figure and make me appear sexy and curvy, I am sexy and curvy in the items.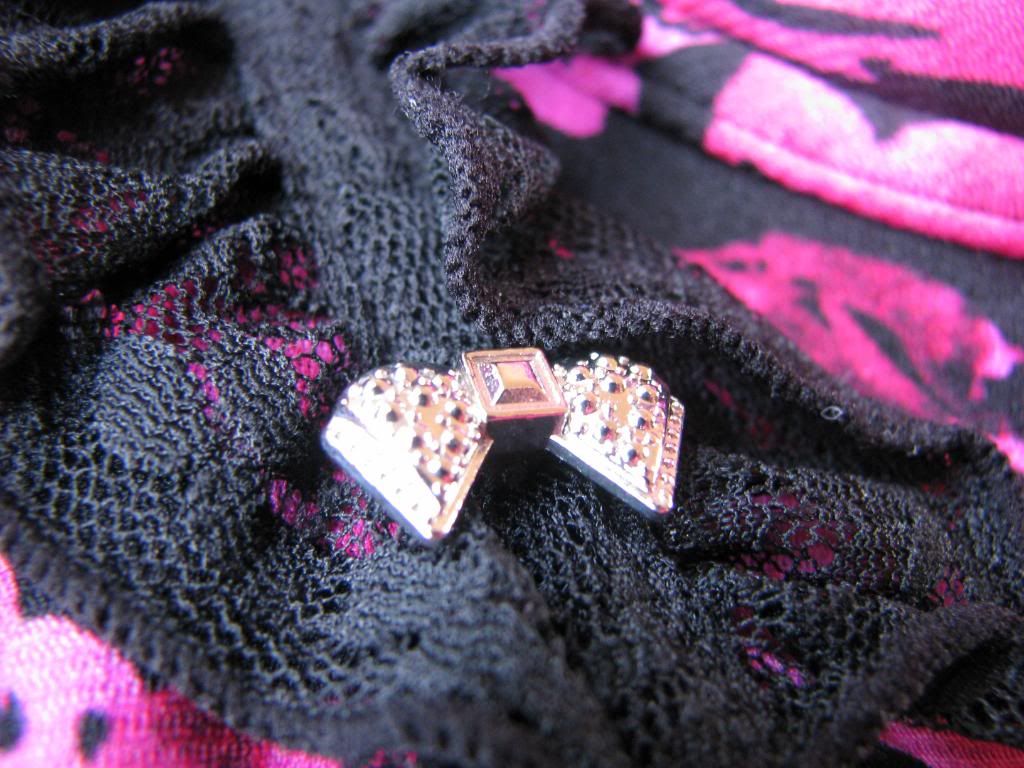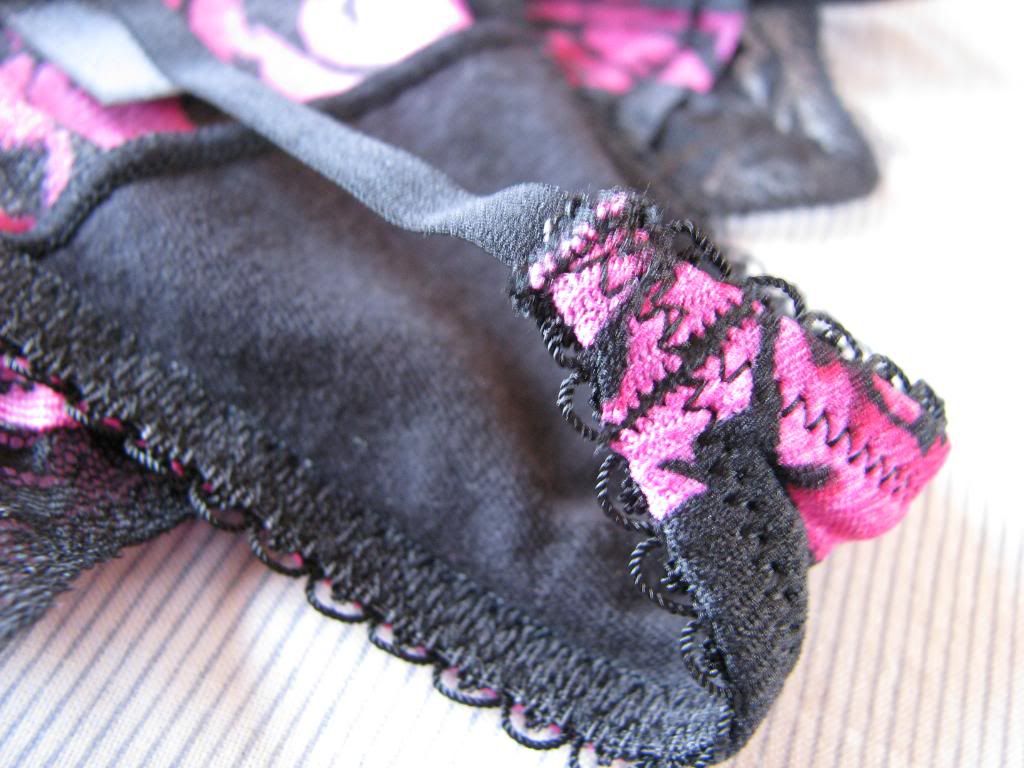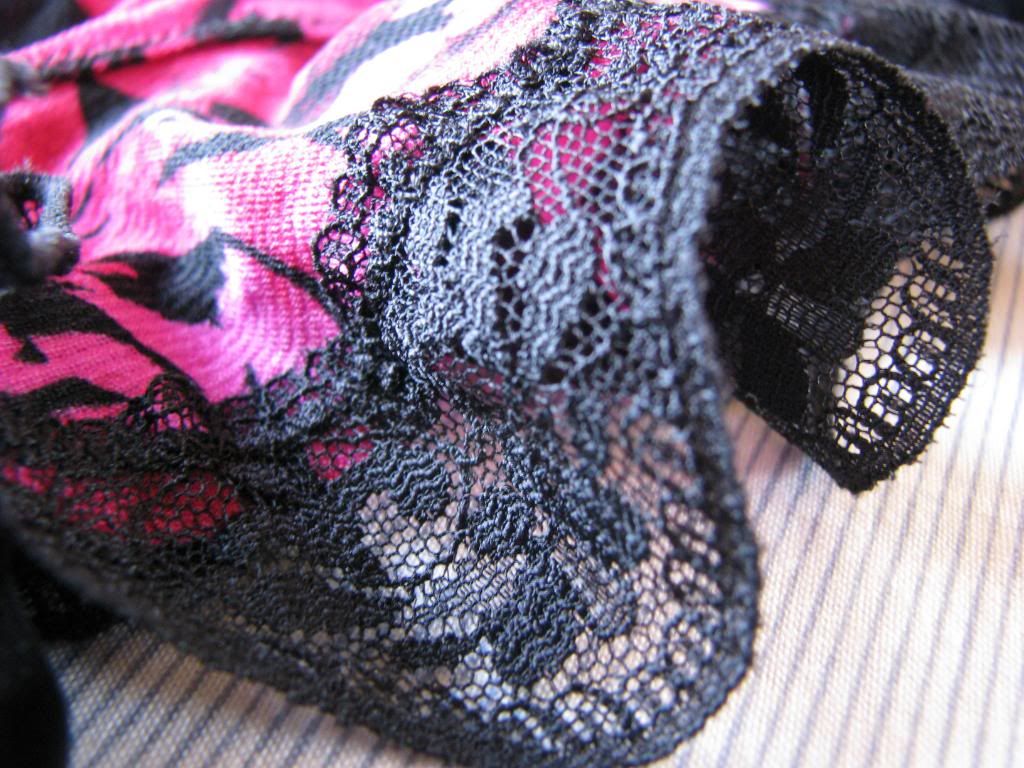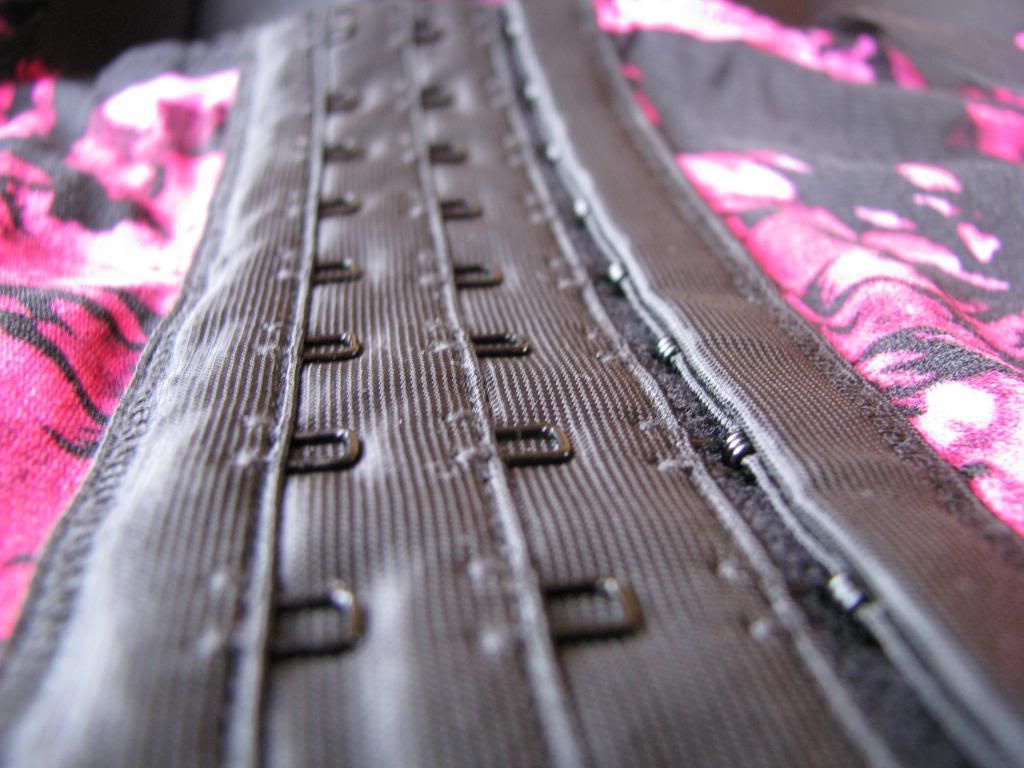 Smart & Sexy products are extremely affordable. Extremely! The items I received are quality made. I adore all of the black lace on my items. The top is lightly lined and provides under-wire with a pushup affect, it has a sensual back to it as well as the front. There are 3 different size snaps on it for better fit control. The panties are so pretty with bow embellishments and a thong underneath the skirted style.
You can buy the skirted thongs (2 pair) I got here and you are not going to believe the super great price.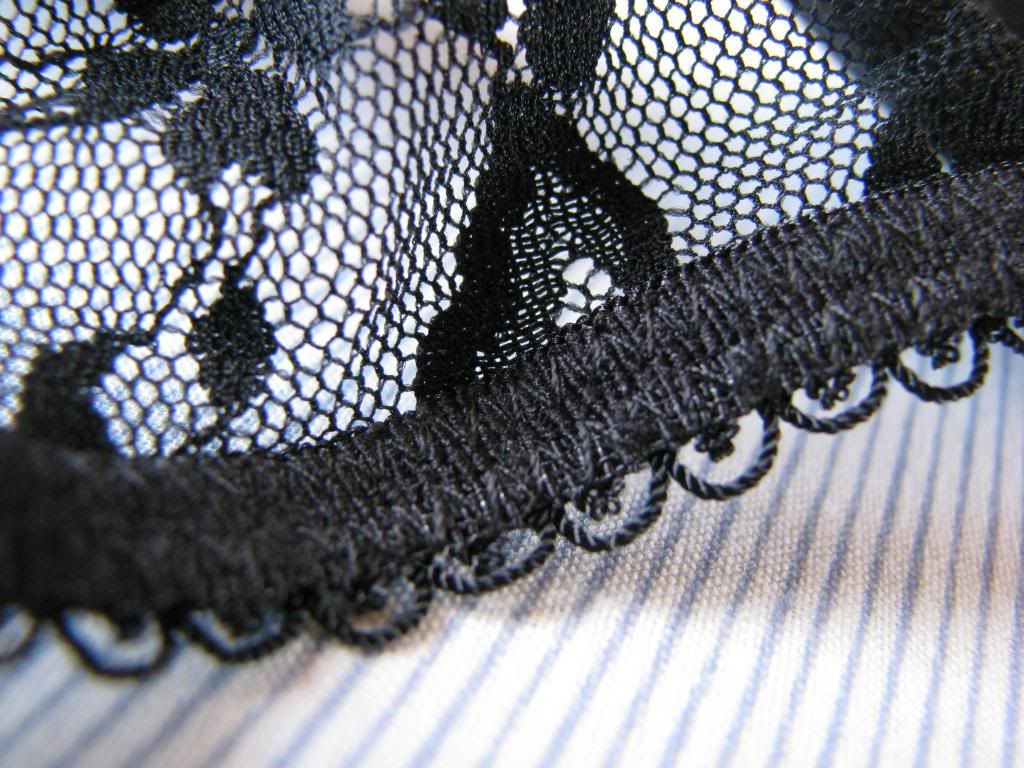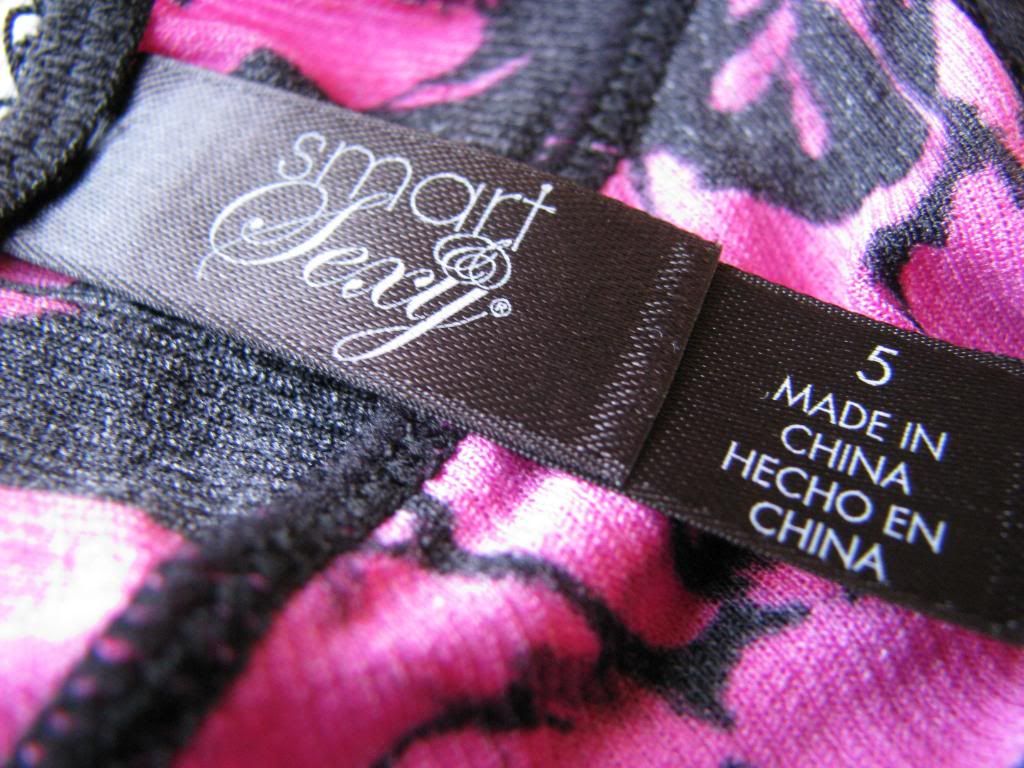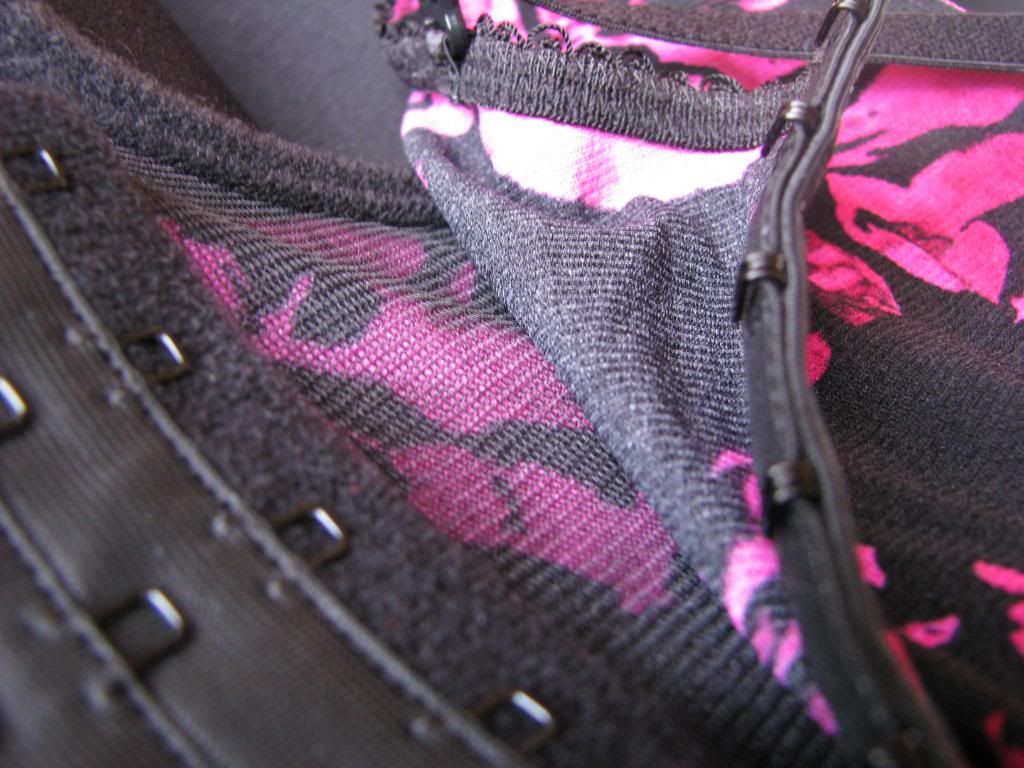 Ladies, do yourselves a favor and buy something sexy for yourself. Do it for you however I'm sure that special someone will love the item/items too. Men, buy your special someone something from Smart & Sexy that will make them look and feel special and sexy. You will be helping organizations that supports women when you purchase an item. As noted on their website "We want you to feel good about the lingerie you wear with a brand that supports women in more ways than one. For every garment shipped, a donation will be made to organizations that support women."
Please be sure to visit Smart & Sexy to see what all they have to offer. Add and like them socially as well.
Disclosure:
I received the items from Smart & Sexy to review. I was asked to give an honest review and I have done that. The opinions stated are my own.